Local Weather
Archives
May 8th, 2018
by
Fernnell Becher
It's an inspiration when one of our younger generation who also is a lifelong resident of our community decides to pursue a lifetime of being a public servant, helping to improve and protect us while building his own life.
---
April 26th, 2018
by
County Line
"Driftless" is logically enough set in our Driftless region of Wisconsin. As such, you may recognize much of the setting even with fictitious names.
---
April 24th, 2018
by
County Line
In response to the Backtalk of the April 5 County Line edition: Thirty years ago this month, I left the big city with its manicured lawns, freshly painted homes, zoning laws and beautiful high-rise office buildings to come to Norwalk and marry the love of my life.
---
April 24th, 2018
by
County Line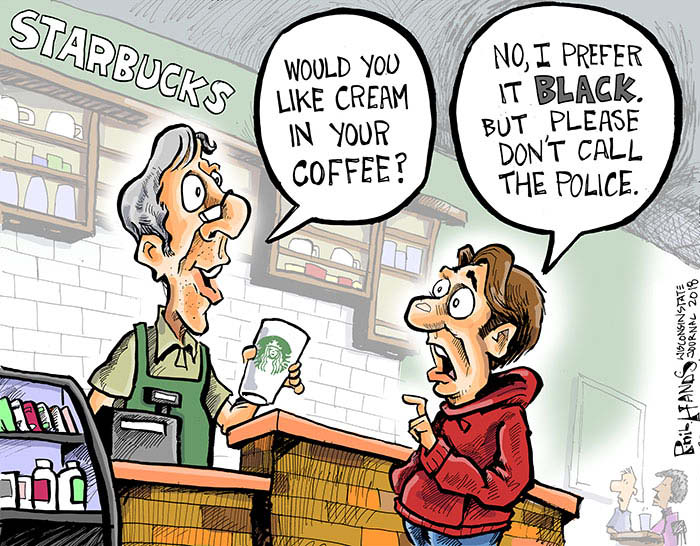 ---
April 18th, 2018
by
Larry Ballwahn
Donoghue's novel "The Wonder" is a work of fiction, but it was inspired by reports of similar "fasts." In the middle 1800s in Ireland, it was reported that an 11-year-old girl had eaten nothing for four months.
---
April 12th, 2018
by
Larry Ballwahn
Near the end of his book "Population 485," Michael Perry writes, " … I've got the sense to keep returning [to] this land, in this place, with these people …. "
---
April 12th, 2018
by
Don Foy
An April 10 article in the La Crosse Tribune reported that the Senate race for Tammy Baldwin's seat may be the most expensive in history, and that is largely because of "unprecedented" money — more than double the amount spent on any other senate race — coming in from outside of Wisconsin to one of Baldwin's Republican challengers, Kevin Nicholson.
---