February 1st, 2017
by
Mark Pitsch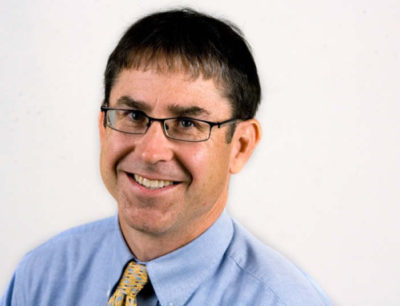 Two days before the new president's inauguration, the Society of Professional Journalists and dozens of other media and government transparency groups sent a letter asking Donald Trump for a meeting to discuss his administration's relationship with the press.
---
February 1st, 2017
by
Bruce Humphrey
Monroe County has taken big steps forward in the past few years.
---
February 1st, 2017
by
Katie Vian
I am writing in response to Mr. Butch Johnson's letter in last week's paper regarding Norwalk's caucus.
---
February 1st, 2017
by
Al Szepi
Media blackouts! Every dictator begins with similar activities. Take a good look at what happened in the 1930s in Germany.
---
February 1st, 2017
by
Trudy Lieberman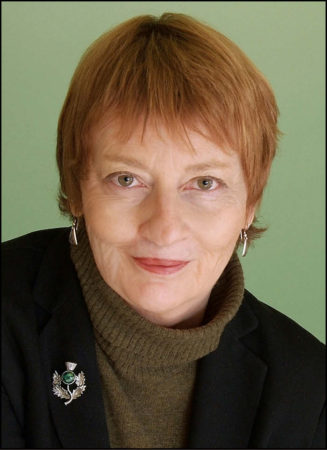 What's going to happen to Medicare? That's not an insignificant question given the political shift in Washington.
---
January 25th, 2017
by
Ron Carr
I don't often respond to editorials, but one from your Dec. 1, 2016, edition, written by Mr. Wester, caught my attention. Mr. Wester's assessment of the current state administration and its inability to monitor and protect Wisconsin's beautiful natural resources is heart-wrenching.
---