November 29th, 2016
by
Ben Johnston
If I remember correctly, last time you asked me to remind you of the Christmas Bird Count (CBC), before it happens, so here I am.
---
November 18th, 2016
by
County Line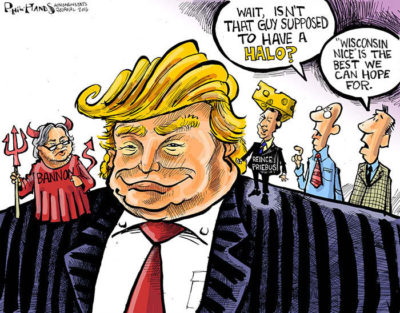 […]
---
November 14th, 2016
by
Chris Ahmuty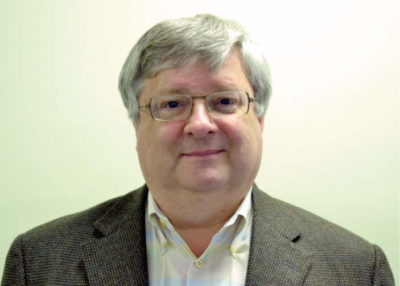 Since the beginning of 2015, police in Wisconsin have killed 30 people, according to one media database.
---
November 14th, 2016
by
Althea Stanley
Dear appreciated Monroe County educators: We believe, like you, that every child is entitled to quality PUBLIC education.
---
November 14th, 2016
by
County Line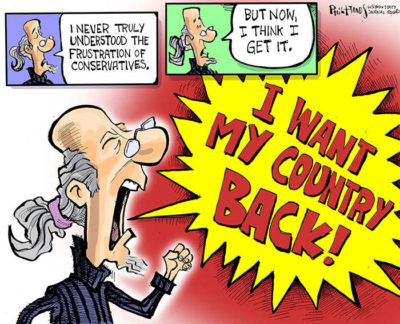 […]
---
November 14th, 2016
by
County Line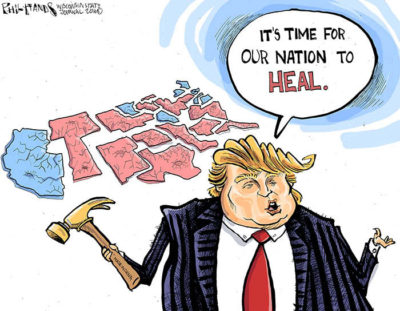 […]
---