Local Weather
Facebook
Archives
September 20th, 2018
by
Larry Ballwahn
This is not a book review, but rather a book awareness. It is likely that you've come across the term Scientology.
---
August 16th, 2018
by
Chris Gough
It was great to see your write up on United Methodist Church in Norwalk and the excellent service it provides to the community.
---
August 9th, 2018
by
Doug Rogalla
Over the last many months, I have gotten to know and trust Leah Vukmir. Leah is running for U.S. Senate, aiming to unseat Tammy Baldwin. 
---
August 9th, 2018
by
Taryn Lawler
As a physician, my responsibility is to provide the best care possible to my patients. Many factors help me fulfill that responsibility: continuing education about innovative treatments, the insights of my colleagues, and of course, the efforts of my patients themselves.
---
August 9th, 2018
by
County Line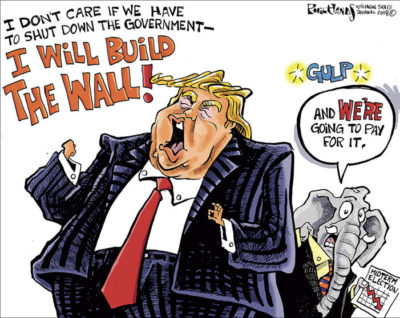 […]
---
August 9th, 2018
by
Kristen Gust
On Aug. 14, we, the citizens of Monroe County, will have the opportunity to select which sheriff candidate will move forward to the general election.
---
August 9th, 2018
by
Jeff and Angie Lawrence
Vote for Paul Buhr on Aug. 14. Paul is running for the 96th Assembly position on the Democratic ballot.
---