October 23rd, 2019
by
Arne Leis
I work for Norwalk-Ontario-Wilton Elementary School as custodial maintenance. The children and I have a wonderful relationship.
---
August 15th, 2019
by
Ron Johnson
I would like to encourage residents of Whitestown Township to write the town board to deny Bug Tussel a variance on the tower to be built on Dutch Hollow Road.
---
August 15th, 2019
by
Don Foy
Concerned about Bug Tussel cell towers (for wireless internet)? Depending on authorities and zoning laws of town or village to protect you?
---
August 7th, 2019
by
Doug Rogalla
After torrential rains and disastrous flooding devastated communities along the Elroy-Sparta and 400 bike trails, community leaders and state representatives rallied together to find solutions.
---
July 11th, 2019
by
Arn Pearson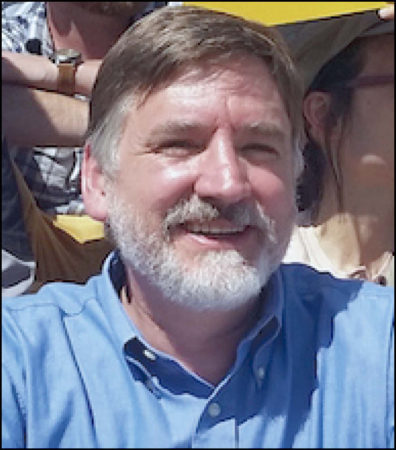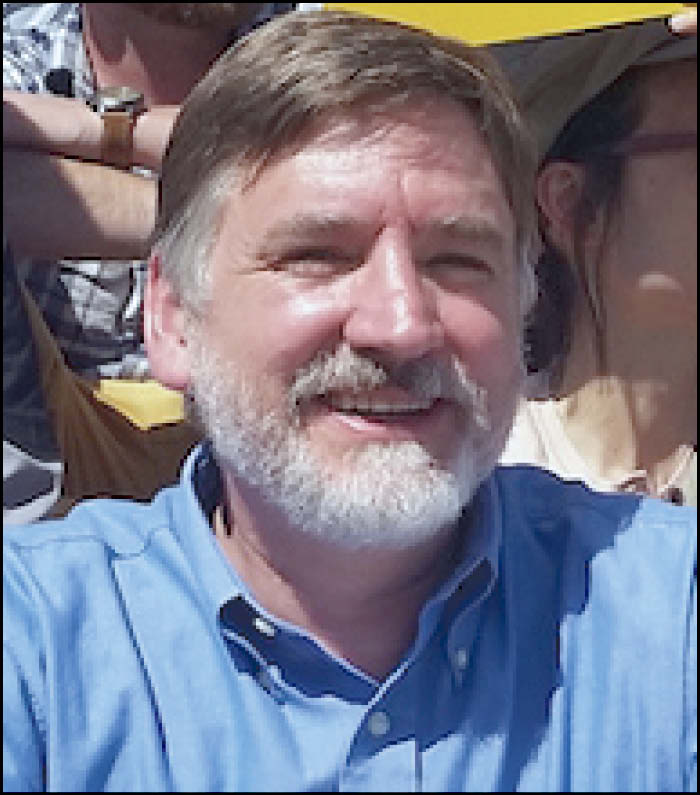 Wisconsin's open records law applies to all records requests, big or small.
---
July 11th, 2019
by
County Line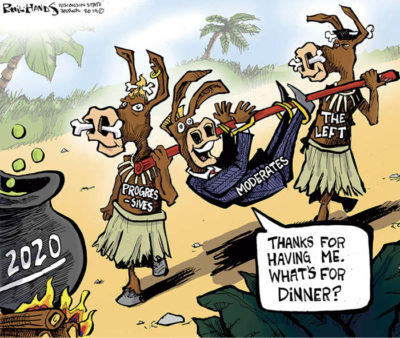 […]
---
July 11th, 2019
by
Patricia Broxham
Have you ever paused … perhaps I use a more emphatic word … STOPPED to believe something?
---
Obituaries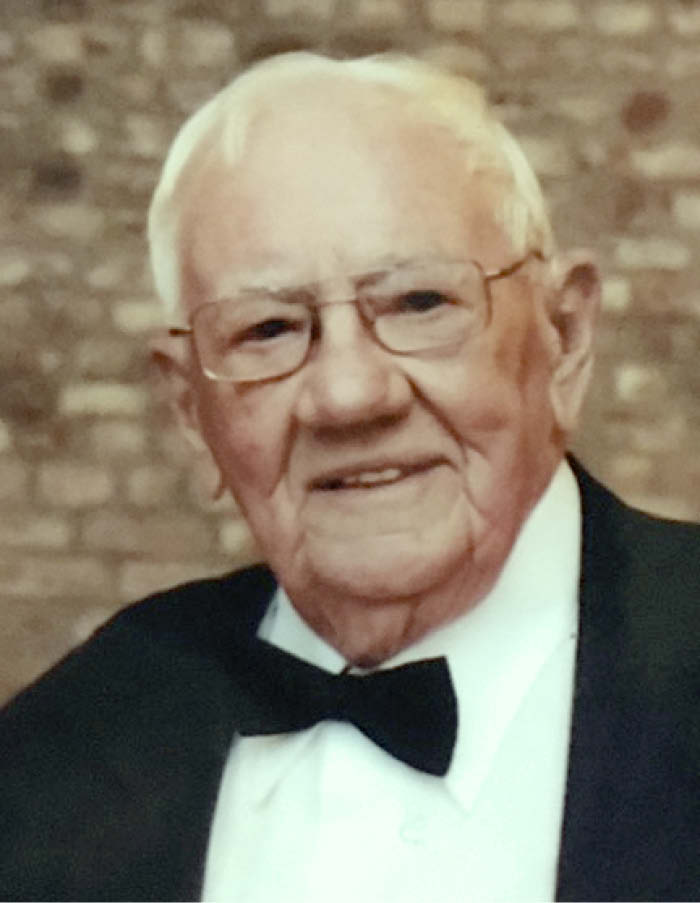 Opinion