January 4th, 2017
by
Mark Kastel
An open letter to Rep. Nerison: Congratulations on your recent electoral victory and your reappointment as chair of the Assembly Agriculture Committee.
---
December 22nd, 2016
by
Dee J. Hall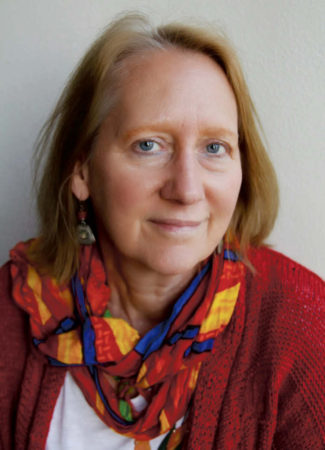 One of the most important court decisions in Wisconsin political history was argued largely in secret. The arguments were made in briefs that were heavily redacted or entirely shielded from public view. The evidence was hidden. Most of the litigants were anonymous.
---
December 9th, 2016
by
County Line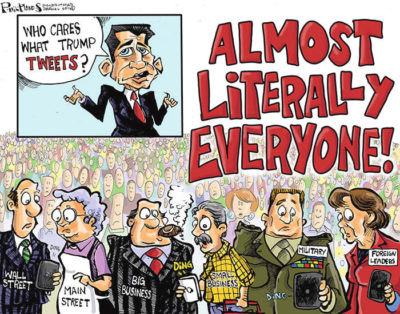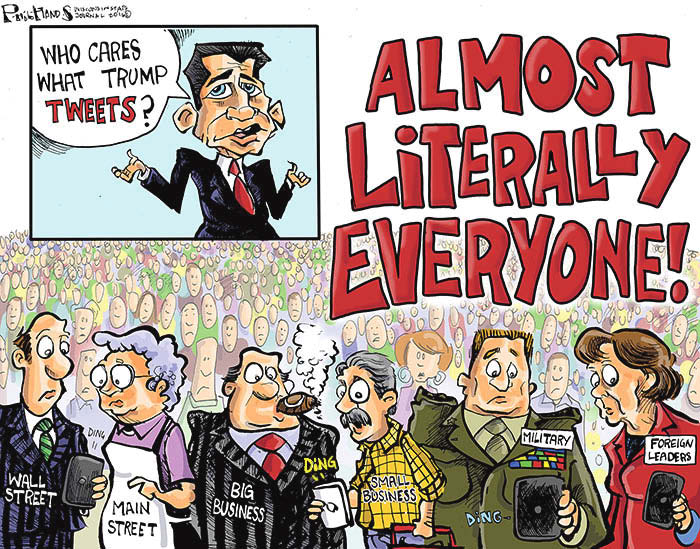 […]
---
December 5th, 2016
by
County Line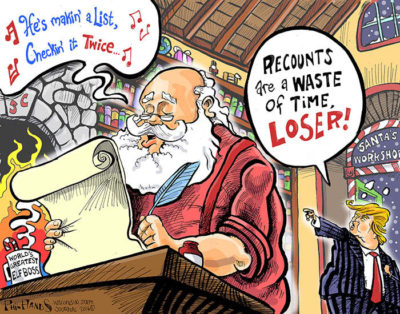 […]
---
November 29th, 2016
by
Howard Marklein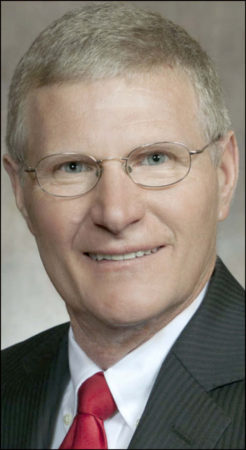 As we gather with family and friends throughout the holidays, we will take time to express our gratitude and appreciation for each other and the many blessings we have in our lives.
---