Local Weather
What's Happening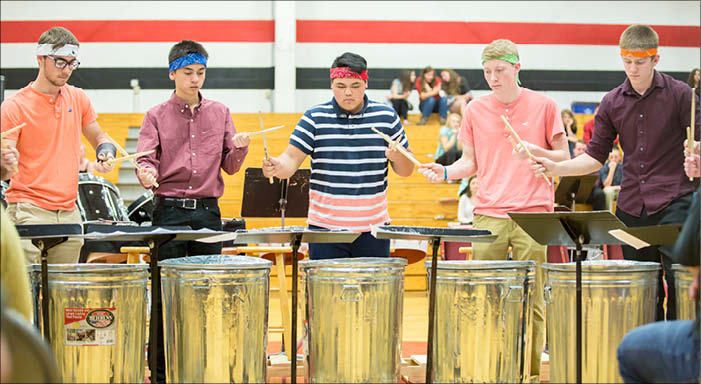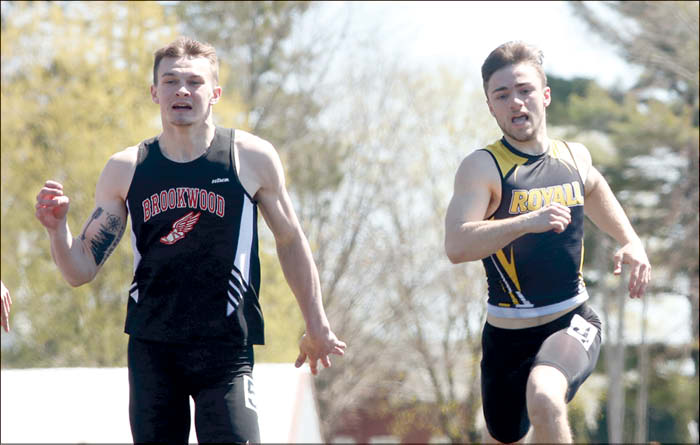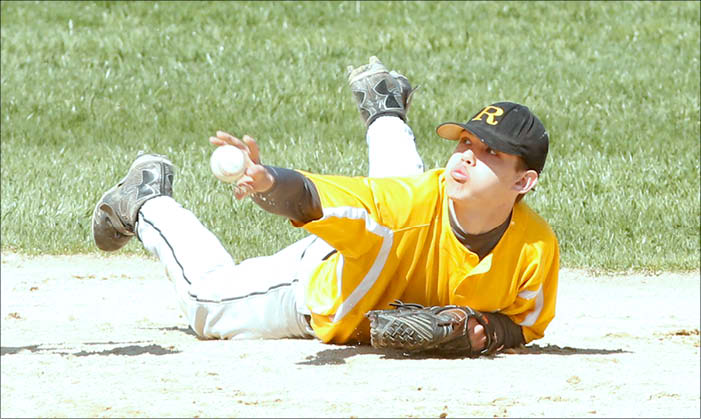 Noticias
Archives
April 13th, 2017
by
Theresa Rogalla
Gov. Walker has proclaimed April as Underage Alcohol Use and Abuse Awareness Month.
---
March 23rd, 2017
by
Ron Hoff
We have had the pleasure of working with Tim Gaskell for many years. Tim is a man of his word and has a great work ethic.
---
March 17th, 2017
by
County Line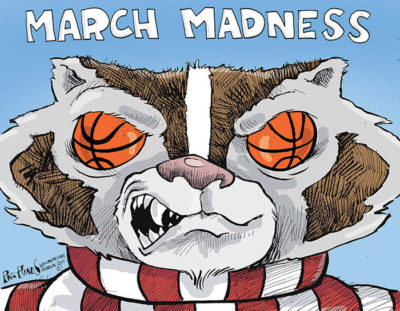 […]
---
March 16th, 2017
by
Timothy J. Gaskell
I want to thank you, the people of Vernon County, for electing me six times to serve as your district attorney over the past 14 years.
---
March 16th, 2017
by
Mark L. Goodman
On April 4, Vernon County electors will elect a new circuit judge to succeed the Hon. Michael J. Rosborough.
---
March 16th, 2017
by
Don Foy
A recent editorial by state Sen. Tom Tiffany (R – Hazelhurst) finds fault with the premise of "anticipatory nuisance," which is being used as basis of a lawsuit to stop a sand mining operation in Jackson County.
---