July 11th, 2019
by
Patricia Broxham
Have you ever paused … perhaps I use a more emphatic word … STOPPED to believe something?
---
July 4th, 2019
by
Don Foy
A friend recently showed me a letter sent by the Republican National Committee. Headed "2019 Congressional District Census," it is signed by Ronna McDaniel, chairwoman of the RNC.
---
July 4th, 2019
by
Dave Wester
During his June meetings with Russian President Putin and North Korea's Kim, and for the second time since he became president, Donald Trump revealed himself to be a traitor. 
---
June 27th, 2019
by
Dave Rynes
The upcoming Independence Day celebration is coming to Ontario. Parking, like always, will be at a premium in Ontario over the Independence Day festivities.
---
June 27th, 2019
by
Doug Rogalla
Last Tuesday, President Trump kicked off his reelection campaign with a rally of more than 20,000 patriots in attendance, and thousands watched from outside after more than 100,000 requested tickets.
---
June 20th, 2019
by
Dena Eakles
I was invited to attend the Monroe County hearing on ordinances for nonmetallic mining.
---
June 20th, 2019
by
Bob Janovick
Is there anybody who doesn't love Bambi?
On June 3, the Monroe County Herald told of a serious injury accident on Highway 71 near Janus Avenue. 
---
Community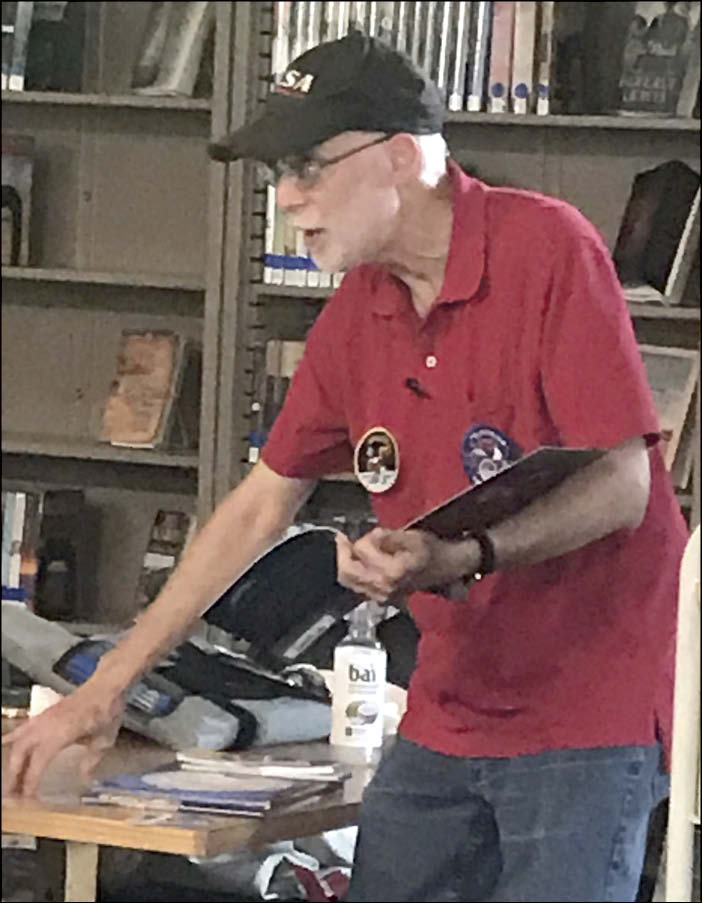 Obituaries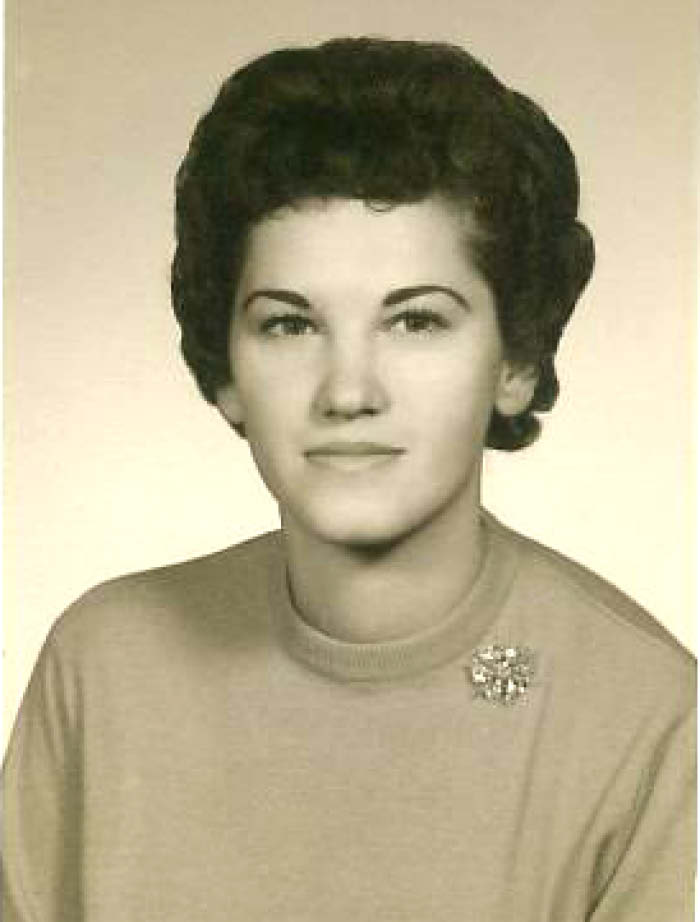 E-Edition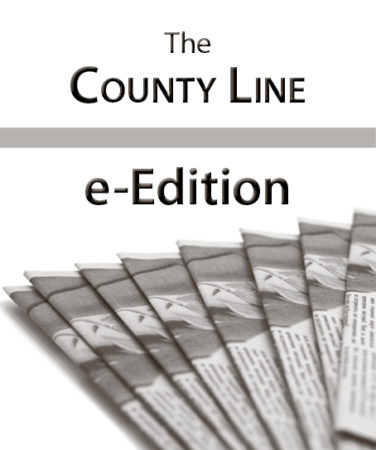 Pictures from the Past