July 20th, 2016
by
County Line
Gov. Walker is going around Wisconsin touting "Broadband Forward!" as advancing Internet access and speed. But there's more to the story that makes it doubtful whether our governor is putting our best interests ahead of big business, this time AT&T.
---
July 6th, 2016
by
County Line
Wisconsin officials are worried about Zika virus coming to Wisconsin, but a greater fear is about a deadly virus that is already here. 
---
June 22nd, 2016
by
County Line
We have been reading some interesting articles in our local newspapers. In the Thursday, June 9, La Crosse Tribune, in an article entitled "Dairyland cranking up turbines," it is noted that Dairyland Power Co-op is cranking up wind power, generating nearly $400,000 a year in revenue for Lafayette County and town of Seymour.
---
May 19th, 2016
by
County Line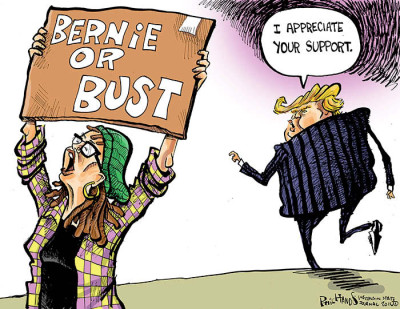 […]
---
May 19th, 2016
by
County Line
• $11.25 – That's how much it will cost to see a show at the Tomah Concert Series. ($45 for adults for four shows — other ticket prices for families and students)
---
May 4th, 2016
by
County Line
Marklein, Nerison, Brooks wasting tax money By Dave Wester | Elroy State Sen. Howard Marklein, state Rep.
---