July 27th, 2015
by
County Line
For the past 13 years, Monroe County-area law enforcement officers, firefighters, emergency services personnel, and various not-for-profit groups have invested various resources, including time and money, to help residents learn ways to stay safe.
---
July 22nd, 2015
by
County Line
Another Fourth of July has passed us by. This day originally was celebrated as the birthday of the United States of America.
---
July 13th, 2015
by
County Line
The success that Gov. Scott Walker has had with his slash-and-burn budget may have spurred him to even more ruthless budgets in the future.
---
June 15th, 2015
by
County Line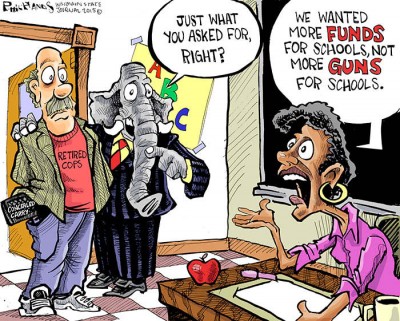 […]
---
June 15th, 2015
by
County Line
[…]
---
June 8th, 2015
by
County Line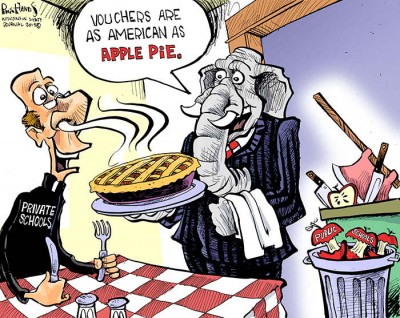 […]
---