May 19th, 2016
by
County Line
• $11.25 – That's how much it will cost to see a show at the Tomah Concert Series. ($45 for adults for four shows — other ticket prices for families and students)
---
April 3rd, 2016
by
County Line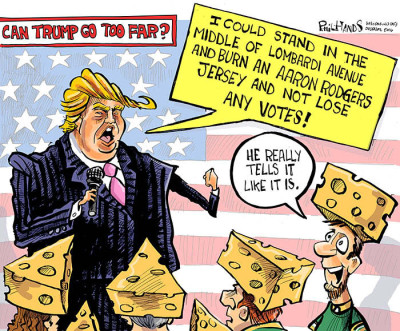 […]
---
March 30th, 2016
by
County Line
The current election year has seen unprecedented political and religious hypocrisy. First we had Gov. Walker telling crowds — with a straight face — that God told him to run for president.
---
March 30th, 2016
by
County Line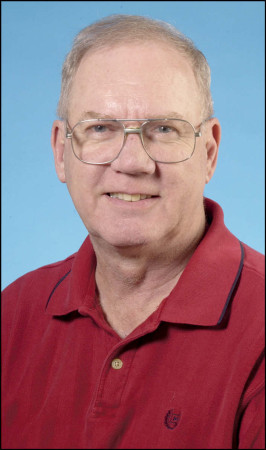 Sunshine Week, the annual celebration of open government and the people's right to know, got an unexpected and welcome beam of hope in mid-March when Gov. Scott Walker issued an executive order directing state agencies to speed up responses to public records requests and to track them to show their performance.
---
March 28th, 2016
by
County Line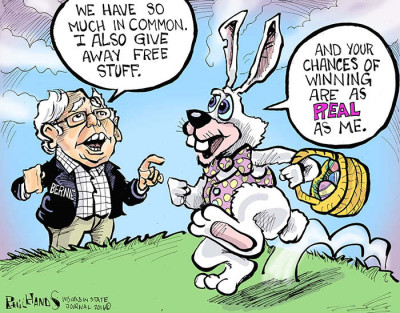 […]
---
March 16th, 2016
by
County Line
I s'pose proper "Dear Editor" letters are typically opinions on how good folks ought to behave, political commentary, controversial arguments, radical calls to action, and of course rebuttals to previous letters.
---