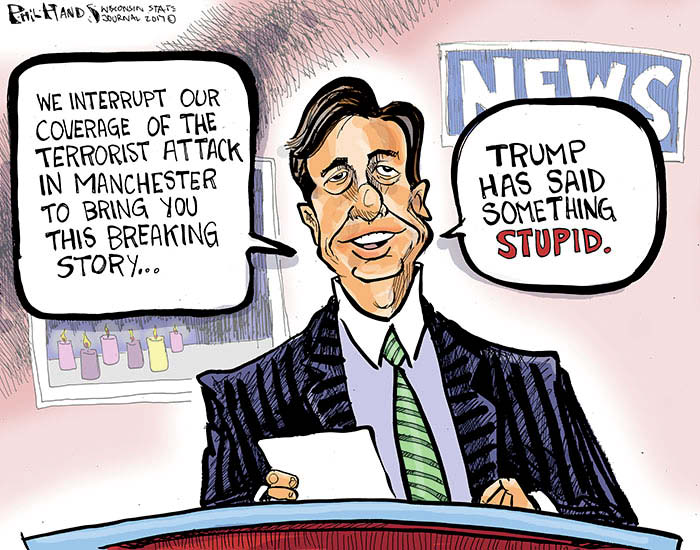 Local Weather
What's Happening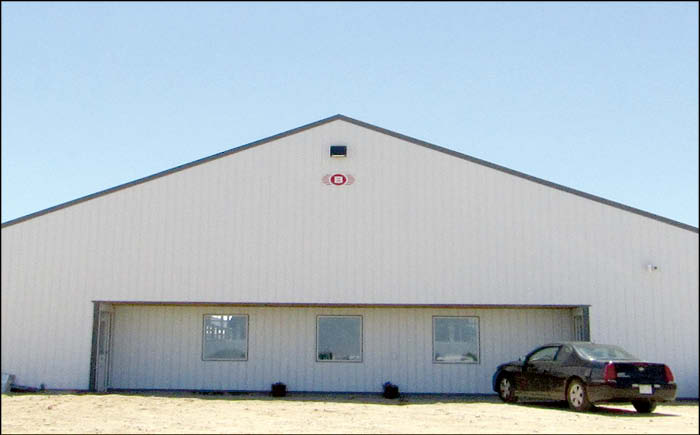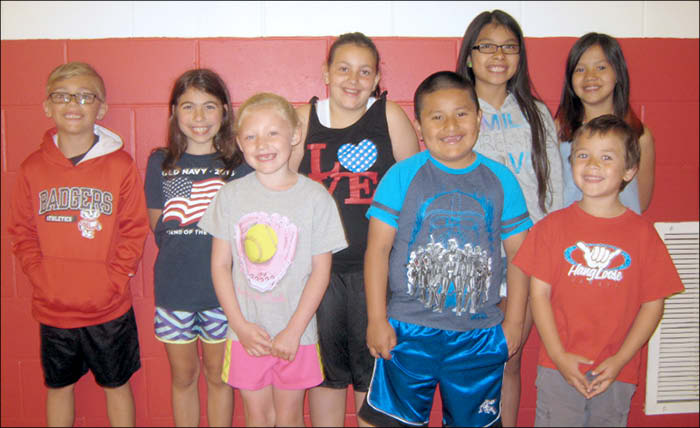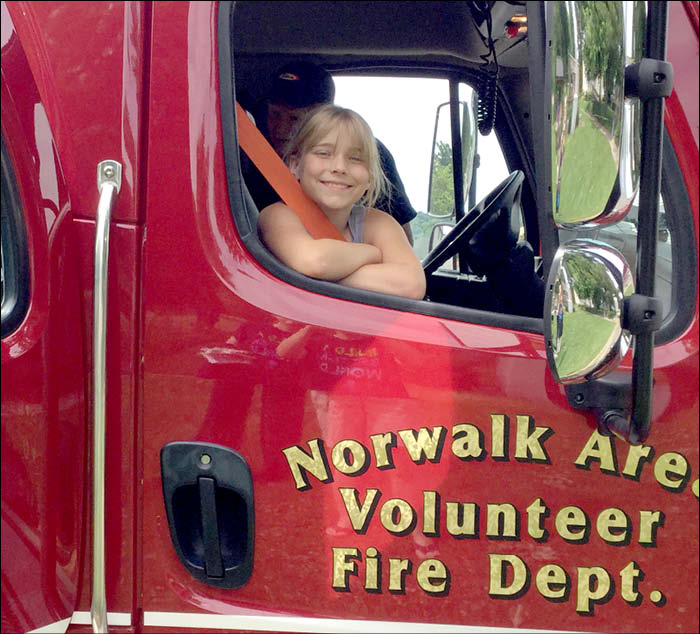 Noticias
Archives
June 7th, 2017
by
Karen Parker
I have never heard of Wisconsin state parks referred to as a "commodity" until a May 31 press release from state Sen. Howard Marklein (R-Spring Green) filtered to my email.
---
Facebook
June 1st, 2017
by
Sharon Baldwin
My name is Sharon Baldwin. My husband, Mike, was the "individual in Norwalk" who was bitten by the same dog that now bit Robert Smith in Ontario.
---
May 25th, 2017
by
Dena Eakles
During a recent event held by Pax Christi in Viroqua, Sr. Marlene Weisenbeck of the La Crosse Task Force to Eradicate Modern Slavery introduced some very interesting facts.
---
May 25th, 2017
by
Tom Johnson
Just a small comment on the diapering of horses. I have a cousin from Virginia who makes a yearly trip here to visit us (on his way to Sturgis, S.D.).
---
May 25th, 2017
by
Rose Eddy
While I was reading the County Line last week, a manure truck was depositing its load on the field adjacent to our backyard, another was spouting manure in a field across the road, and a fleet of trucks was continually jake-braking down the road, hauling manure from the corporate farms in our area.
---
May 25th, 2017
by
Larry Gallup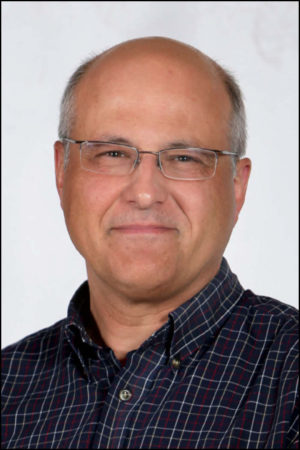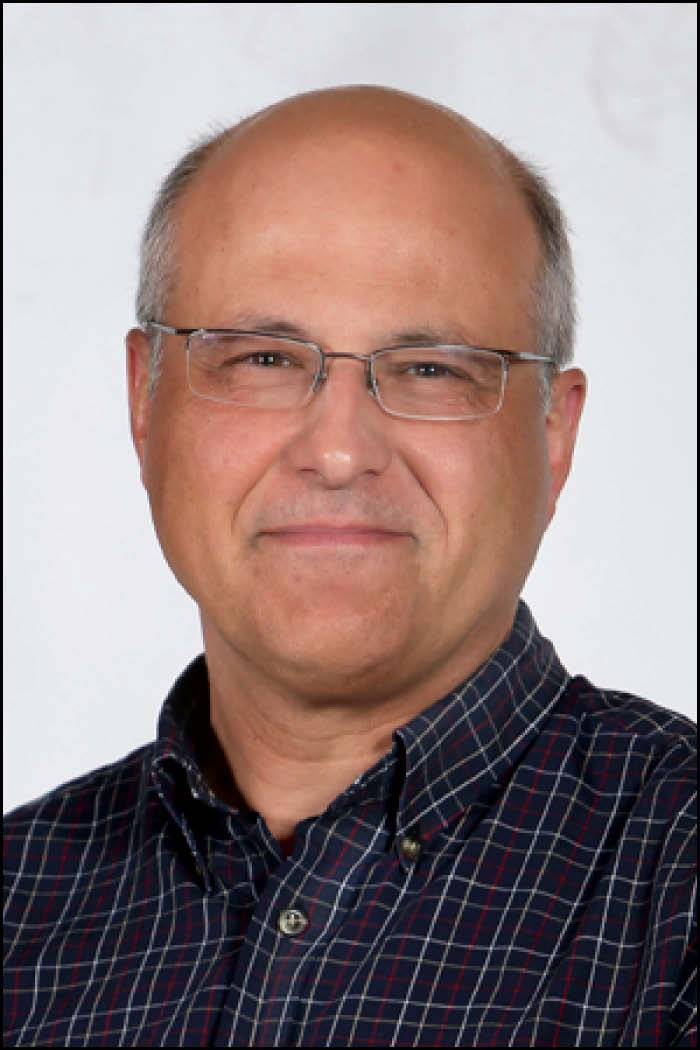 It's been nearly two years since Republicans in the state Legislature tried to use a secretive, last-minute measure just before the July 4 holiday weekend to gut Wisconsin's open records law.
---
May 19th, 2017
by
County Line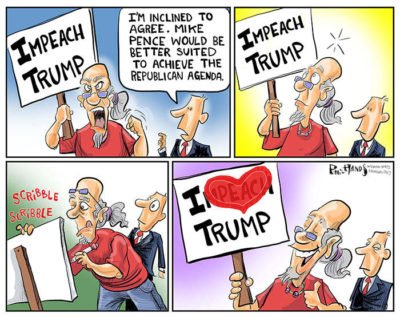 […]
---
Obituaries