Local Weather
What's Happening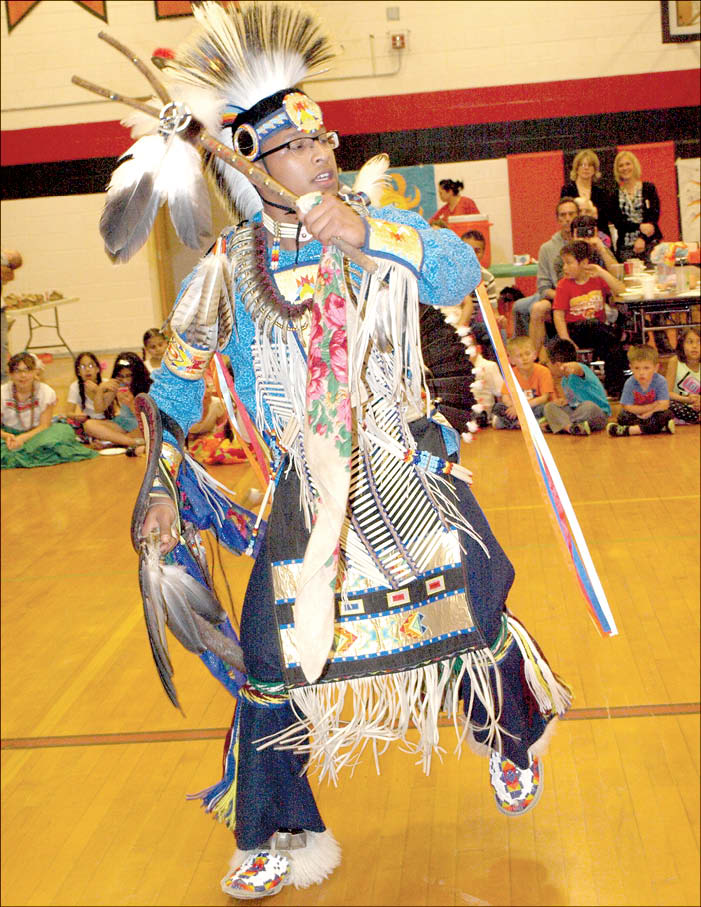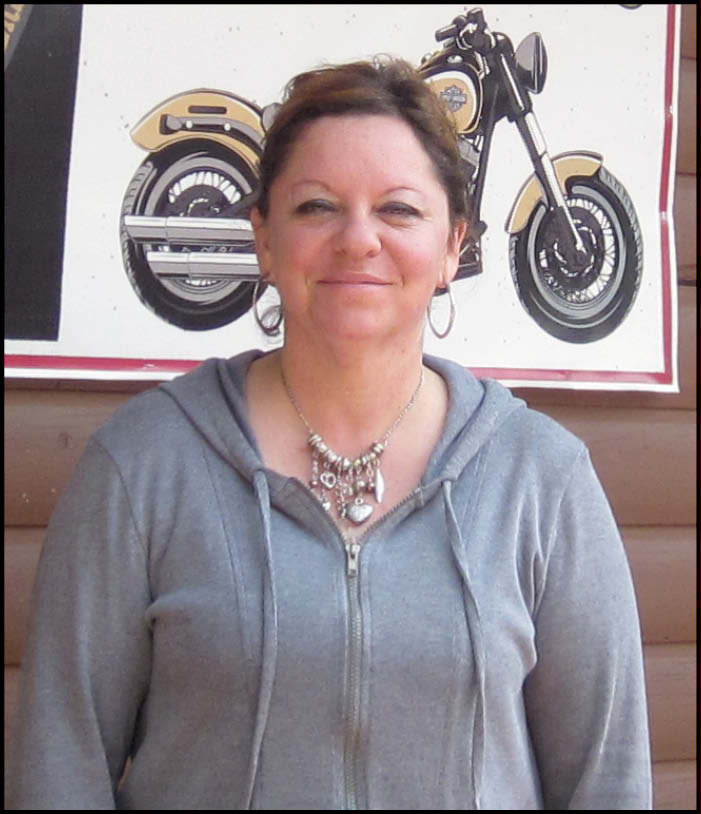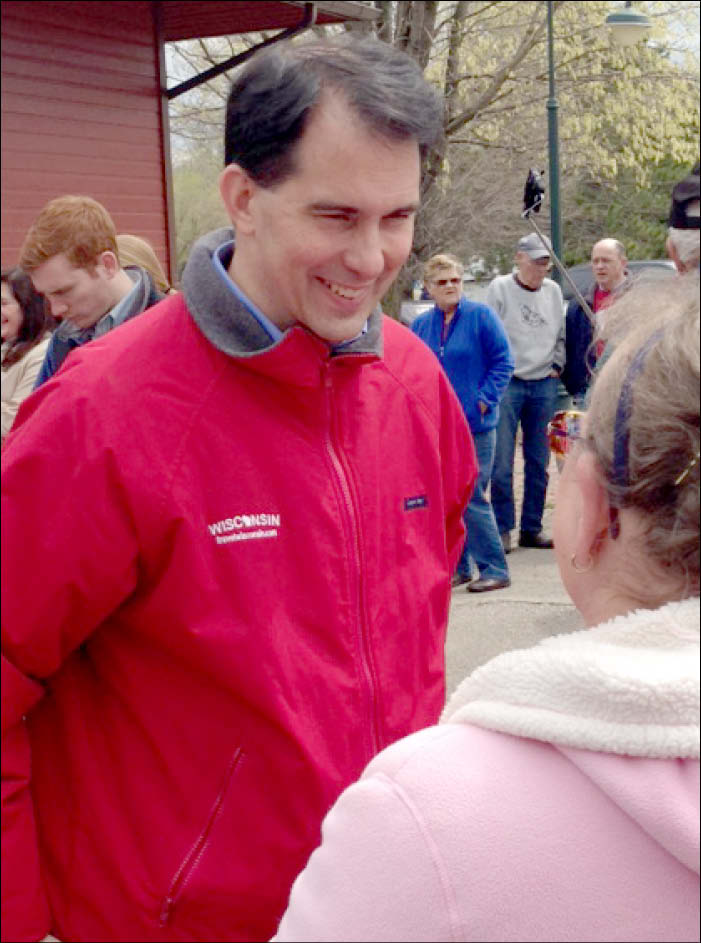 Archives
April 3rd, 2016
by
County Line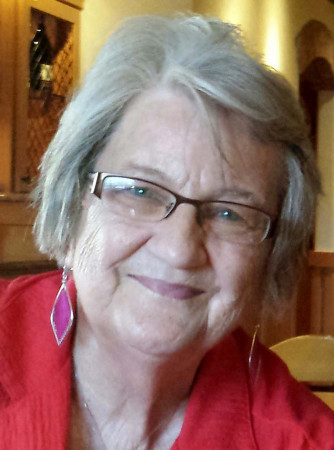 Marlyce M. Schindler-Wegner, 83, of Tomah, died Saturday, April 2, 2016, at her home. 
---
March 21st, 2016
by
County Line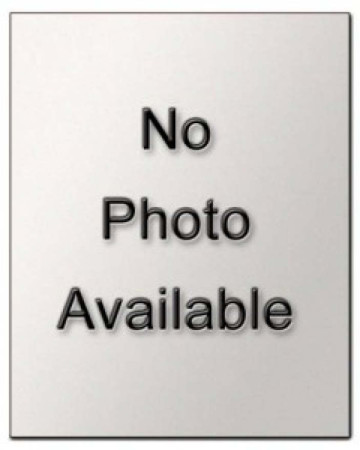 Jake F. Jensen, 65, of Wilton, died unexpectedly Friday, March 18, 2016. 
Funeral arrangements are pending. The Sonnenburg Family Funeral Home in Tomah is assisting the family with arrangements.
---