Local Weather
Archives
June 21st, 2018
by
County Line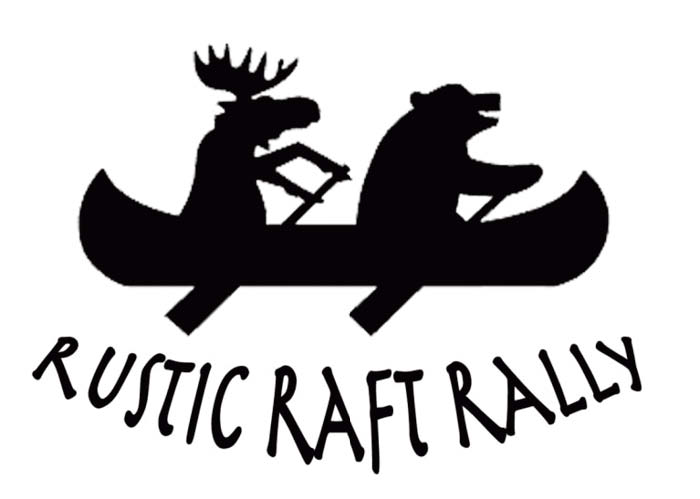 If you have ever dreamed of floating down a river in the middle of summer on a homemade raft like Mark Twain, then you'll want to take part in the first-ever Rustic Raft Rally, which the Friends of the Kickapoo Valley Reserve will sponsor as part of the Traditional Wisdom Celebration, an event set for 10 a.m. to 9 p.m. Saturday, July 28.
---
June 20th, 2018
by
County Line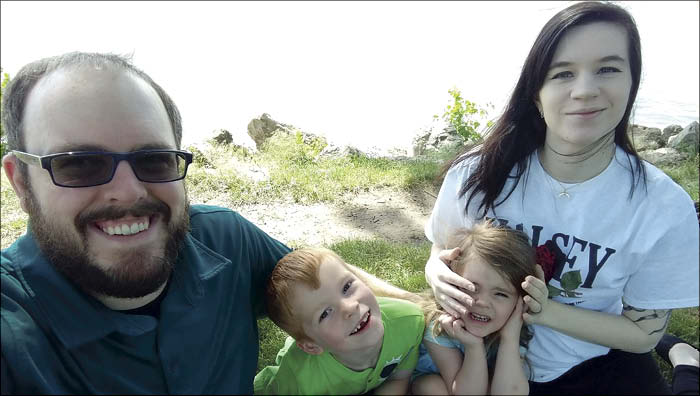 In need of a new kidney, Christopher Wruck, a 2005 Brookwood High School graduate, estimates that even with insurance coverage, his out-of-pocket medical expenses will reach $30,000 over three years.
---
June 15th, 2018
by
County Line
Friday, June 15 • 9 a.m. — Minors baseball vs. Hillsboro at Wilton. Bus leaves Ontario at 8:10 a.m. and […]
---
June 15th, 2018
by
County Line
Couleecap Inc. has limited funding available through the Work-N-Wheels program to provide zero percent interest car loans for those who are securely employed and meet income requirements.
---
June 15th, 2018
by
County Line
Wildcat Mountain State Park will host Summit Players' "Shakespeare in the Park" on Friday, July 13.
---
June 15th, 2018
by
County Line
Starting Wednesday, June 13, County Trunk Highway A south and east of Tomah will be closed to through traffic until further notice.
---
June 6th, 2018
by
County Line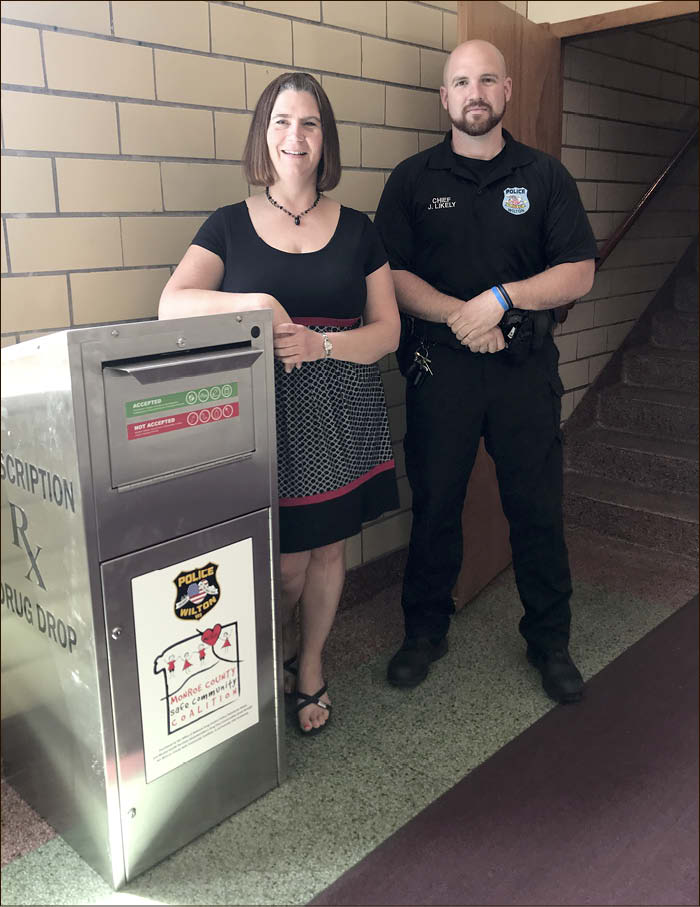 To create a safe and convenient way to dispose unwanted or expired medications, the Wilton Police Department, in collaboration with the Monroe County Safe Community Coalition, has installed a medication drop box in the lobby of the Wilton Community Center.
---