Local Weather
Latest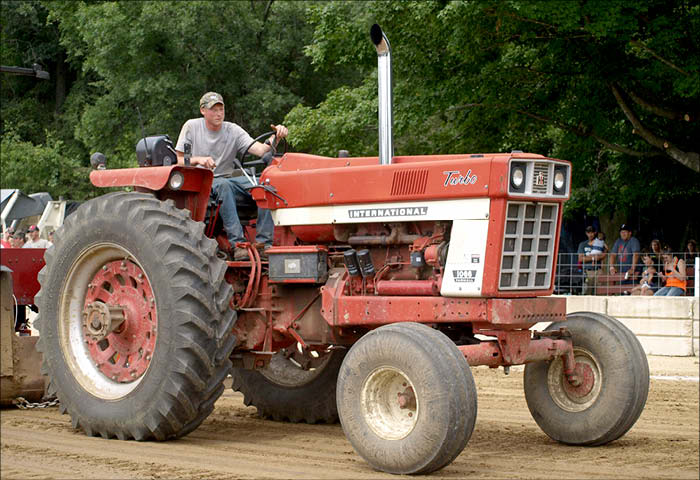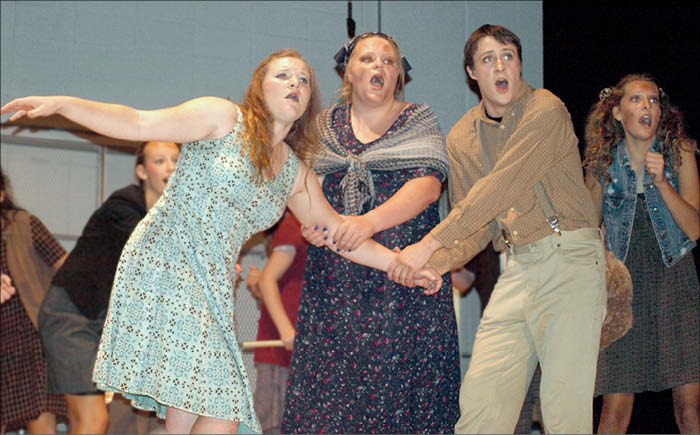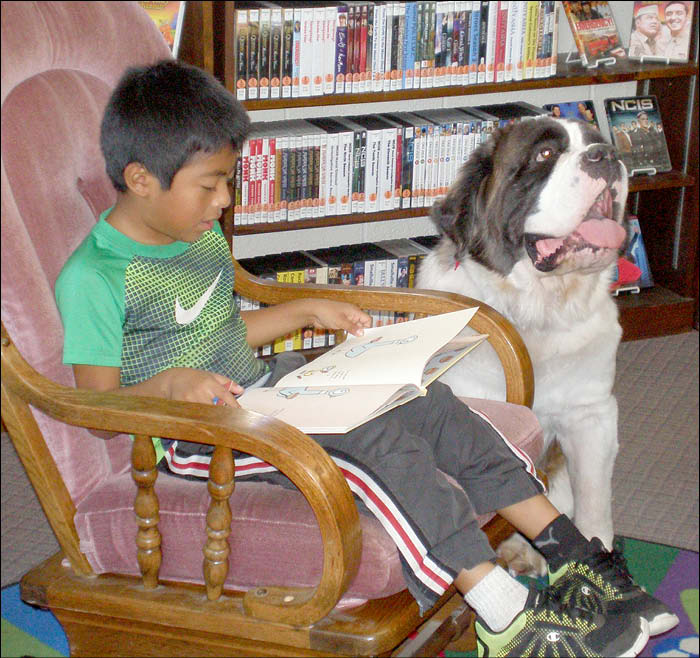 Archives
March 23rd, 2017
by
County Line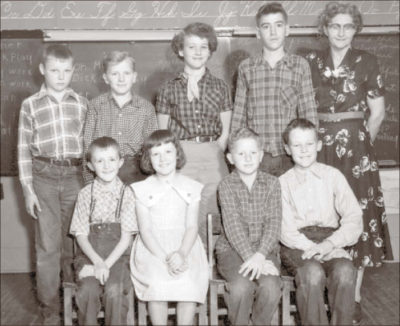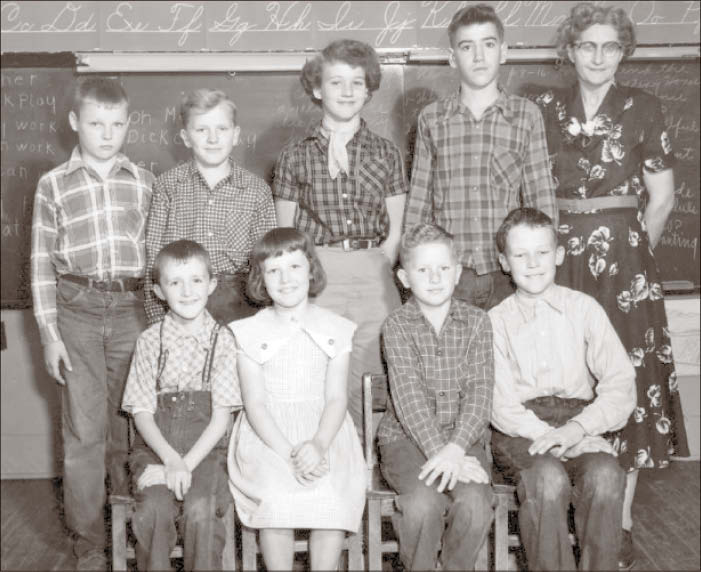 Elmwood School (town of Glendale) students and teacher in the 1950s (left to right, front to back): Roger Leis, Esther Leis, Joe McCracken, Bob Leis, Charles Rochowsky, Charles McCracken, Joan Manske, Delbert Bloor, and May Dwyer.
---
Facebook
February 15th, 2017
by
County Line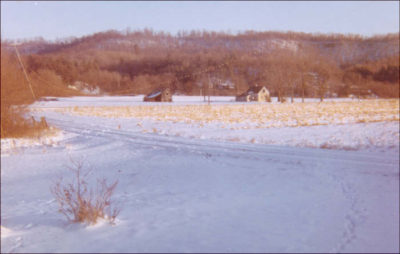 Do you recognize the now-gone buildings of this farm, shown here in a December 1964 photo?
---
February 8th, 2017
by
County Line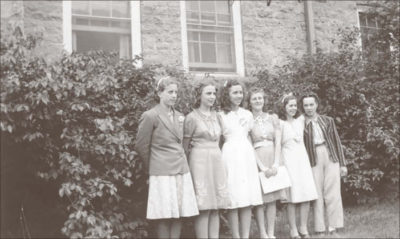 They were called "the Happy Hustlers," which was possibly the name of the Ontario singing group or the local 4-H club.
---
January 19th, 2017
by
County Line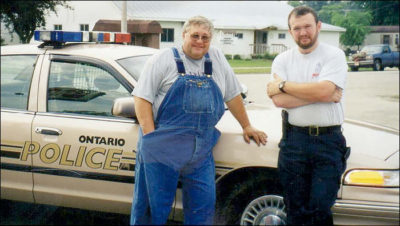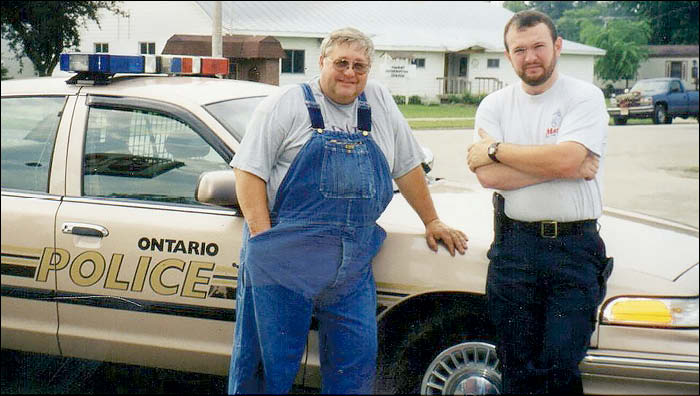 In 1998, Ontario resident Marv Johnson (left) and Police Chief Dave Rynes stand in front of the Ontario squad.
---
December 1st, 2016
by
County Line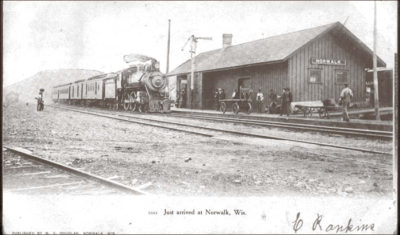 The Chicago & Northwestern ceased all operations on the line between Elroy and Sparta in July 1964.
---
November 23rd, 2016
by
County Line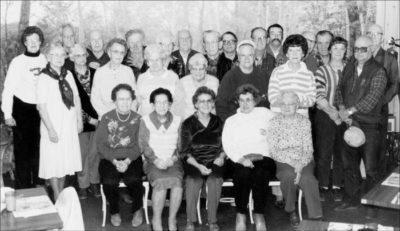 Here is a photo of the Ontario senior-citizens group in 1991. It is believed just two are left now.
---
November 16th, 2016
by
County Line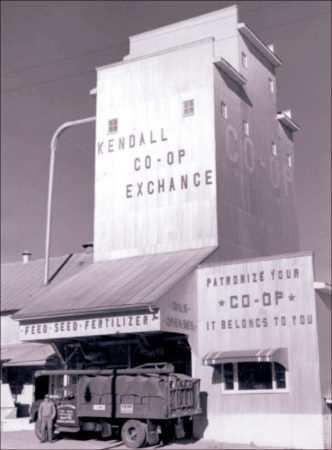 A truck parked outside the Kendall Co-op Exchange in the 1960s […]
---