Local Weather
Archives
May 23rd, 2018
by
Myrna Fauska
This Memorial Day, the historic St. Luke's Church just east of our valley will have its annual service and potluck lunch after the Kendall Legion does its memorial to the veterans buried there.
---
May 17th, 2018
by
County Line
Do you know someone with memory loss? Would you like to talk with others whoare dealing with memory loss themselves or who are care partners for someone with memory loss?
---
May 16th, 2018
by
County Line
ONTARIO MEAL SITE Meals are served at the Milk Jug Café, 103 N. Garden St., at 11:30 a.m. Music day...
---
May 15th, 2018
by
Myrna Fauska
This is one of those weeks when my brain is in neutral and I can't think of an interesting opening for this column. I hope all of you mothers out there had a blessed day Sunday and went to bed that night feeling appreciated.
---
May 15th, 2018
by
County Line
The Norwalk Clovers 4-H Club was called to order at 2:07 p.m. Sunday, May 6, at the Norwalk Village Hall.
---
May 15th, 2018
by
Laurie Erickson
Kevin and Patsy Alderson of La Farge will offer a program called "The Origins of the Cheyenne Valley Settlement" at 6:30 p.m. Wednesday, May 23, at the library.
---
May 8th, 2018
by
County Line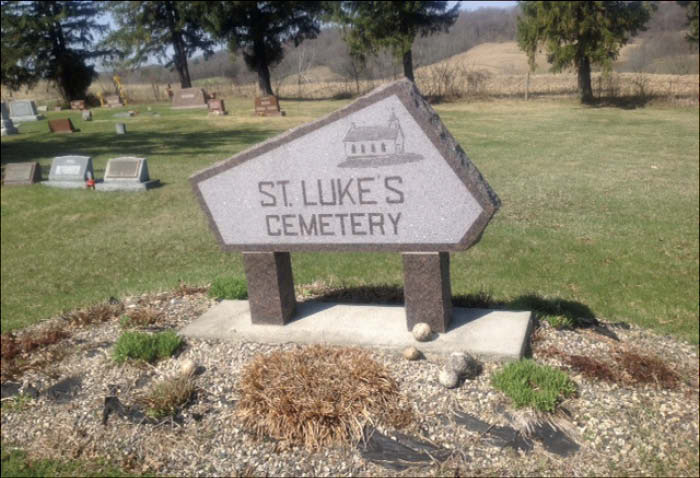 The St. Luke's Auxiliary of rural Elroy will work to prepare and clean up the church grounds and cemetery from 9 a.m. to 12 p.m. Saturday, May 12, for the annual Memorial Day ceremony honoring veterans.
---