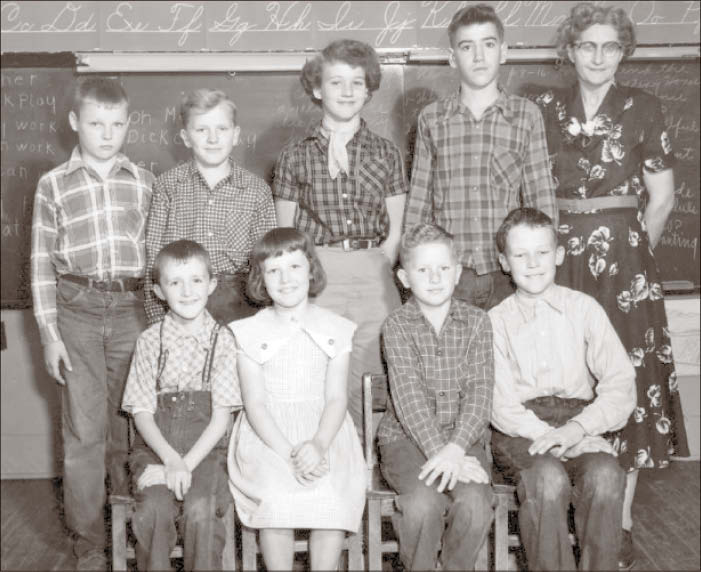 15 hours ago
by
County Line
Sarah Witt of Ontario recently received a bachelor's degree in dairy science from the University of Wisconsin-Madison, graduating with highest distinction.
---
16 hours ago
by
County Line
The recently proposed national budget would make significant cuts to library services by eliminating the budget for the Institute of Museum and Library Services (IMLS).
---
16 hours ago
by
Lynette Vlasak
Due to a scheduling conflict, the Kendall Public Library's March movie night featuring "The Finest Hours" has been moved to Friday, March 31, at St. John's Church Fellowship Hall.
---
16 hours ago
by
Gina Rae
Seventeen people read and wrote reviews on four books in February, and each person received a Winding Rivers Library System messenger bag through the Wilton Public Library's Hot Reads for Cold Nights adult winter reading program.
---
16 hours ago
by
County Line
A son, Trevor Saluzzi Ottum, was born Friday March 17, 2017, at 4:59 a.m. to Aaron and Lisa Ottum of La Crosse.
---
March 16th, 2017
by
County Line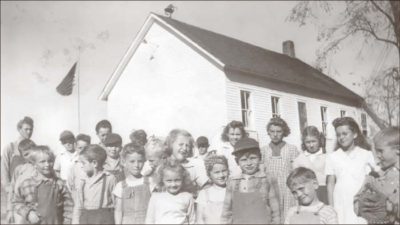 Mount Pisgah Rural School students gather in 1946.
---