Local Weather
Latest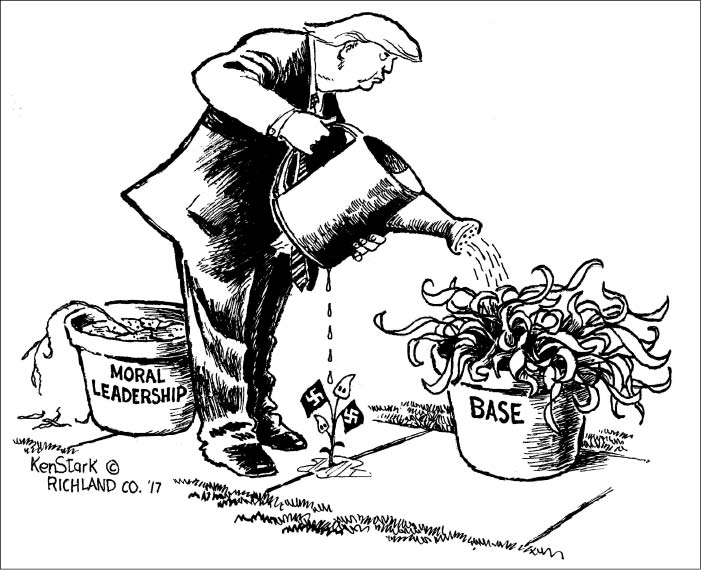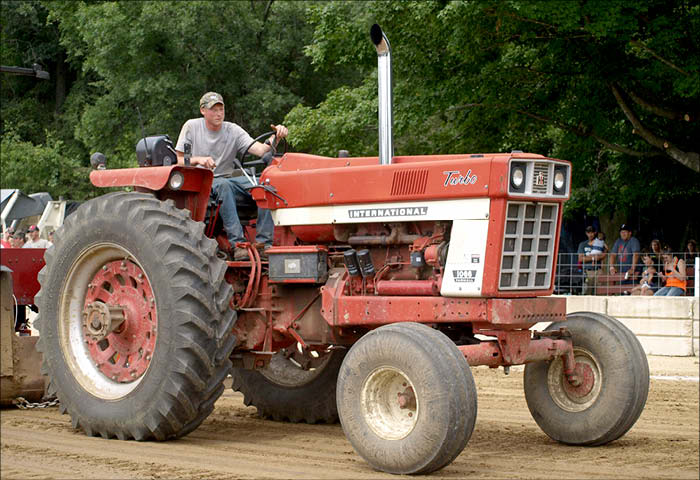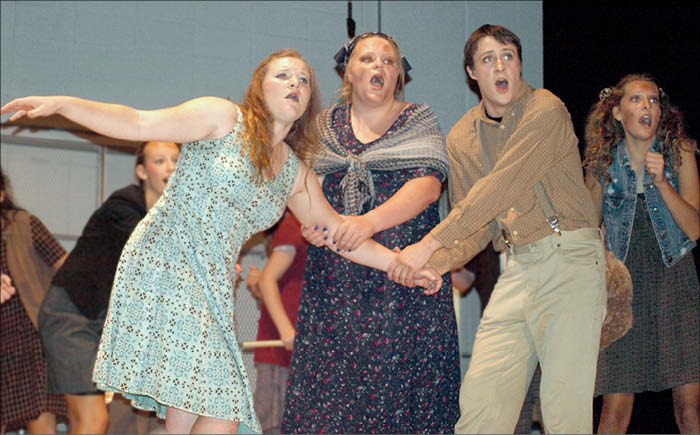 Archives
August 15th, 2017
by
Myrna Fauska
Most of the news this week took place at the west end of the neighborhood. However, I'll begin as usual at the top of Zirk Hill, where I picked up Evelyn Zirk to go to Frieda Jacobson's on Wednesday for the Hill Country Belles Red Hat gals' annual birthday bash and potluck.
---
Facebook
August 15th, 2017
by
Alice Brandau
The name of the musical "Urinetown" did not appeal to me. I'm from an older generation, but I had a granddaughter in the cast, and that makes a difference.
---
August 10th, 2017
by
Laurie Erickson
As part of the Vernon County Reads program, Kathleen Ernst, a Wisconsin author who has written books for children and adults, will give a presentation in Viroqua on Thursday, Aug. 17, at the Viroqua Elementary Cafetorium
---
August 10th, 2017
by
Jeanne Rice
The Norwalk Public Library will have an eclipse party from 11:45 a.m. to 2:30 p.m. Monday, Aug. 21, when Americans in the continental U.S. will experience a total eclipse of the sun for the first time since 1979. 
---
August 10th, 2017
by
County Line

Twenty-seven members of the Wilton High School classes of 1962 and 1963, along with spouses and friends, gathered July 29 for their class reunion at The Ranch in rural Ontario.
---
August 10th, 2017
by
County Line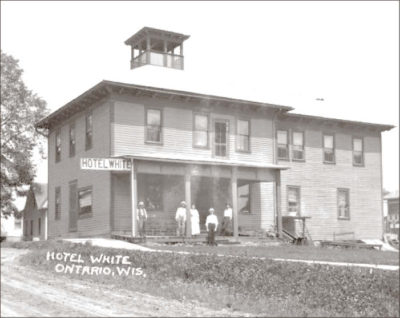 This undated photo depicts the Hotel White, which was once located at the intersection of Division and State streets in Ontario.
---
August 8th, 2017
by
Myrna Fauska
Here I sit without an original thought in my head, so I'll get right to the good stuff, which is why you are reading this column in the first place.
---