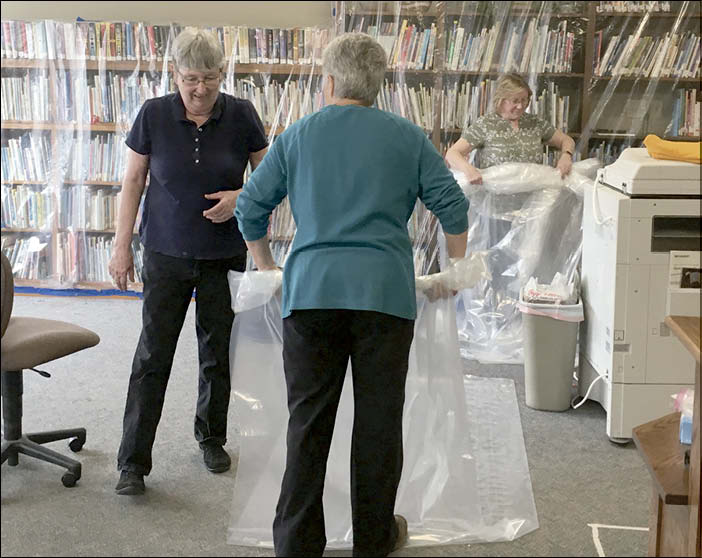 May 16th, 2019
by
April Arndt
Affected by the flood? Share your story. The Driftless Writing Center's "Stories from the Flood" project is partnering with libraries and local historical societies to help people affected by the floods record and share their stories.
---
May 16th, 2019
by
County Line
An opportunity to restock your shelves with books will be offered at the Elroy Public Library's annual book and bake sale.
---
May 9th, 2019
by
April Arndt
The Ontario Knit Wits will host their Mother's Day Plant and Bake Sale on Friday, May 10, starting at 10 a.m.
---
May 9th, 2019
by
Myrna Fauska
Here on the south side of Kendall, spring is finally acting more normal.
---
May 9th, 2019
by
Alrita Benish
Finally, we are getting some warmer temperatures, so I hope the snow is behind us! It seems so good to see the birds back as they gather around the bird feeders.
---
May 9th, 2019
by
County Line
Senior menus for Elroy, Hillsboro, Kendall, Norwalk and Wilton
---
May 9th, 2019
by
County Line
The Maranatha Baptist University Singers will perform at Faith Independent Baptist Church in Ontario on Sunday evening, May 12.
---