Local Weather
What's Happening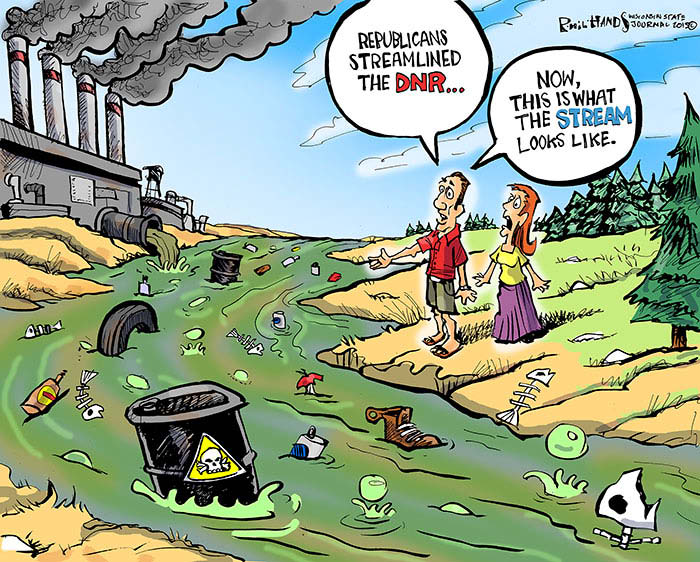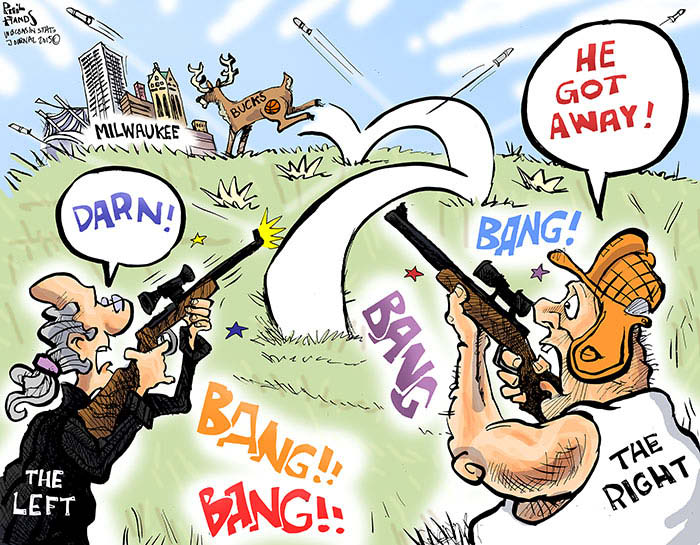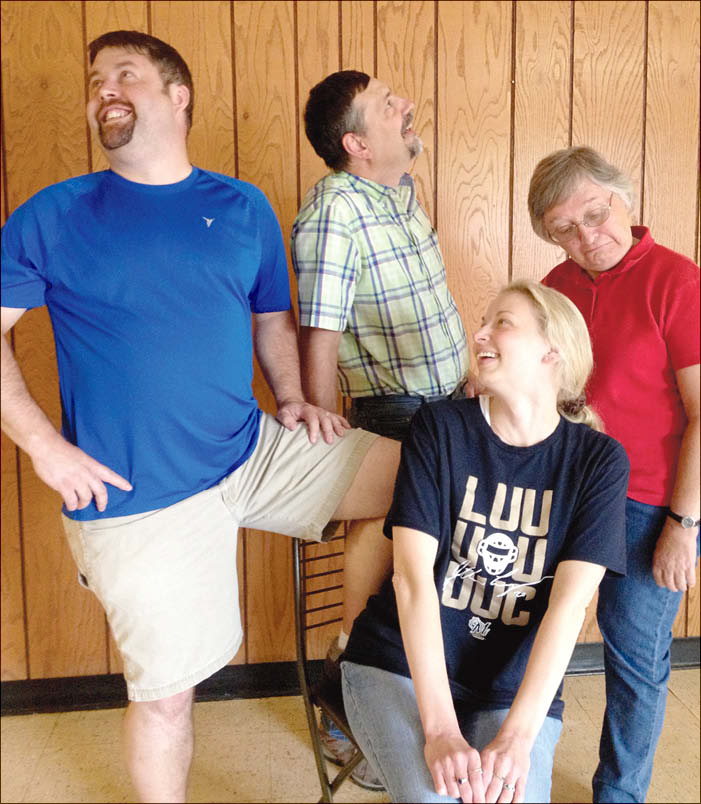 July 29th, 2015
by
County Line
Wilton was just 2 years old when Albert Lenz made his historic ride through the town in 1892. You might want to give a thought to dear old Albert this weekend when Wilton celebrates its 125thyear.
---
June 17th, 2015
by
County Line
Acting as chair of publicity for the Vernon County Dairy Breakfast was a unique experience.
---
May 28th, 2015
by
County Line
If you think life is hard, imagine being a baby chick left in the care of the United States Postal Service.
---
May 20th, 2015
by
County Line
I t's hard to imagine what state Rep. Dean Kaufert (R-Neenah) was thinking about when he introduced a bill in the legislature to require FoodShare recipients to use their taxpayer-funded benefits
---
May 6th, 2015
by
County Line
Sometimes doing the right thing is really a challenge. Take recycling, for example.
---
April 29th, 2015
by
County Line
My, aren't things different in a post-Act 10 world? When the governor and the legislature pushed through the law that stripped public employees of their collective bargaining rights, they were
---