Local Weather
What's Happening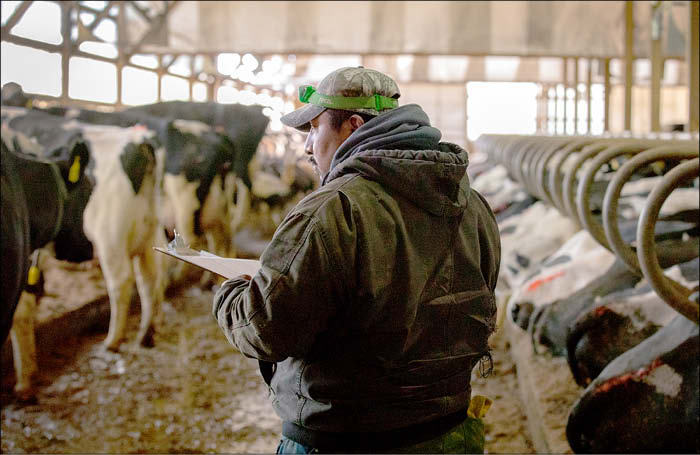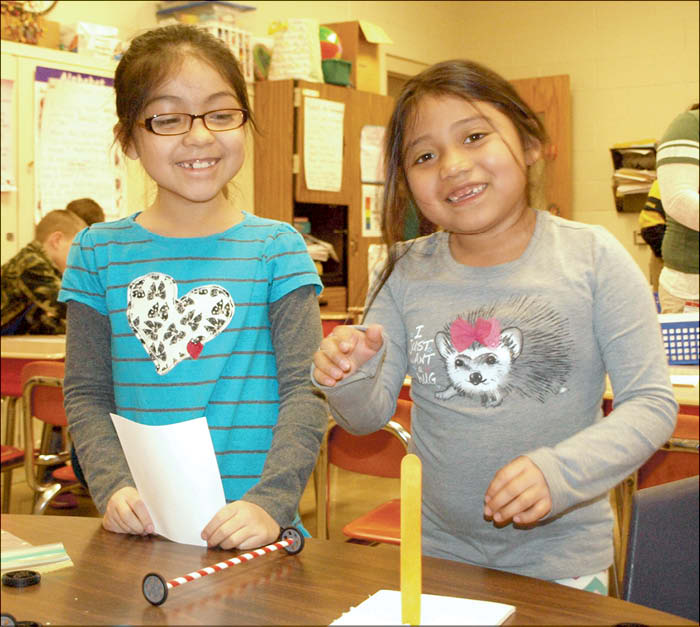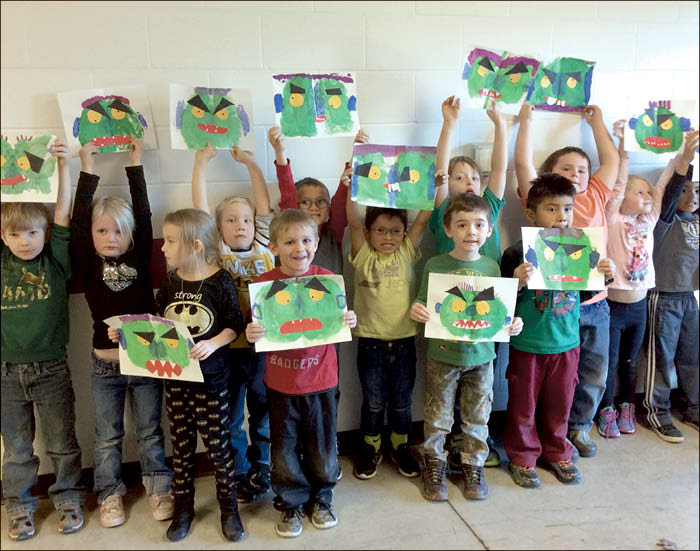 Archives
14 hours ago
by
Karen Parker
It is the mystery of a British detective series, the drama of a soap opera and the rumormongering of a gossipy grandma all rolled into one.
---
February 9th, 2017
by
County Line
The first water pollution control act in Wisconsin was the 1862 Slaughterhouse Offal Act, which banned the dumping of slaughterhouse waste in surface waters.
---
February 1st, 2017
by
Karen Parker
Scientists estimate there are 1.4 billion bugs for every human on the earth, and, in aggregate, they outweigh the human population 70:1.
---
January 25th, 2017
by
Karen Parker
If nothing else, those millions of marchers on Saturday alerted us to the possibility that the public may be (at last) coming to the realization that politics and government are more than a spectator sport.
---
January 20th, 2017
by
Karen Parker
In the midst of all this doom and gloom, what shows up in my mailbox but the full-color, 146-page Baker Creek Heirloom Seed catalog.
---
January 12th, 2017
by
County Line
Put it on my tombstone: "The one thing that drove her crazy was battling with governments over legal notices."
---