September 5th, 2019
by
Karen Parker
It must have been an interesting Labor Day weekend for Chris Rowe and Chris Sexton. They are two of the sometimes up to 100 miners parked on the railroad tracks in Harlan County, Ky., blocking the passage of a million dollars in coal.
---
May 9th, 2019
by
Karen Parker
Yes, even small towns have not escaped from the country's partisan politics and the nearly uncontrolled anger we exhibit toward one another.
---
May 2nd, 2019
by
County Line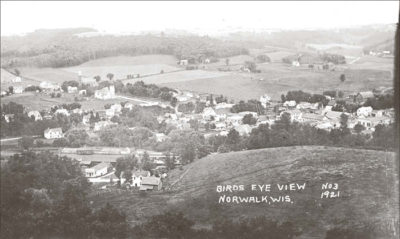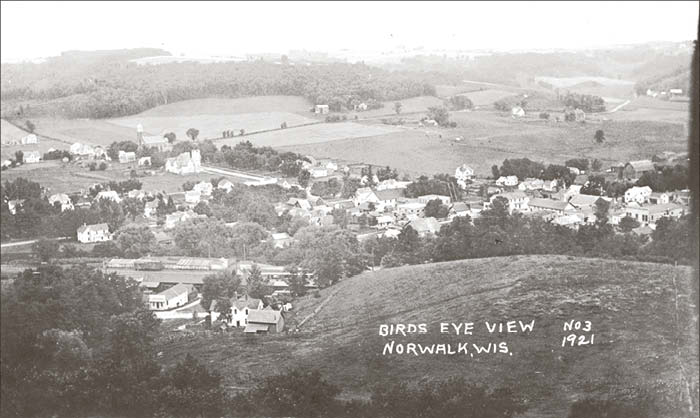 In a recent conversation with Opie Degenhardt, he mentioned that along with this year's Norwalk Lions Club tractor pull, the village of Norwalk will mark its 125th anniversary.
---
April 25th, 2019
by
Karen Parker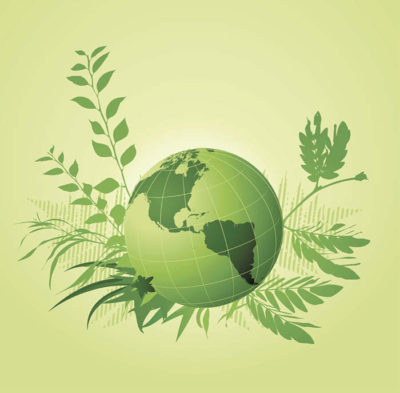 Even epic disasters like the August 2018 floods have a bright side, I guess. One occurred last week, when, when the furniture from Ontario's Palen Park was removed from the slimy grasp of the Kickapoo.
---
April 11th, 2019
by
Karen Parker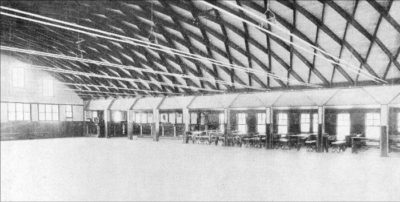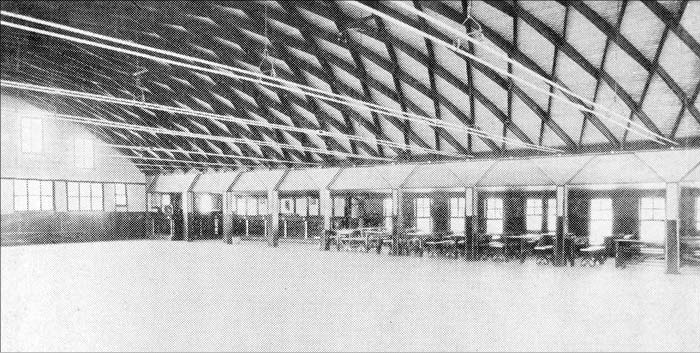 O ne of my favorite stories I gathered when writing the history book on the Ontario Community Hall last year was that of Orv Collins.
---
April 3rd, 2019
by
Karen Parker
I woke with a start this morning from a colorful dream wherein my husband and I were duking it out over politics.
---
March 28th, 2019
by
Karen Parker
"My vision for Kentucky is to be the undisputed center of engineering and manufacturing in America," says that state's governor, Matt Bevin, on his website.
---