Local Weather
Archives
March 22nd, 2018
by
Karen Parker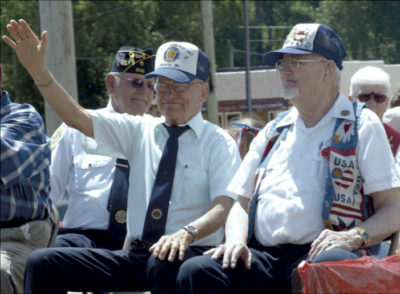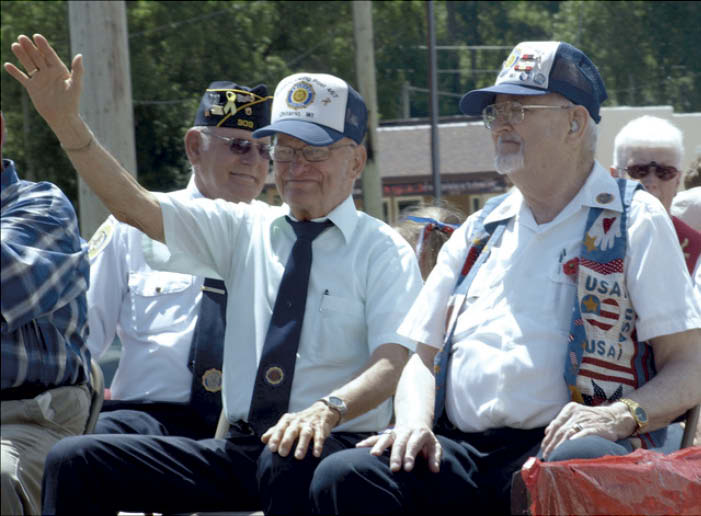 The grim reaper has been tough on Ontario lately. When I first moved to the Kickapoo Valley, an elderly neighbor told me, "They always go in threes." It seemed like there was truth to that until I thought about it. Where do the three start? Is this one the beginning of a new group of three or the last of the most recent bunch? Who knew?
---
March 8th, 2018
by
Karen Parker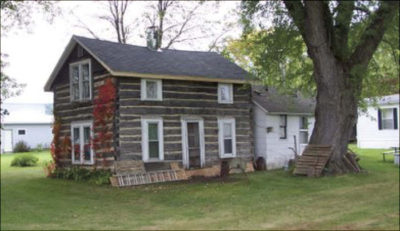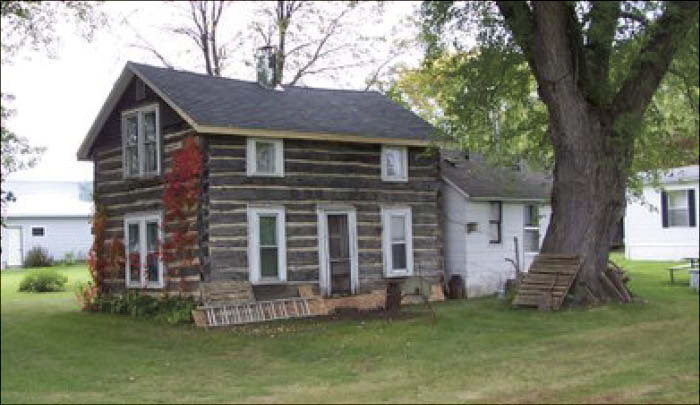 It's not easy to drive though Valley on County Highway P and not take note of the small log home situated prominently near the road. It is surrounded by a tidy yard, and at the back of the property is a neat mobile home.
---
February 28th, 2018
by
Karen Parker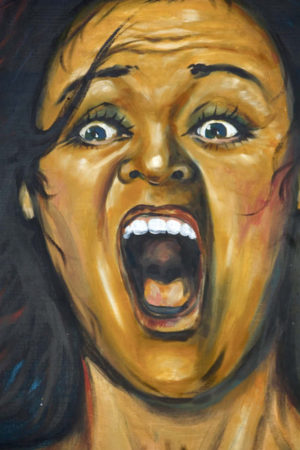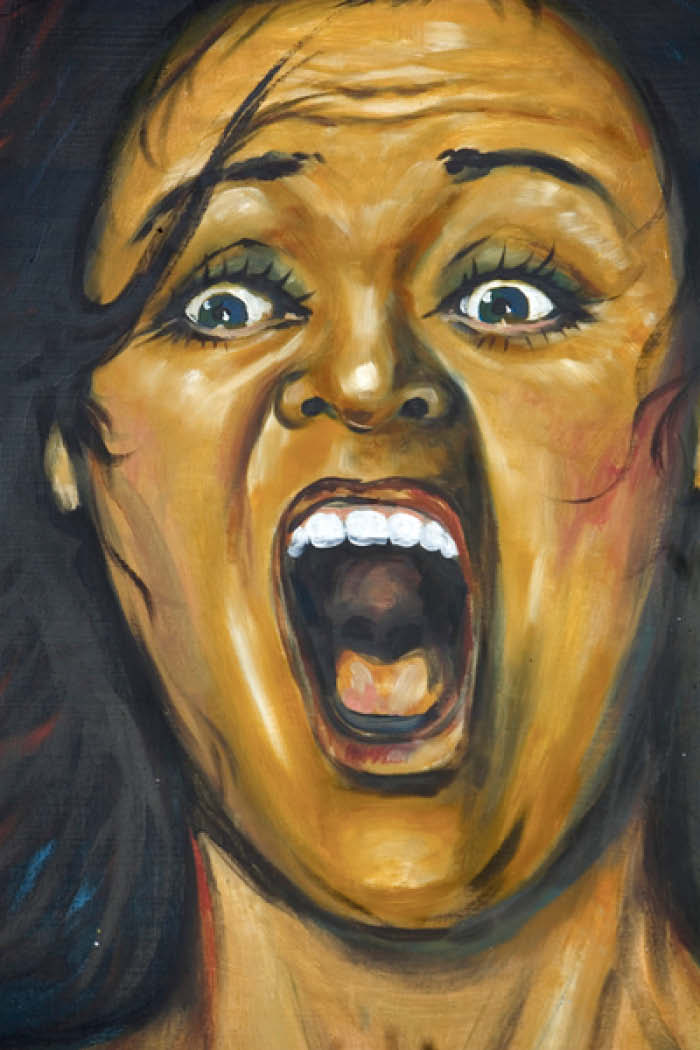 Are we really giving serious consideration to arming teachers? We can barely get students through in four years as it is. Will we add another year for police training?
---
February 22nd, 2018
by
Karen Parker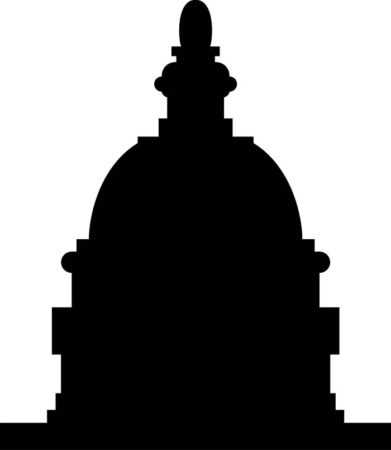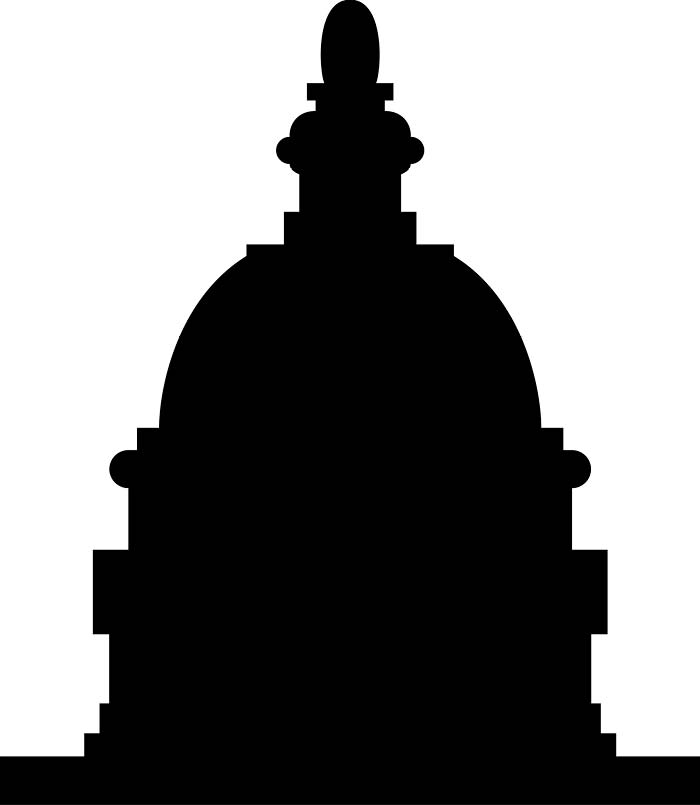 I have been musing all week on why I find this particular mass murder so disturbing. Maybe it's because it wasn't so long ago that I had teenagers bouncing around the house.
---
February 15th, 2018
by
Karen Parker
According to many reports, 2018 is stacking up to be the year of the woman. More women are running for federal, state and local office. In January, Time magazine reported that 79 women were running for governor, and female candidates for seats in the House of Representatives is up 350 percent over 2016's figure.
---
February 7th, 2018
by
Karen Parker
For all of my 35 years in the newspaper business, folks have often said to me, "Ontario has always supported its events" or, "They know how to draw a crowd in Ontario."
---
February 1st, 2018
by
Karen Parker
Dismayed? Really, Hillary? Dismayed is what I feel when a houseplant dies or when I want to make a salad and discover the lettuce has gone bad.
---