March 25th, 2020
by
County Line
"Zoonotic transfer" — add that to the new phrases that have entered your vocabulary the past month, along with phrases like "social distancing" and "flattening the curve."
---
January 9th, 2020
by
County Line
Ah, here we are. A new year, a new decade, and (lucky us) another war. If it all looks familiar, that's because it is. Americans do not seem to have very good memories.
---
January 2nd, 2020
by
County Line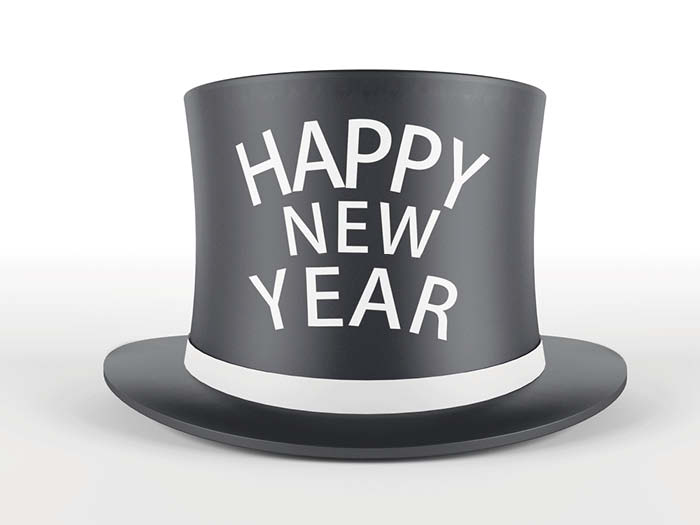 Happy New Year, and just in time for New Year resolutions. Like most folks my age, if I hadn't already given up some of my bad habits, I would probably be dead.
---
December 19th, 2019
by
County Line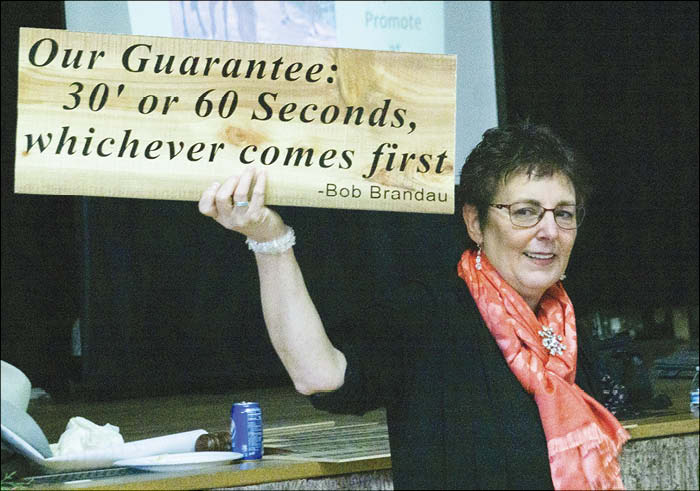 I suspect there will never be a celebration of life like the one that sent auctioneer Bob Brandau off to his heavenly home on Saturday.
---
December 12th, 2019
by
County Line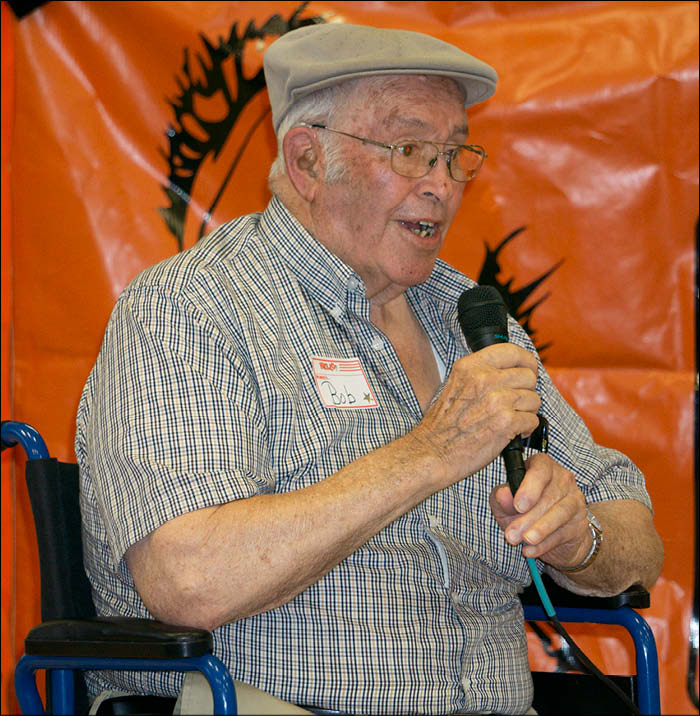 Auctioneer No. 4 brought down the final gavel on Sunday.
---
December 5th, 2019
by
Karen Parker
Sometime between the turkey and the pie, I found time over the long weekend to watch "The Man Who Invented Christmas." I don't think the 2017 movie made a big splash, although it did garner an impressive number of good reviews.
---
November 27th, 2019
by
County Line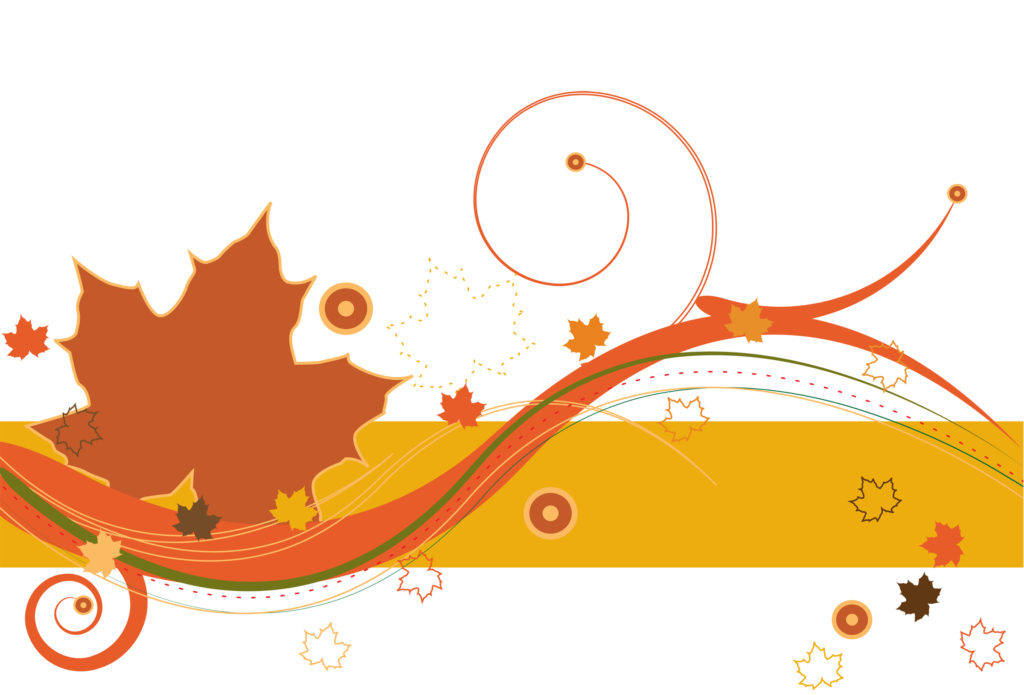 By KAREN PARKER | County Line Publisher Emeritus Do saints exist? I am not referring to the half-draped statuary that...
---