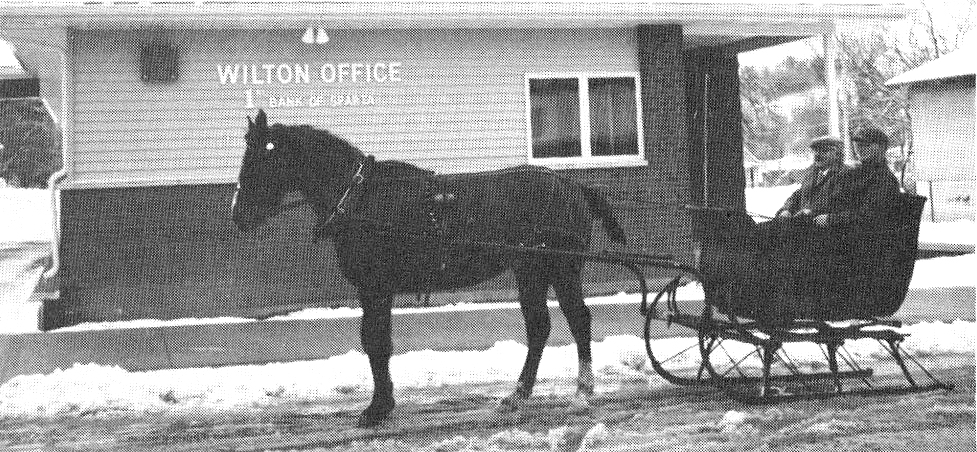 November 17th, 2022
by
County Line
I recently was browsing through my very tattered and worn copy of "The Wiltonians." Local history books will never be on the New York Times bestseller list, but they do become a constant reminder of where we have been, and in some cases, where we are headed.
---
September 15th, 2022
by
County Line
Remember that old childhood mantra: "Sticks and stones may break my bones, but words will never hurt me"?
---
August 18th, 2022
by
County Line
A few weeks ago, my daughter and I were wandering around La Crosse, killing time, waiting for a doctor's appointment when we cruised through the downtown, pausing briefly to gaze at the now forlorn and vacant La Crosse Tribune building.
---
August 12th, 2022
by
County Line
"They are teaching our kids X-rated sex acts!" Oops, that should wake you up. But I will elaborate later. Stay tuned.
---
August 3rd, 2022
by
County Line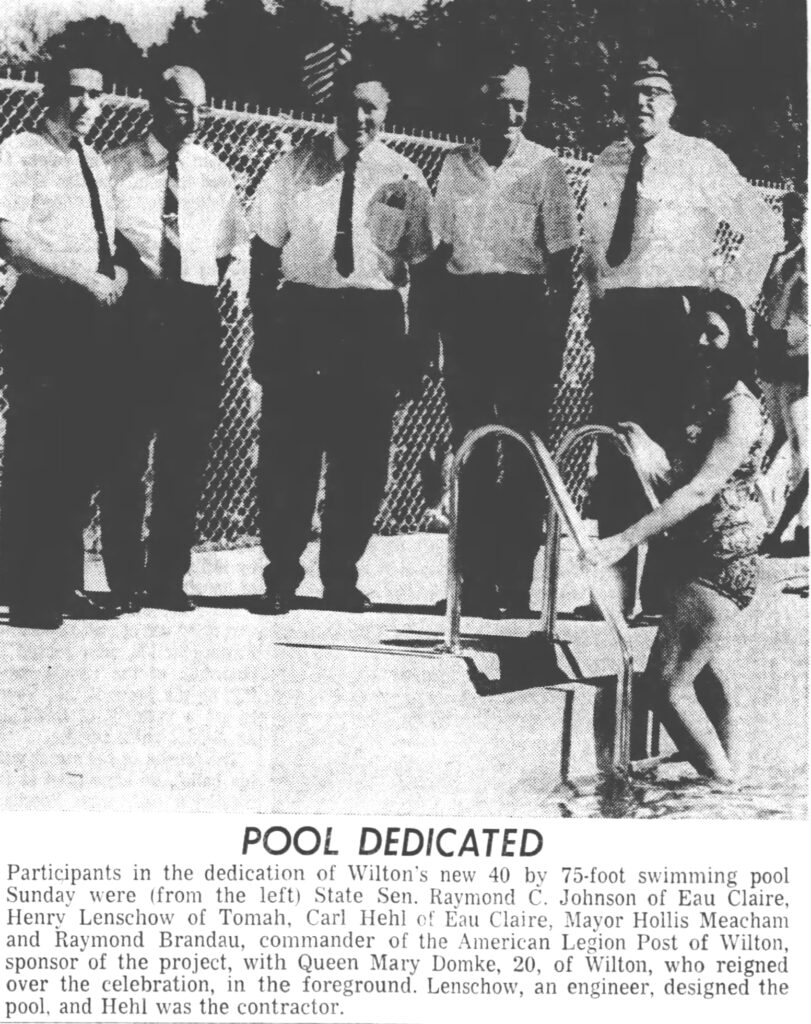 I don't know what Raymond Brandau of Wilton experienced on Dec. 7, 1941, when the Japanese bombed Pearl Harbor, catapulting the United States into World War II. It's possible he did not speak much about it. World War II veterans tended to be a quiet lot. 
---
July 27th, 2022
by
County Line
Not long ago, a friend I have known for decades revealed to me that as a child she had been sexually assaulted by an immediate family member. At least I think that was the case — I was so shocked I failed to pry, as opposed to my usual nature. Who committed this incest, and what did it entail? I don't know, but what came next was equally as shocking. Only in her old age did she share this with her sisters, who also had been assaulted. Until that point in time, she had been too humiliated to bring it up.
---
July 14th, 2022
by
County Line
Some 37 years ago, Harold Winchel was president of the Norwalk-Ontario School Board.
---