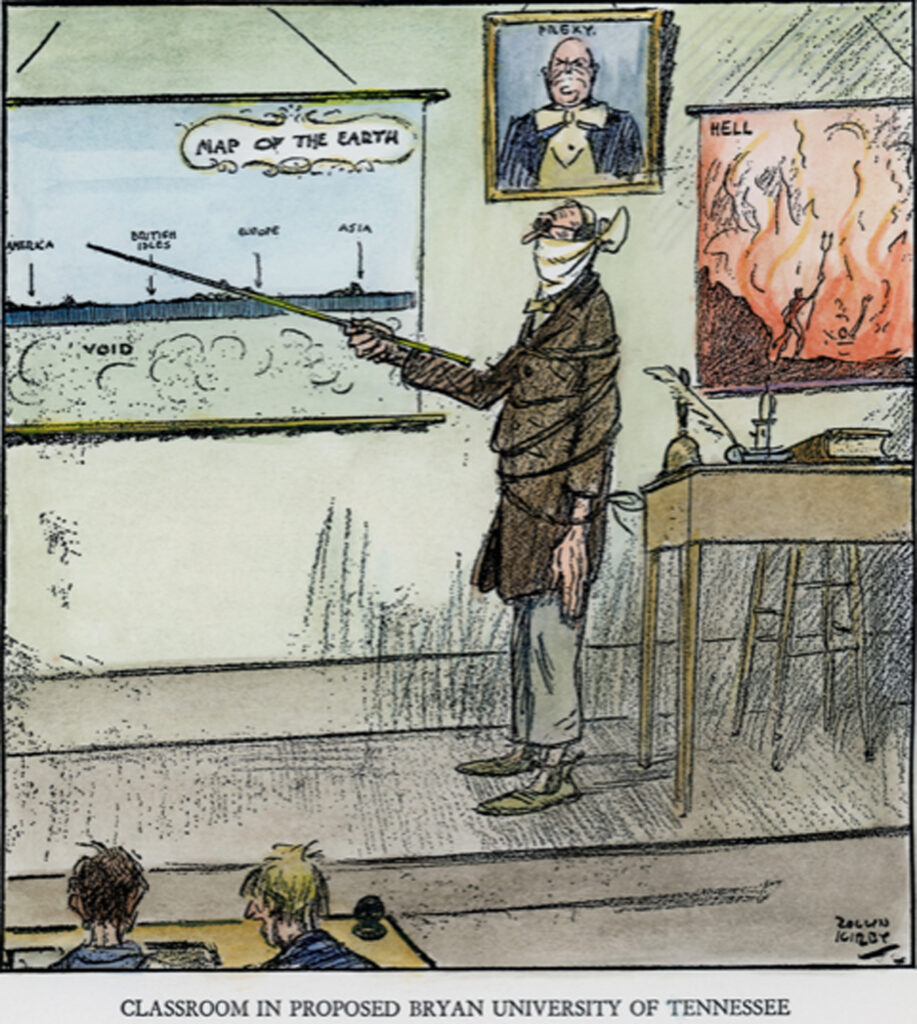 May 5th, 2022
by
County Line
Remember when local school board elections were quiet events mostly with candidates who occasionally had to be dragged kicking and screaming to the race? Remember when we fought about teacher pay, bus routes and maybe, very occasionally, the books in the library?
---
March 11th, 2022
by
County Line
It was all the talk back in 1974. Of course, there were only radio, tv and newspapers back then. But that did not stop the breathless conversation over the upcoming Battle of the Sexes.
---
March 7th, 2022
by
County Line
Ah, at last we know what inspired that lunatic, Vladimir Putin, to invade its peaceful neighbor and send the whole world reeling toward a world war.
---
February 10th, 2022
by
County Line
Zachary Cooper was already an accomplished scholar when he made a major contribution to our local history. With a bachelor's degree in European history and a master's degree in American history from UW-Madison, along with a doctorate in curriculum and instruction, Cooper took time from his instructor's job at the UW-Madison to research and write a pamphlet on black settlements in Wisconsin for the Wisconsin State Historical Society. 
---
January 20th, 2022
by
County Line
It has been a very long time since I thought about church camp. Yes, I know many readers will find it hard to believe that this cynical but bleeding-heart liberal actually went to church camp.
---
December 24th, 2021
by
County Line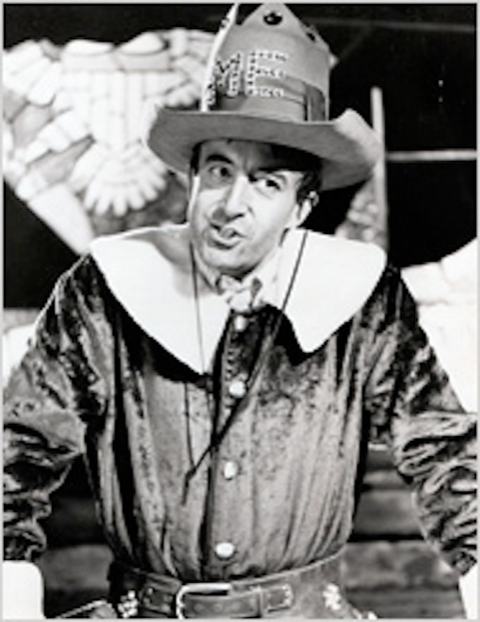 I must have been about 7 when I was given a quarter for the Saturday afternoon matinee at the Goetz Theater in Monroe, Wis. "A Christmas Carol" was playing, and I found it so frightening that I might well have wet my pants, although I don't think I did.
---
December 9th, 2021
by
County Line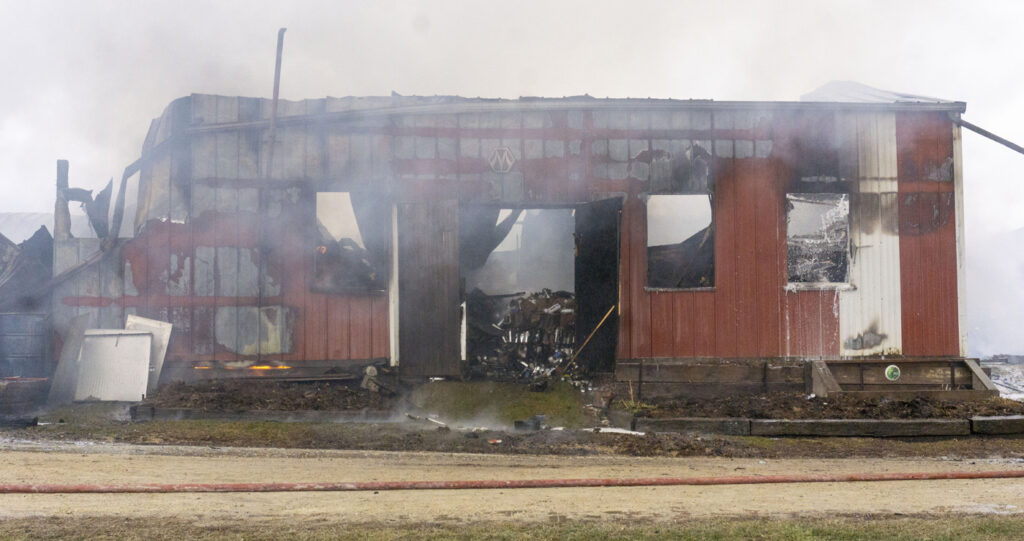 As I headed home from La Crosse on Saturday, and after passing through Portland, I saw a huge plume of black smoke fill the eastern sky. It appeared to be a fire in Cashton, and though I drove slowly, paying careful attention, I could no longer spot the smoke once I was in Cashton. 
---