November 7th, 2019
by
Karen Parker
It had plenty of the ingredients of a courtroom drama: a belligerent and annoyed defendant, a plot centered on grass clippings ...
---
September 5th, 2019
by
Karen Parker
It must have been an interesting Labor Day weekend for Chris Rowe and Chris Sexton. They are two of the sometimes up to 100 miners parked on the railroad tracks in Harlan County, Ky., blocking the passage of a million dollars in coal.
---
August 15th, 2019
by
Karen Parker
The fallout from last week's Bug Tussel cell tower story continues to haunt us.
---
August 7th, 2019
by
Karen Parker
Some months back, I received a card addressed only to my first name and address, with no return address on the envelope.
---
July 25th, 2019
by
Karen Parker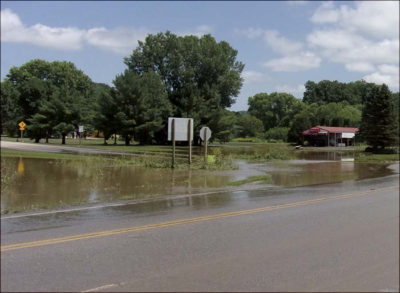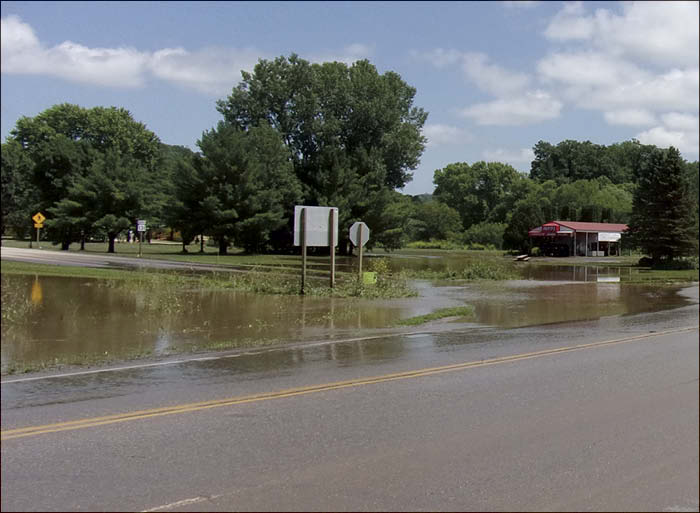 Bad luck, I can say with certainty, is more than just the incident itself. Its effects stick with you long after the worst is past.
---
June 13th, 2019
by
Karen Parker
D espite nearly four decades of covering local government meetings, every so often something pops up that makes me exclaim, "Wow, I never saw that before!" The occasion was Monday evening,
---
May 30th, 2019
by
Karen Parker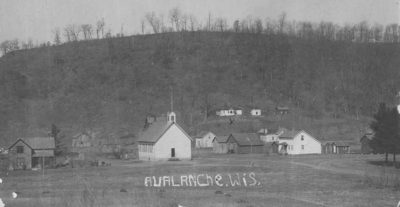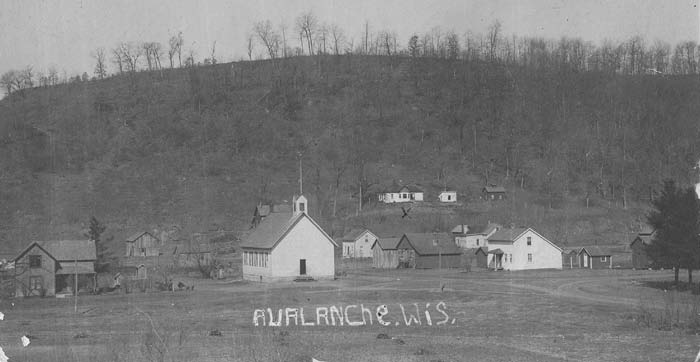 In 1959, a relentless rain pounded down on the west fork of the Kickapoo, sending the stream over its banks and sweeping away 18-month-old Barbara Olson.
---
Obituaries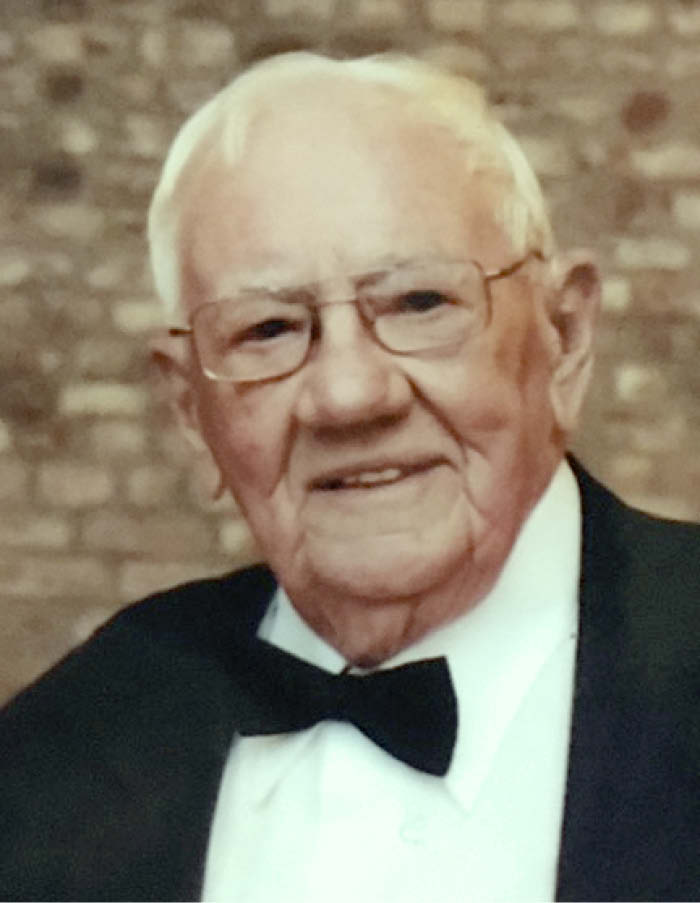 Opinion