Local Weather
Latest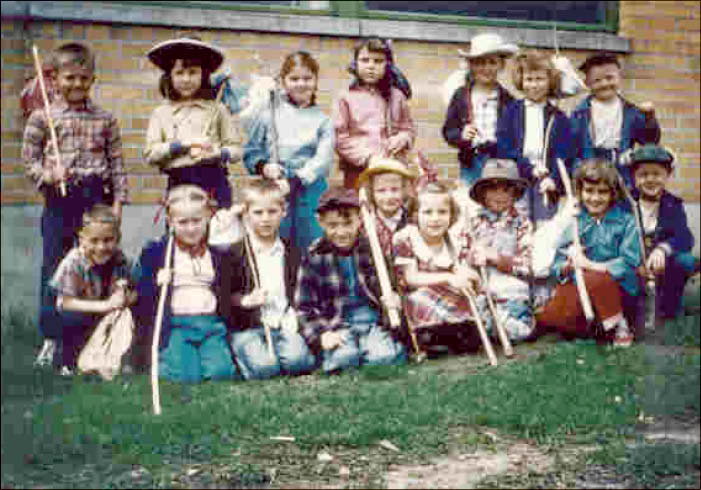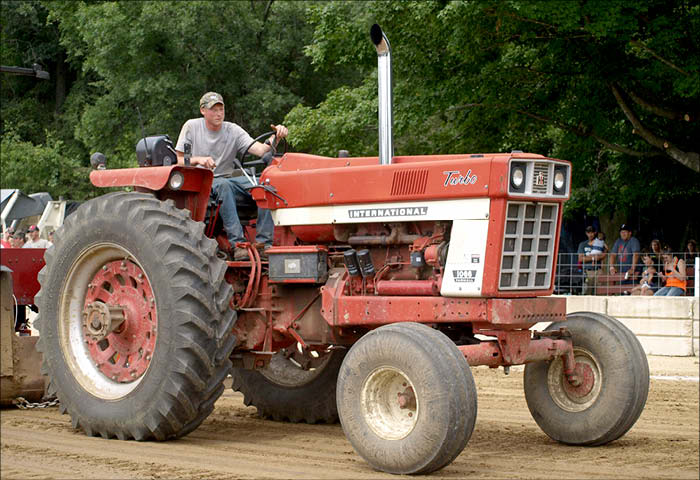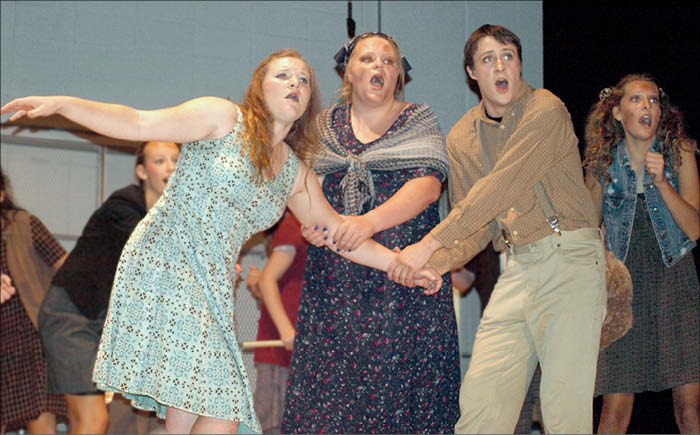 Archives
August 18th, 2017
by
Karen Parker
I know I have a reputation with my children as one of those "helicopter" parents, the nosy types who drive kids nuts.
---
Facebook
July 13th, 2017
by
Karen Parker
For three decades, I have nursed this fantasy that my final column would be a bruising screed for every slight, every unkindness, and every business that failed to pay me.
---
July 7th, 2017
by
Karen Parker
Last week the New York Times ran a 16-question quiz focusing on the first months of the Trump administration.
---
June 22nd, 2017
by
Karen Parker
Wow, maybe we shouldn't celebrate the 4th of July. Consider this from Pew Research: The public's trust in the federal government continues to be at historically low levels.
---
June 16th, 2017
by
Karen Parker
I sometimes wonder how much of my gray hair can be directly attributed to the hours of agony I have suffered from choosing to be the bearer of bad news.
---
June 1st, 2017
by
Karen Parker
On Monday, John F. Kennedy would have turned 100. I listened for a mention of his name in the Ontario Legion's Memorial Day service, but it was not spoken. Did any World War II veteran other than JFK carve a larger niche in the wall of history?
---
May 25th, 2017
by
Karen Parker
Once upon a time, when a community member died, the local newspaper editor would sit with the bereaved family and stitch together a detailed narrative of the deceased's life.
---