November 26th, 2021
by
County Line
When I tuned in the news today, the announcer reminded me that 58 years ago Lyndon Johnson was sworn in as president after the assassination of John F. Kennedy.
---
September 30th, 2021
by
County Line
I think I may be finally getting the hang of this retirement thing.
---
August 13th, 2021
by
County Line
So, if you happen to have a few dimes left after staggering through the grocery store and surviving the usual sticker shock, you might want to roll up the change and send it off to Parents Rights in Education.
---
July 28th, 2021
by
County Line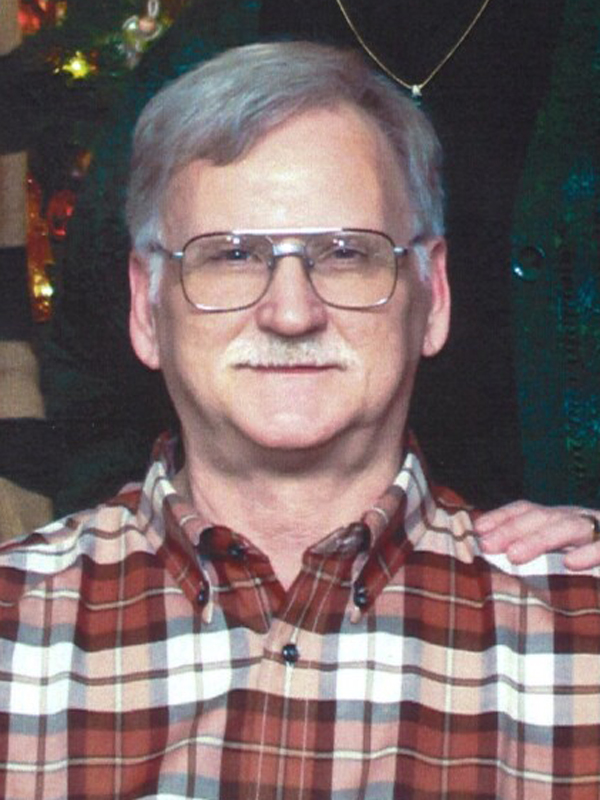 By the time my mother died at 93, she had outlived her husband, her six siblings, and nearly everyone else she knew. Who of us doesn't hope for a long and healthy life, but how few of us are prepared to be the last man standing?
---
July 15th, 2021
by
County Line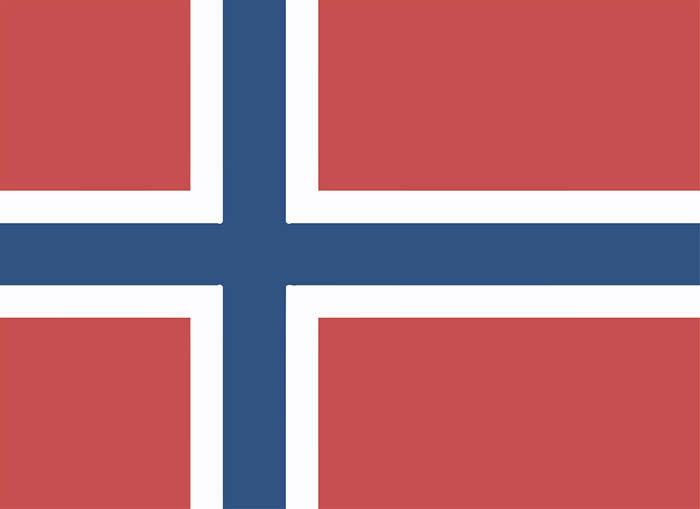 It's not exactly a book you would grab off the shelf. It has no colorful dust jacket, but instead simple, green, leather binding. The back hinge is coming loose from the spine, and it appears from the inside that the last time it left the Elroy Public Library was 1956.
---
June 16th, 2021
by
County Line
I live in a deep hole in the Kickapoo Valley and cannot get cell service, making me possibly one of the last people in the world who do not own cell phones.
---
June 9th, 2021
by
County Line
It's been about a year and a half since auctioneer Bob Brandau of rural Wilton departed this life and now is presumably pitting one bidder against another in heaven, where enthusiastic buyers with good checks or cash never end.
---