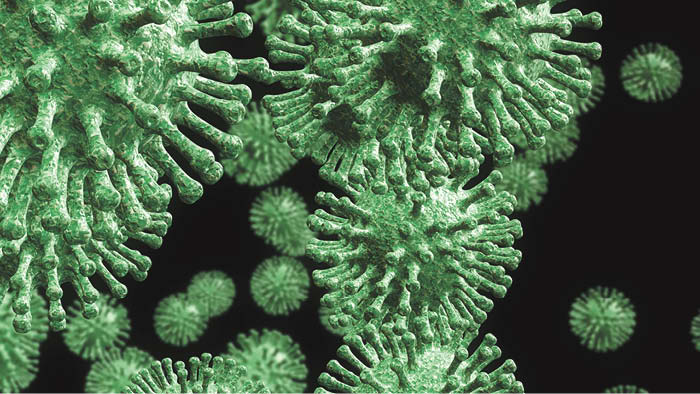 November 25th, 2020
by
County Line
As soon-to-be "citizen" Trump rides off into the sunset, there has been much speculation about how he has changed politics forever, whether he will run again in 2024, how influential he will remain in the Republican Party, etc.
---
September 23rd, 2020
by
County Line
My goodness, times have changed. I was reminded of that the other day when, as I was leaving Cashton on Highway 33, I noticed a Trump 2020 sign. This year, there are so many election signs that they tend to blend into the landscape.
---
September 17th, 2020
by
County Line
A picture of Seattle's iconic space needle shrouded in smoke flashed across my television screen this weekend.
---
September 11th, 2020
by
County Line
"Peace Data" — What a lovely name for a website. Who isn't in favor of peace
---
September 1st, 2020
by
County Line
So, there it was, graffiti scrawled across the front of the old Kendall Motors building. And not just your usual, impolite, crude stuff one finds in bathrooms.
---
August 27th, 2020
by
County Line
Many moons ago, before I made the silly decision to go into the newspaper business, I made other, equally bad decisions. Most notably was the absurd idea that I would make a good beekeeper.
---
July 30th, 2020
by
County Line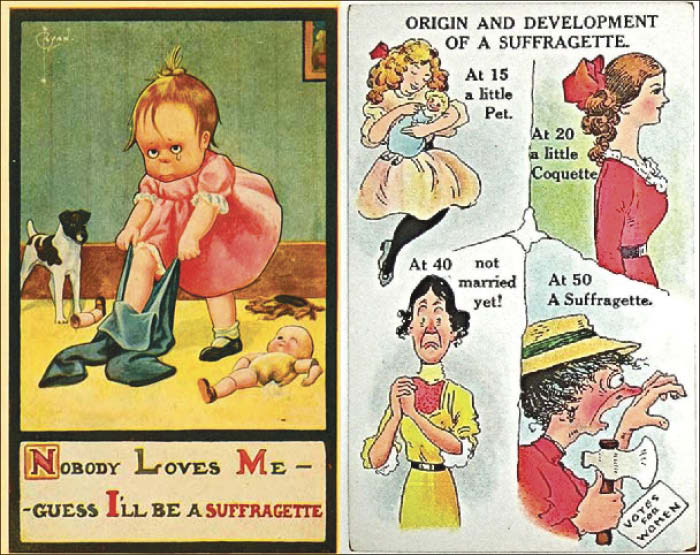 Ah, the times they are a-changin', as recently demonstrated by Florida Congressman Ted Yoho (R-Fla.), who evidently believed it was okay to call a coworker a "f*cking b*tch" on the steps of the capitol.
---
E-Edition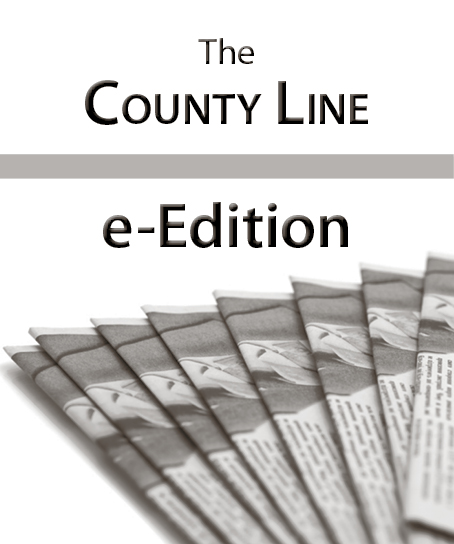 Pictures from the Past