Local Weather
Archives
July 12th, 2018
by
Karen Parker
With the average length of marriages in the United States estimated at eight years, I thought arriving at 50 was worth acknowledging.
---
April 5th, 2018
by
Karen Parker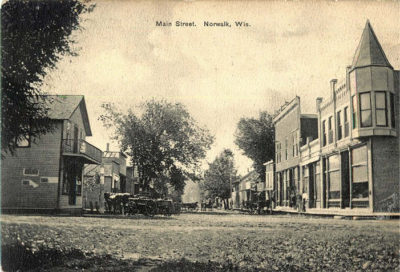 The first time I gave Norwalk much attention was the fall of 1983, when I made the rounds of the businesses, asking if they would support a newspaper with their advertising.
---
March 29th, 2018
by
Karen Parker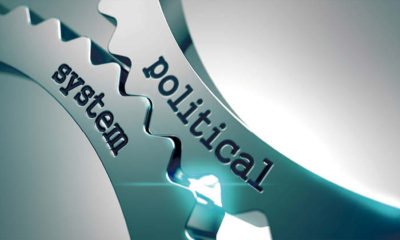 Lou Dobbs, the television personality who has spent his career careening from network to network, looking for the right home for his extreme views, had (surprise, surprise) a view on the March for Life this weekend.
---
March 22nd, 2018
by
Karen Parker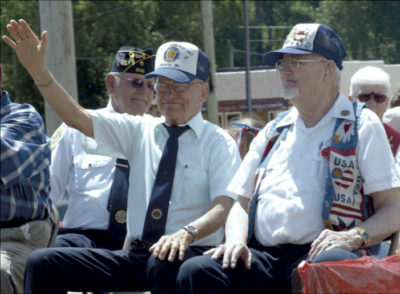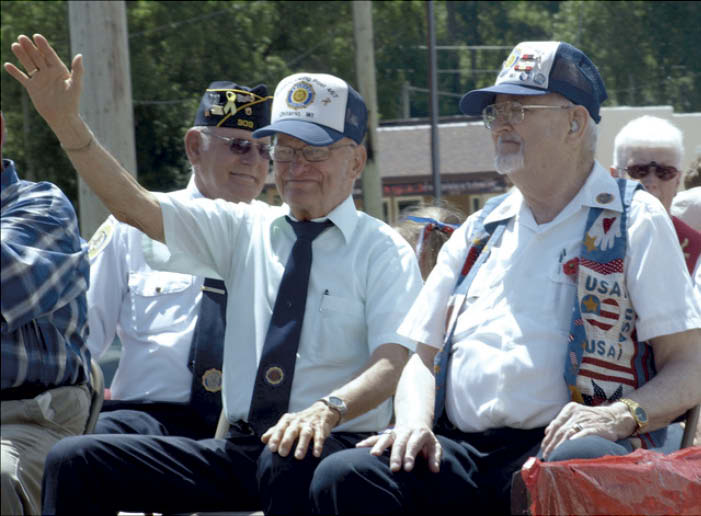 The grim reaper has been tough on Ontario lately. When I first moved to the Kickapoo Valley, an elderly neighbor told me, "They always go in threes." It seemed like there was truth to that until I thought about it. Where do the three start? Is this one the beginning of a new group of three or the last of the most recent bunch? Who knew?
---
March 15th, 2018
by
County Line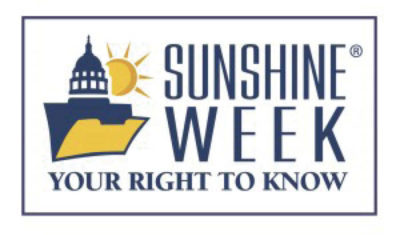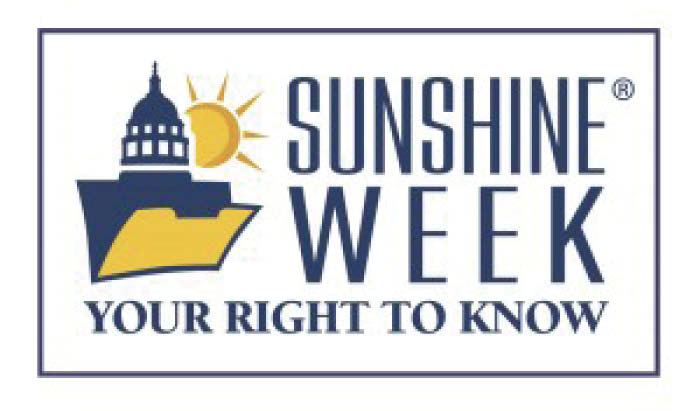 A nd here we are, both in Women's History Month and in Sunshine Week. If it seems that all of these designations have multiplied over the years, well, they have.
---
March 8th, 2018
by
Karen Parker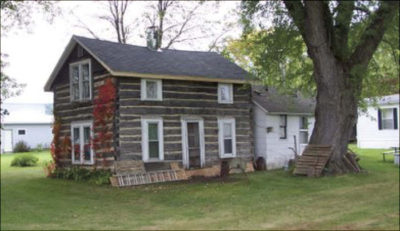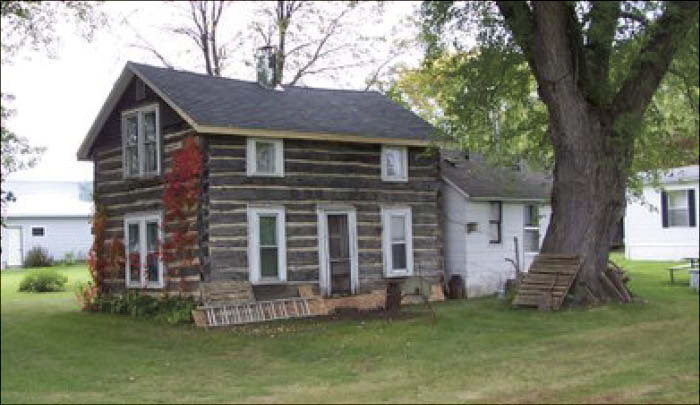 It's not easy to drive though Valley on County Highway P and not take note of the small log home situated prominently near the road. It is surrounded by a tidy yard, and at the back of the property is a neat mobile home.
---
February 28th, 2018
by
Karen Parker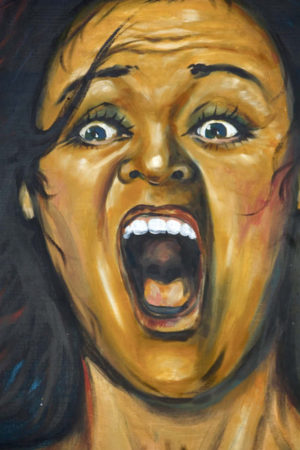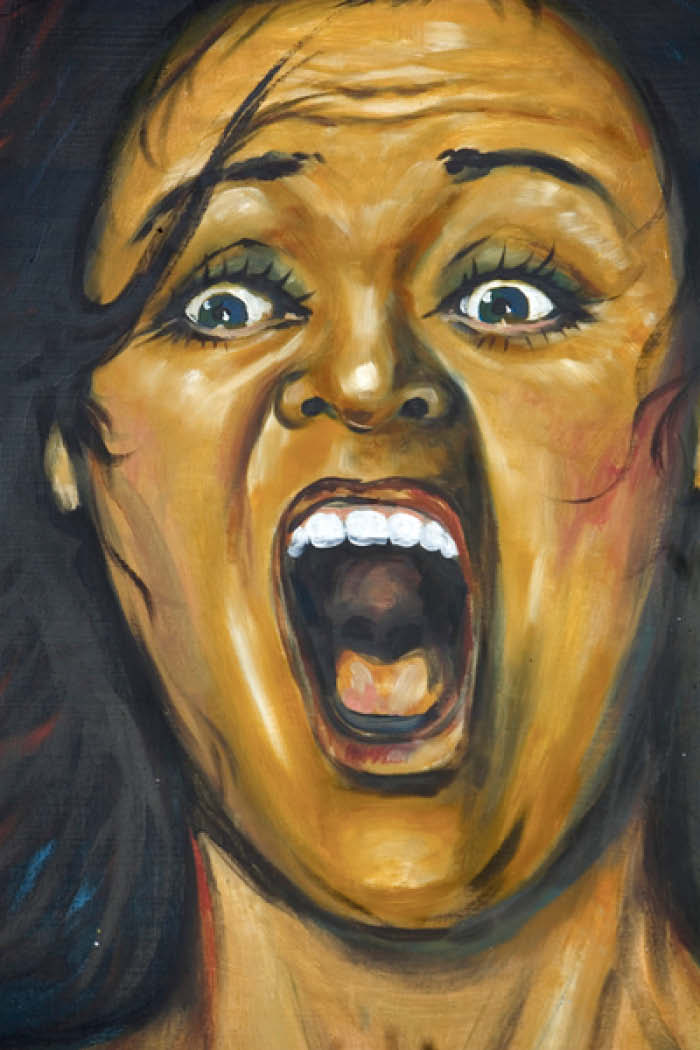 Are we really giving serious consideration to arming teachers? We can barely get students through in four years as it is. Will we add another year for police training?
---