Local Weather
Latest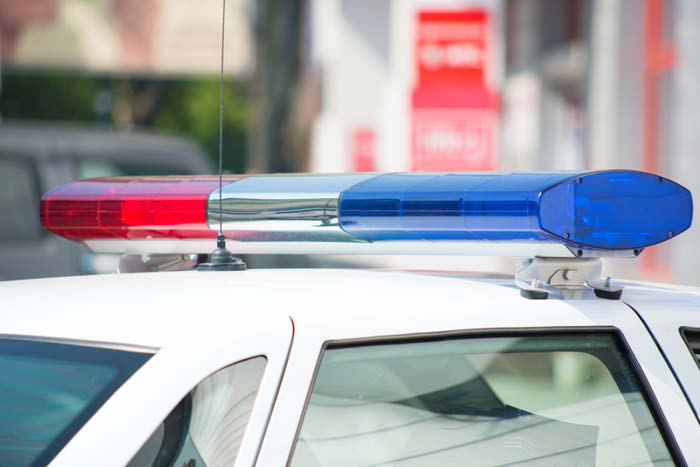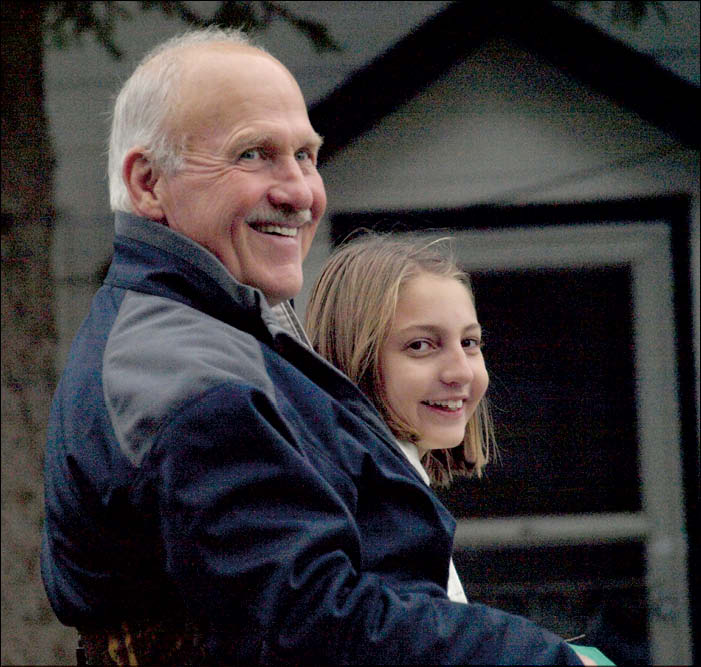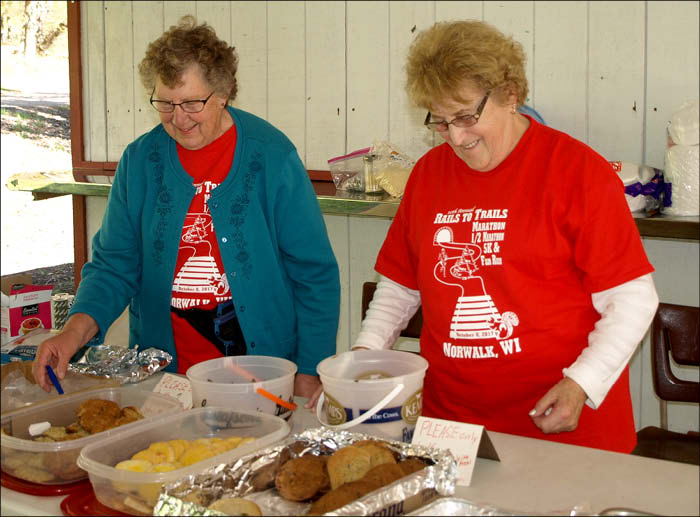 Archives
September 20th, 2017
by
Karen Parker
I think I am one of the last few in the world who has resisted Facebook's siren call. You probably attribute my stubbornness to my jealousy of the way Facebook has elbowed aside traditional media.
---
August 11th, 2017
by
Karen Parker
Like the prodigal son in the Bible, Ontario's Palen Park furniture came wandering home after exhausting itself on a Kickapoo adventure. For all I know, the assorted park pieces took a bottle of suntan lotion and a 12-pack of beer on their cruise.
---
August 4th, 2017
by
Karen Parker
It pains me to admit it, but I have occasionally fallen for Publishers Clearing House. Who can resist the image of those happy families swinging open the front door only to be met by balloons and life-size checks guaranteeing $5,000 a week for life or a bazillion in one lump sum?
---
July 27th, 2017
by
Karen Parker
If the politicians are in Ontario, it can be only one of two things that brought them here. Either we're hosting our July 4 celebration, or the village once again slipped beneath the waves.
---
July 21st, 2017
by
Karen Parker
Last month I asked a staff member in Sen. Howard Marklein's office if the senator could possibly tell me which constituents, or at least how many, had called him asking the state to cut funding to the Wisconsin state park system.
---
July 13th, 2017
by
Karen Parker
For three decades, I have nursed this fantasy that my final column would be a bruising screed for every slight, every unkindness, and every business that failed to pay me.
---
July 7th, 2017
by
Karen Parker
Last week the New York Times ran a 16-question quiz focusing on the first months of the Trump administration.
---