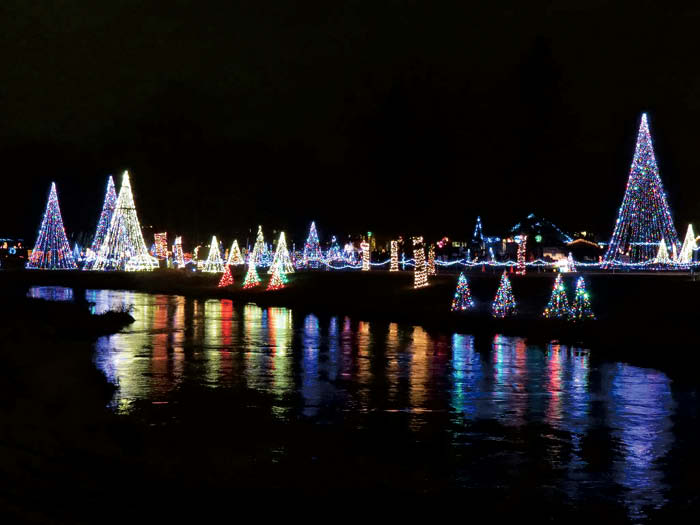 Local Weather
What's Happening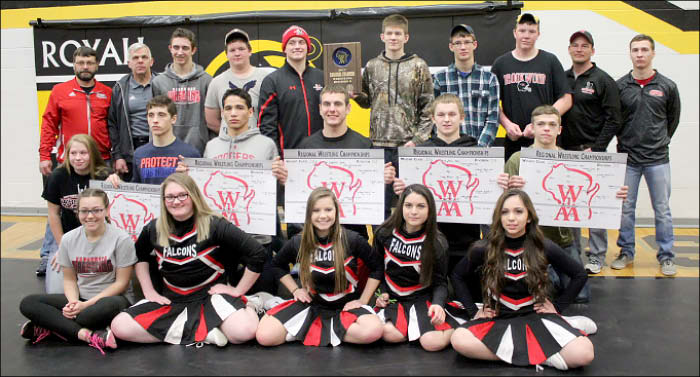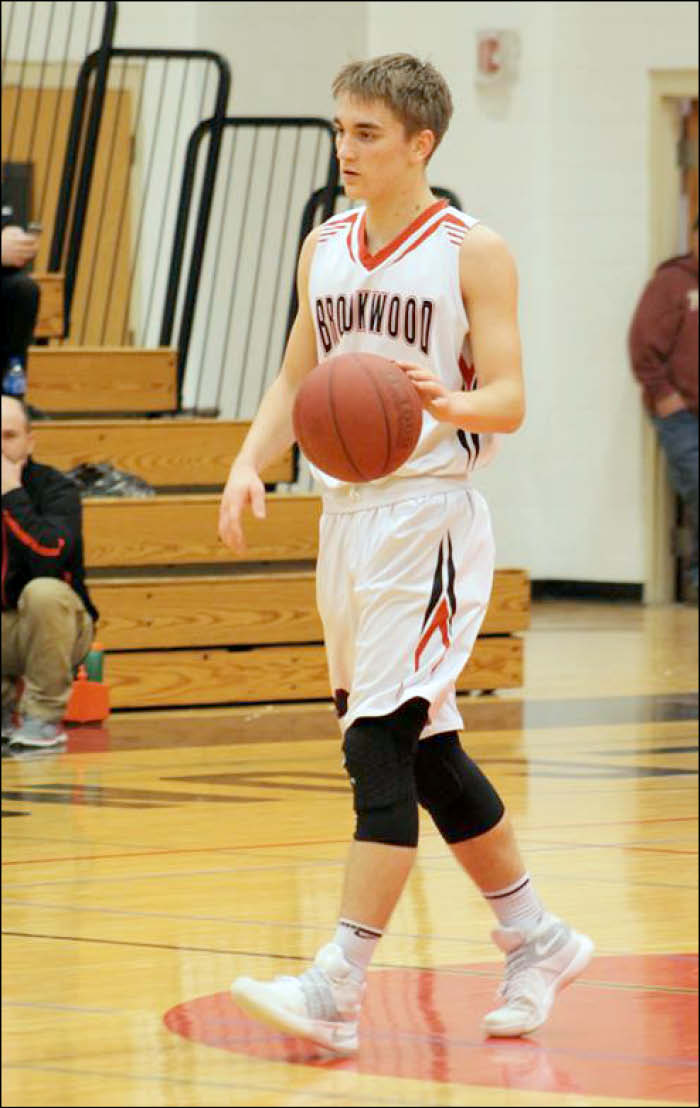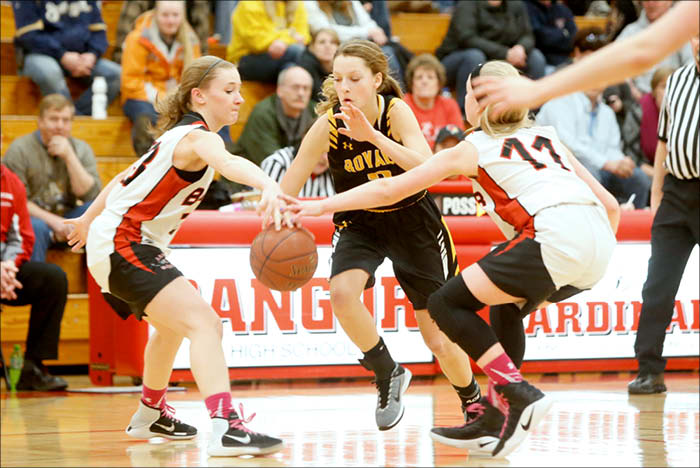 Archives
February 9th, 2017
by
County Line
The first water pollution control act in Wisconsin was the 1862 Slaughterhouse Offal Act, which banned the dumping of slaughterhouse waste in surface waters.
---
January 6th, 2017
by
Karen Parker
It would have been smarter and certainly far more pleasant had I spent my time off last week slathered in sunscreen and wasting away in Margaritaville.
---
December 15th, 2016
by
Karen Parker
All of us know the classic dilemma faced by the husband whose wife says to him, "Does this dress make me look fat?"
---
December 8th, 2016
by
Karen Parker
O ne would hardly expect that Tennessee, not usually thought of as a progressive state like Wisconsin, would adopt a policy of no-admission fee to its state parks.
---
November 23rd, 2016
by
Karen Parker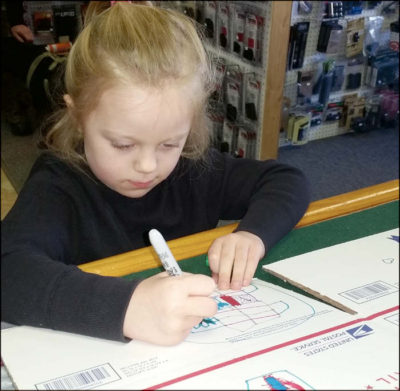 It's Thanksgiving, and what's a better time to give a hats off to a local business that saw a problem and decided to do something about it?
---
November 17th, 2016
by
Karen Parker
I awoke on Nov. 7, 1968, to the news that Richard Nixon had won the presidency. I don't know why, but I distinctly recall saying to no one in particular that it was an epic disaster and that a country with this evil man at the helm would come to no good.
---