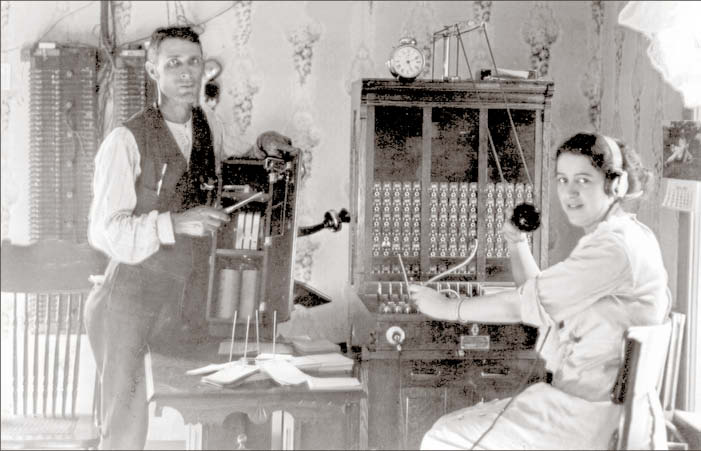 Local Weather
What's Happening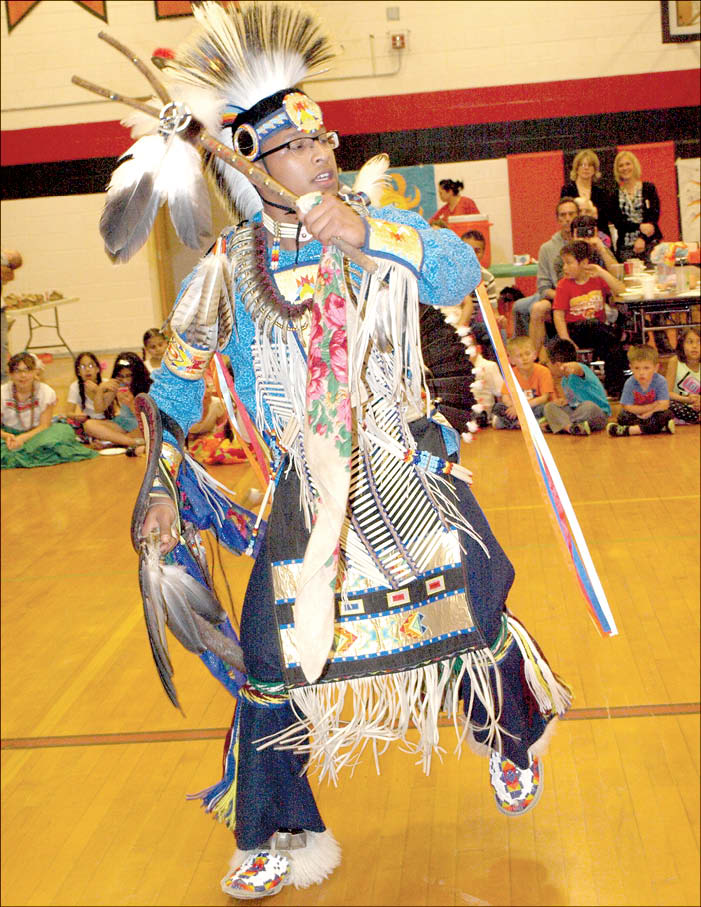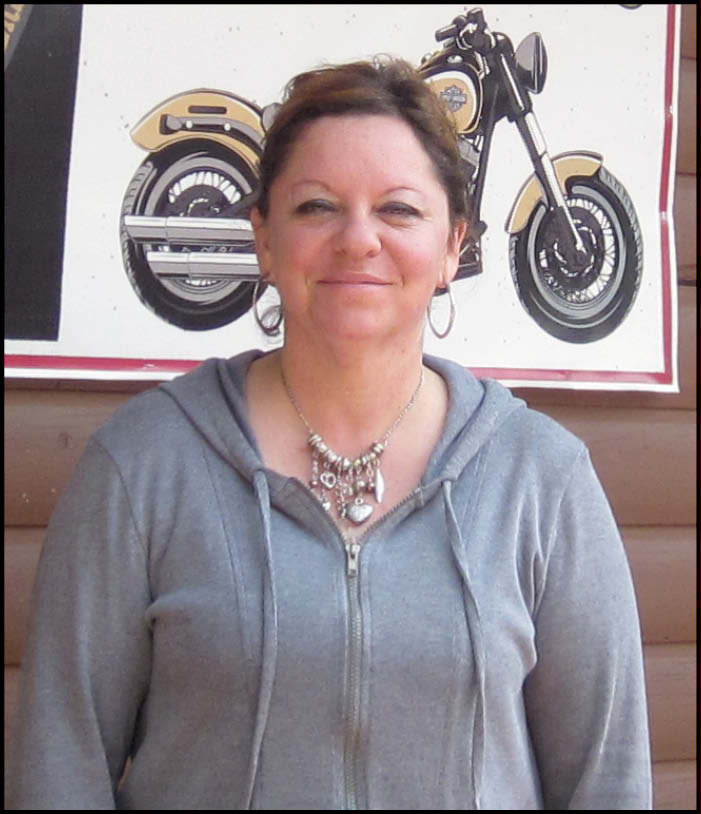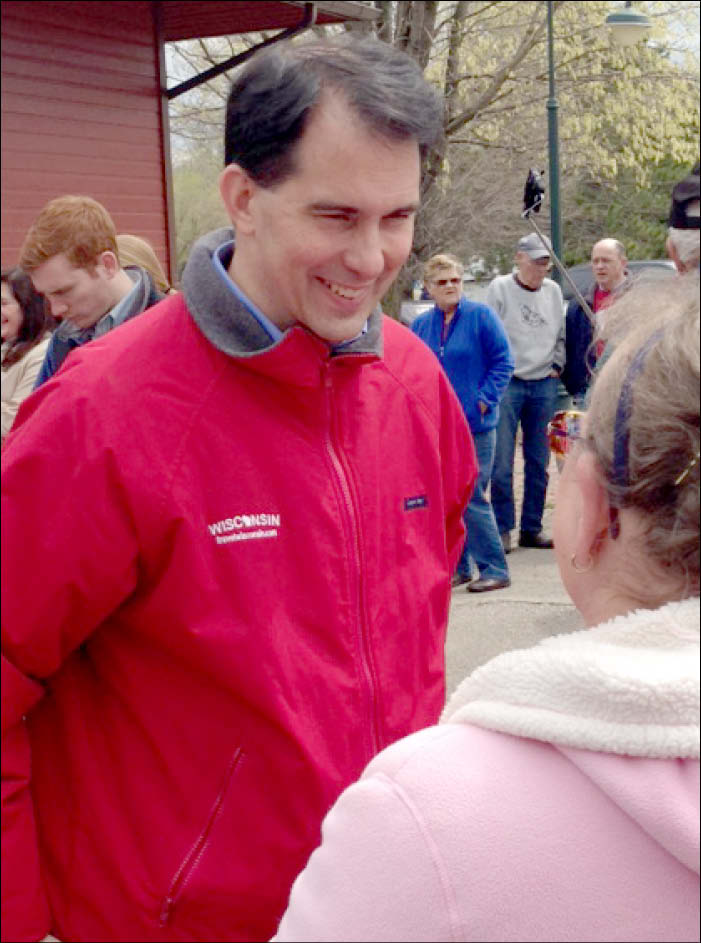 Archives
April 28th, 2016
by
County Line
Last week was a good week for cats, but not so great for those pesky infrastructure issues that simply will not go away no matter how we wish they would.
---
March 16th, 2016
by
County Line
Allow me, your elderly and very wise newspaper editor, to offer some advice. As winter fades into spring and March roars in, do not say to yourself, "Oh, heck, I got this far without a flu shot. Why bother now?"
---
March 2nd, 2016
by
County Line
Here at this yappy little local rag, we do not pretend to move in the same circles as the major daily newspapers. But we could not avoid a bit of chest thumping when the movie "Spotlight" walked away with the Oscar for Best Picture of the Year on Sunday evening.
---
February 18th, 2016
by
County Line
Not many people would wait two years for a date with me. Two minutes would probably be enough for most folks. Some would argue that two seconds ought to be more than adequate.
---
February 10th, 2016
by
County Line
For the first time in my life, I find myself envying the national media. Ah, what it must be like to wake up in the morning and wonder what absurdity will come about.
---
February 3rd, 2016
by
County Line
I have been thinking that perhaps it is time to launch a new regular column. Perhaps we could call it "Latest Dumb Idea from Madison" or "You Won't Believe What They're Up to Now."
---