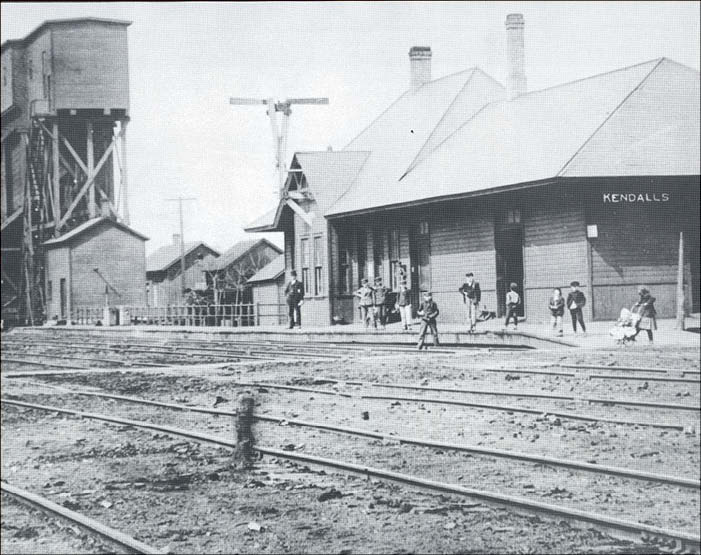 Local Weather
What's Happening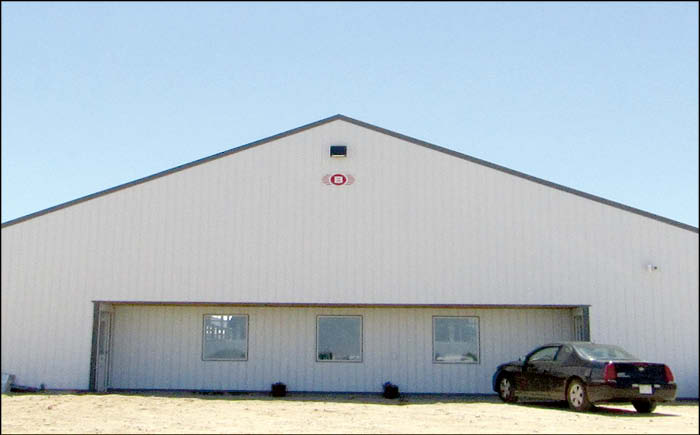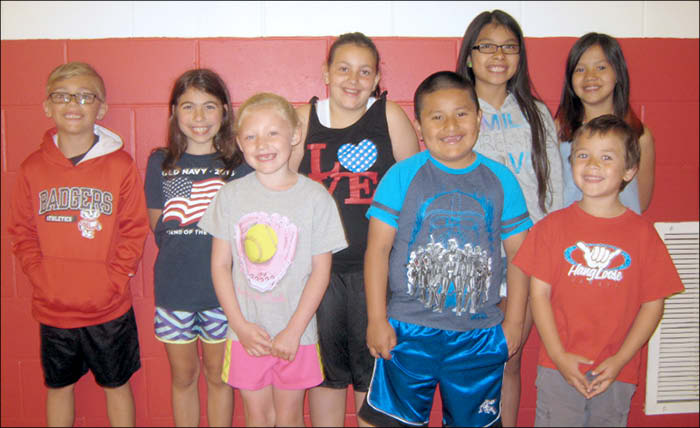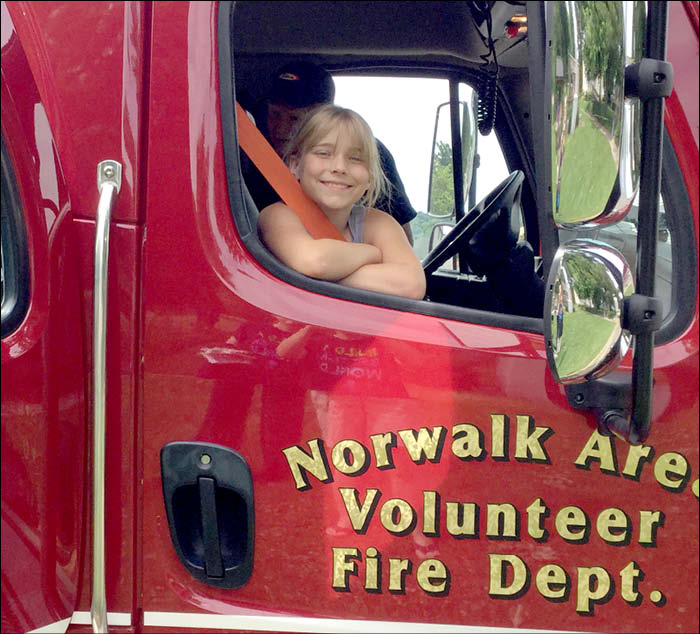 Noticias
Archives
June 22nd, 2017
by
Karen Parker
Wow, maybe we shouldn't celebrate the 4th of July. Consider this from Pew Research: The public's trust in the federal government continues to be at historically low levels.
---
Facebook
May 11th, 2017
by
Karen Parker
About 10 percent of the time I think my writing is at least okay, or mostly passable, and on the very rare occasion, it has a tiny flash of brilliance.
---
April 27th, 2017
by
Karen Parker
My fellow Baby Boomers, let us gaze back to our youth when we stumbled through our days acutely aware that at any moment our little lives could be snuffed out by a nuclear holocaust.
---
April 20th, 2017
by
Karen Parker
When a radio announcement noted that a manhunt was on for Joseph Jakubowski, who had stolen multiple weapons from a gun shop in Janesville, I peered over the eggs and toast and commented to my husband, "Watch, this guy will show up in Vernon County."
---
April 13th, 2017
by
Karen Parker
"Wisconsin's doing terribly. It's in turmoil. The roads are a disaster because they don't have any money to rebuild them."
---
April 6th, 2017
by
Karen Parker
Once upon a time, we assumed the end of the world would be triggered by some outrageous encroachment by a foreign enemy.
---
March 30th, 2017
by
Karen Parker
Here are headlines plucked from the news of the past few years. Which ones are real and which are what we call fake news.
---
Obituaries