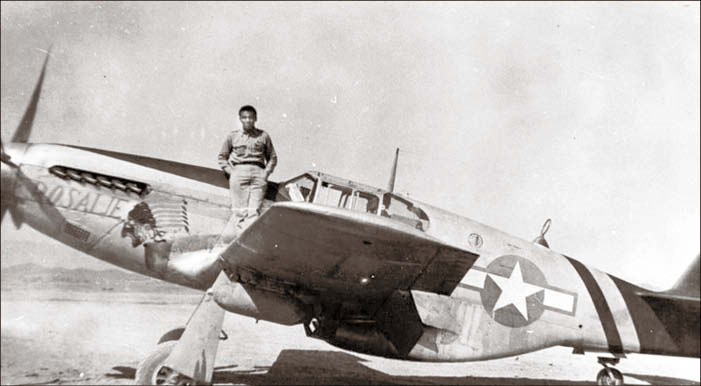 Local Weather
What's Happening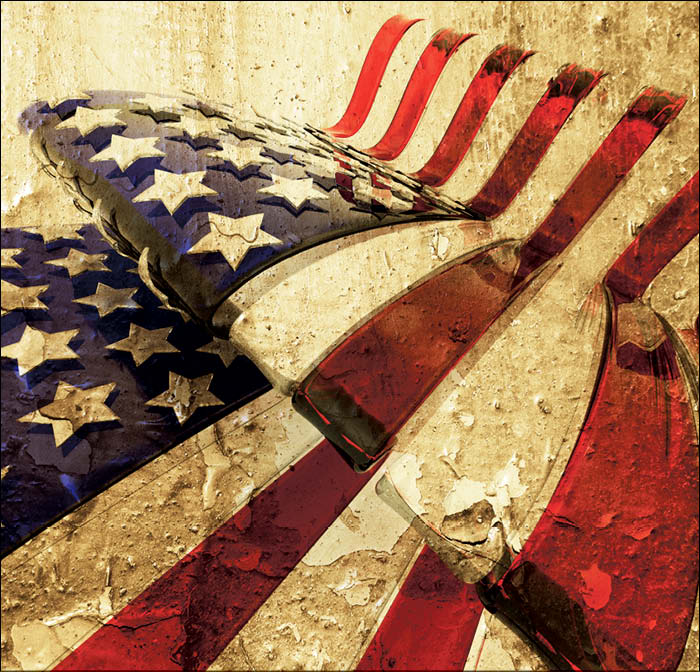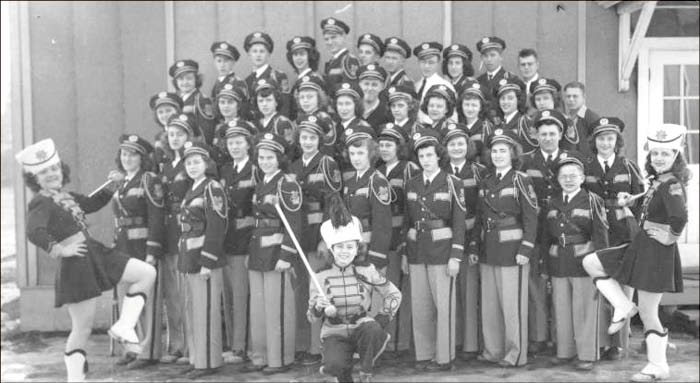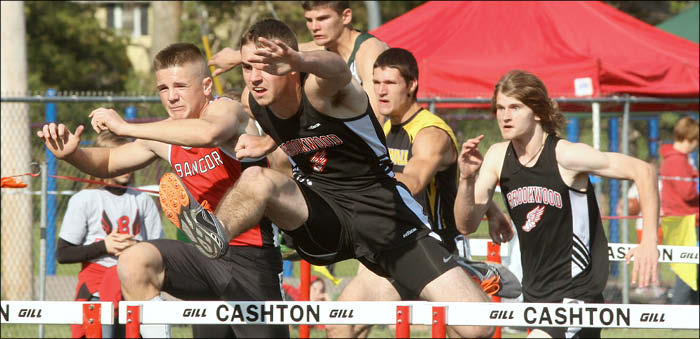 Archives
May 19th, 2016
by
County Line
Ah, yes, here we are again, coming up to June Dairy Month. Unlike some of our other obligations, writing a story on the family hosting the June Dairy Month never grows old.
---
March 24th, 2016
by
County Line
One of the best lines in a movie surely must be near the end of "The Big Short," when a main character considers the ravages of the 2008 recession and says, "I have a feeling, in a few years, people are going to be doing what they always do when the economy tanks. They will be blaming immigrants and poor people."
---
March 16th, 2016
by
County Line
Allow me, your elderly and very wise newspaper editor, to offer some advice. As winter fades into spring and March roars in, do not say to yourself, "Oh, heck, I got this far without a flu shot. Why bother now?"
---
March 2nd, 2016
by
County Line
Here at this yappy little local rag, we do not pretend to move in the same circles as the major daily newspapers. But we could not avoid a bit of chest thumping when the movie "Spotlight" walked away with the Oscar for Best Picture of the Year on Sunday evening.
---
February 24th, 2016
by
County Line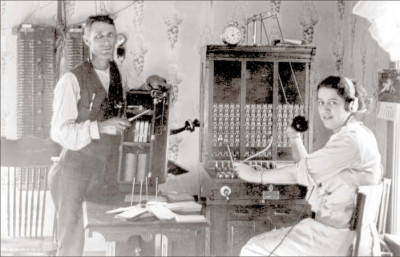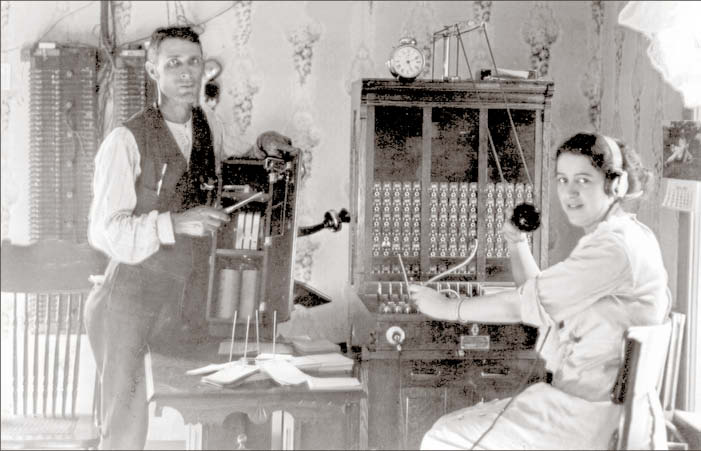 On Monday afternoon, I came home from the office, pulled out a glass and some ice, and splashed back two very stiff drinks. What drove me to do something I rarely do?
---
February 18th, 2016
by
County Line
Not many people would wait two years for a date with me. Two minutes would probably be enough for most folks. Some would argue that two seconds ought to be more than adequate.
---