Carol Martin Liefke, 85, of Milton, Wis., passed away Saturday, Jan. 7, 2023, at Oak Park Place in Janesville.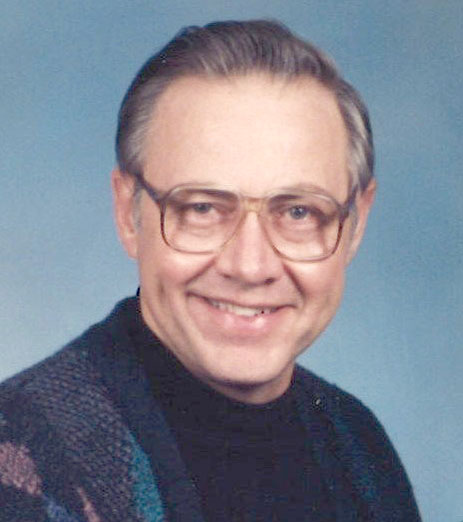 He was born Oct. 5, 1937, to Martin Liefke and Evelyn (Grawin) in Wilton. Carol graduated from Wilton High School in 1955. He relocated to Janesville in 1958 and was employed with General Motors for 43 years, until he retired in 2000. From 1962–1964, Carol proudly served his country as a member of the United States Army.
Carol was united in marriage to Carol Jean Herman at St. Paul's Lutheran Church in Bangor, Wis., on June 12, 1965. During his retirement years, he enjoyed the outdoors by camping, hunting, and fishing. Carol will be forever remembered as a loving husband, father, and grandpa. Carol was proud of his family and enjoyed many happy moments with his family, especially his grandchildren.
He is survived by his wife, Carol Jean, of 57 years; his daughters, Alaina Stanelle of Milton and Maria (Dave) Austin of Stoughton, Wis.; his son, Lon (Becki) Liefke of Whitewater, Wis.; a grandson, Cody Stanelle of Milton; his granddaughters, Samantha and Erin Austin of Stoughton and Sara Stanelle of Milton; his sisters, Janet (Dennis) Nichols of Sparta, Lynette Teal-Franks of Onalaska, and Debbie Kelly of Wilton; a sister-in-law, Jean Liefke of Beloit; and many nieces and nephews.
Carol was preceded in death by his parents, Martin and Evelyn; his brother, Roger; and his brothers-in-law, Dennis Kelly and Bob Franks.
A funeral service will be at 10:30 a.m. Monday, Jan. 16, at Albrecht Funeral Home, 828 S. Janesville St., Milton. Pastor James Janke of St. Matthew's Lutheran Church in Janesville will officiate. Visitation will be from 9:30 a.m. until the time of the service. Burial with military honors will follow at Milton East Cemetery on N. Janesville St., Milton.