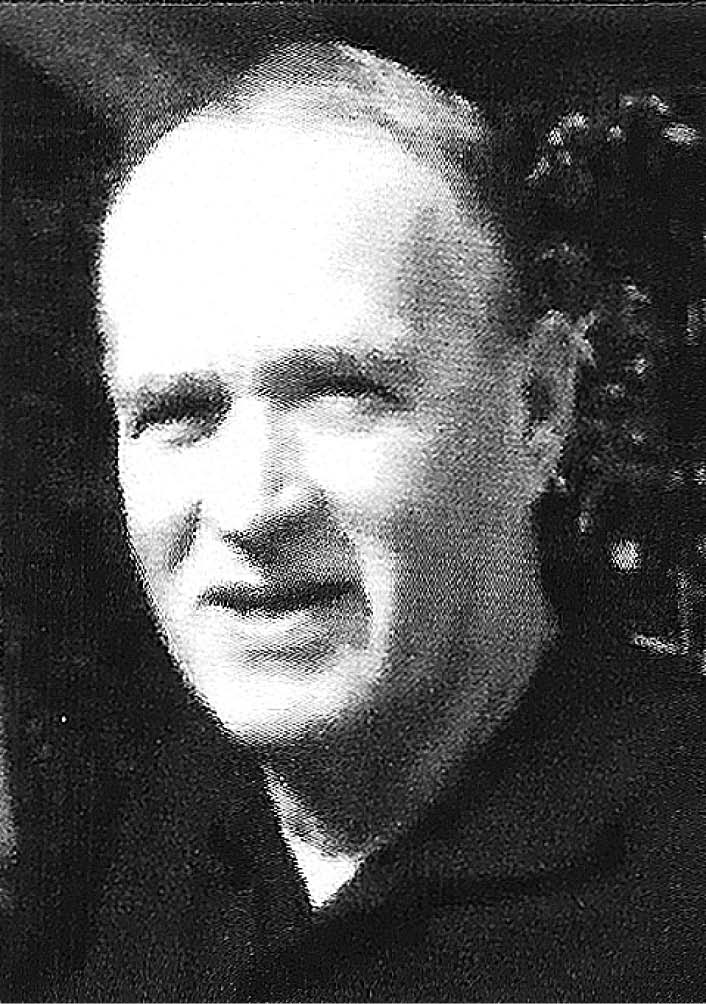 Carl "Jr." Michael Winchell, 71, of Janesville passed away peacefully Saturday, March 25, 2017, at home, after a courageous battle with cancer.
He was born June 4, 1945, in Hillsboro, the son of the late Carl and Iva (Alton) Winchell. He was raised in Wilton. After graduation, he moved to Janesville, where he had been employed by GM in various roles until retirement in 1993. He was tremendous at helping family and friends with whatever was needed; no task was too big or too small. He also enjoyed collecting and selling various items.
Carl is survived by his daughter, Terri Jo (Tim) Hable of Niles, Mich.; two grandchildren, Michele (Jason) Holcomb, and Jessica Hable (Danny); three great-grandchildren, Randy, Brooklynn and MaKayla; his siblings, Neil (Doris) Winchell of Hazel Green, Wis., Dennis (Sherri) Winchell of Johnson Creek, Wis., Ruthie (Darrell) Parker and Audrey Steidl, both of Wilton, DeEtte (Jim) Thomas of Richland Center, and Debbie (Roger) Campfield of Elroy; and many nieces, nephews; other relatives and friends.
He was preceded in death by his son, Paul Winchell; his brothers, Robert and Eugene Winchell; a sister, Goldie Thomas; and his stepmother, Lucille (Hysell) Winchell.
A Celebration of Life was Wednesday, March 29, at Schneider Funeral Home & Crematory in Janesville.
In addition, a Celebration of Life was Thursday, March 30, at the Wilton American Legion Hall. Interment was at Hillside Cemetery in Wilton.
For online condolences and a registry, go to schneiderfuneraldirectors.com.