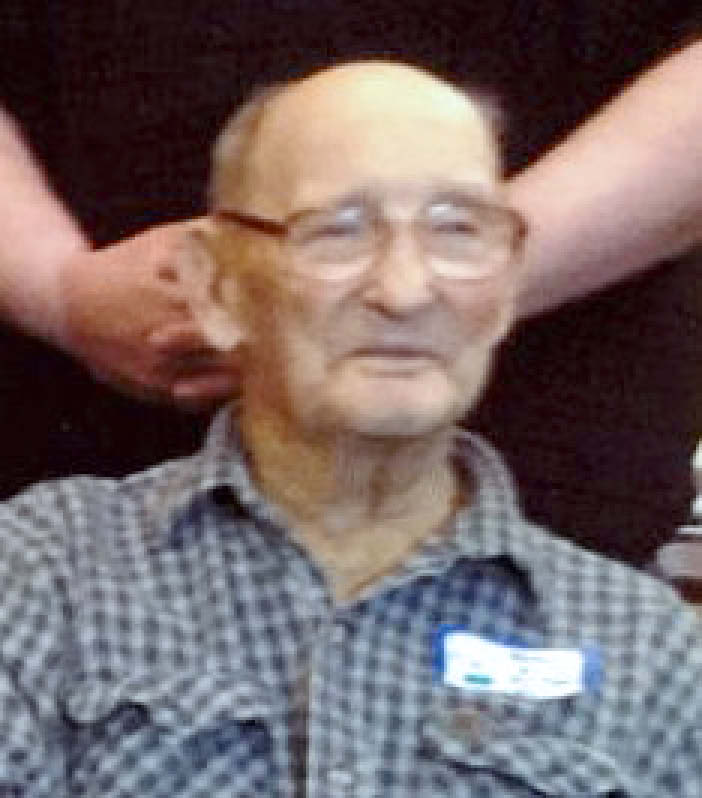 Carl E. Wurster, 87, of rural Kendall was called to his heavenly home Sunday, June 25, 2017.
He was born Sept. 24, 1929, to Leo Christian and Marie Rosa (Pahl) Wurster on the home farm in the town of Wellington. He was baptized at St. Paul's Lutheran Church in Wilton on Oct. 13, 1929. He went Sunday school and Christmas practices and was confirmed at St. Matthew's Evangelical Lutheran Church on South Ridge on July 12, 1942, by Pastor Paul Monkardt during the Great Depression.
Carl attended Webb School, an eight-year country school, and then he rode the bus to Wilton High School during the World War II era and graduated in the class of 1947. In band, he played the trombone and was the eighth-best trombone player, performing in the North-South football game at Camp Randall in Madison in August 1947. He also was a member of the high school FFA team and won two speech awards. 
 Carl purchased the home farm in April 1948 from his parents. He was one of the first area farmers to place the land into contour strips, showing his deep respect for the soil. He also hauled canned milk to Hoffman's Corners Creamery. He enjoyed hunting and fishing. 
On June 10, 1950, Carl was united in marriage to Mildred I. Frommung at St. Matthew's Evangelical Lutheran Church. They were faithful members and raised their seven children. Together they worked the family dairy farm until Oct. 1, 1994. They enjoyed taking day trips around the area. 

Carl was past president of St. Matthew's congregation, a Sunday school teacher for 13 years, and the church's janitor for several years. Numerous times he was a delegate to the Southwestern Convention in Waterloo, Wis.
Carl is survived by his wife, Mildred of Kendall, and their seven children, Christie (Richard) Bender, Ruth (Robert) Johnson, Carl S. (Nancy Betthauser) Wurster, Mark (Kristie Fry) Wurster, Edward (Monica Bender) Wurster, Robin (Edward) Kaczmarczyk and Elaine (Roger) Schroeder; 16 grandchildren; 31 great-grandchildren; numerous cousins; and nieces, nephews, other relatives and many friends. 
He was a loving husband, father, grandfather, great-grandfather and uncle. He will be fondly remembered. 
He was preceded in death by his parents; his three brothers, Melvin, Theo (Leona) and Leland (Irma); and an adopted sister, Lucille Gurgel. 
A funeral service was Friday, June 30, at St. Matthew's Evangelical Lutheran Church, 25525 County Hwy. P, Kendall. Pastor William R. King officiated. Burial was in the South Ridge Lutheran Cemetery in the town of Wellington.
The Smith-Nelson Funeral Home in Kendall assisted the family with arrangements. Online condolences may be given at www.sonnenburgfamilyfh.com. In lieu of flowers, memorials may be given to St. Matthew's Evangelical Lutheran Church and WELS Church Extension Fund.