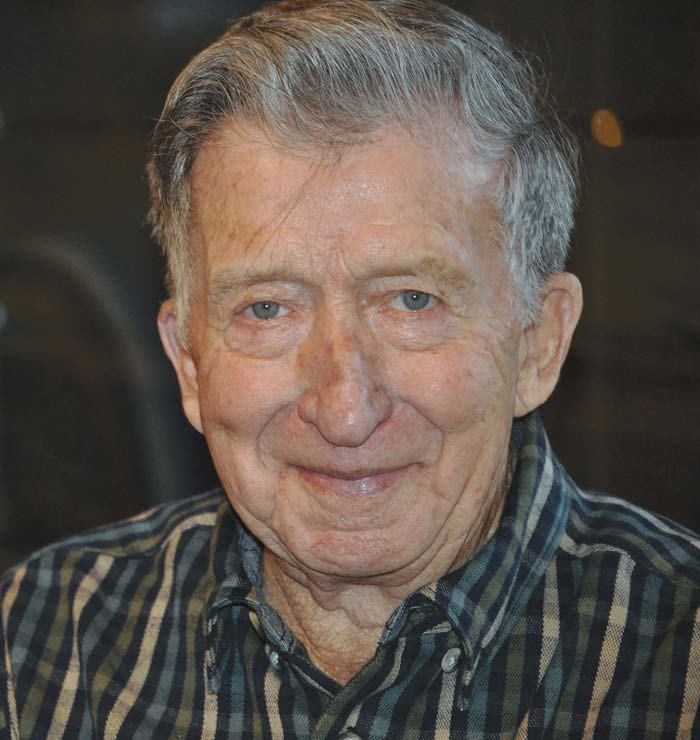 Carl E. Winchel, 95, of Hillsboro and the Valley area passed away Wednesday, Feb. 3, 2021, at Gundersen St. Joseph's Hospital in Hillsboro.

He was born Dec. 8,1925, to Wesley and Grace (Thomas) Winchel near Ontario, Wis. Carl married Vivian (Geddes) Clark on Aug. 4, 1952, and she preceded him in death April 18, 2016.

Survivors include his children, Robert (Monty) Clark of La Crosse, Pamela (Wayne) Higgs of Manitou, Ky., and Steven Winchel (Sheila Townsend) of Janesville.

A complete obituary notice is pending and will be provided.

A celebration of the life of Carl Winchel will take place at a future date.

The Picha Funeral Home in Hillsboro is assisting. For online information, go to www.pichafuneralhomes.com.