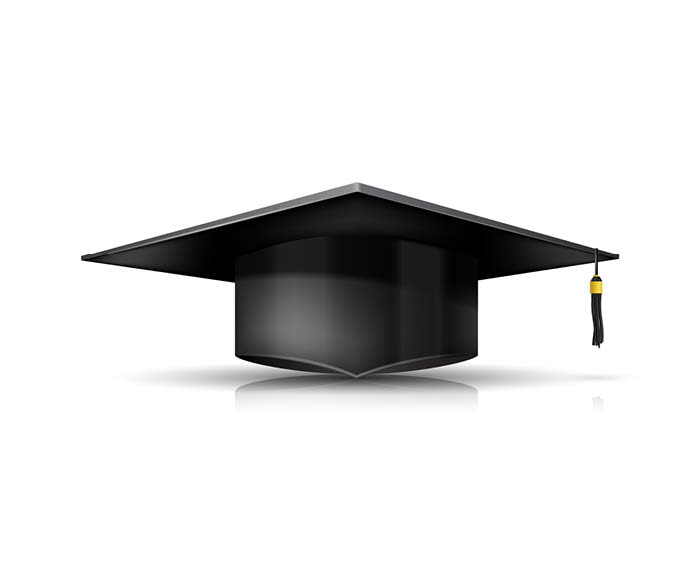 Contributed by the Norwalk-Ontario-Wilton School District

Friday, May 22, would have been Brookwood High School students' graduation ceremony, and to recognize our seniors, we're hosting a senior parade Friday night.

Seniors and their families will leave from our school parking lot at 6:30 p.m. Friday, May 22, travel through Ontario, Norwalk, and Wilton, and finish back at the parking lot for the 8 p.m. football lights. Community stakeholders are invited to attend by watching the parade by in one of our three towns:

• Ontario — Division Street, Main Street, Garden Street and State Street

• Norwalk — Main Street

• Wilton — Main Street and Water Street

Stakeholders may meet in the school parking lot for the 8 p.m. lights; however, we're asking all students and families to remain in or by their vehicle to practice physical distancing.