Brookwood hosts graduation ceremony
By County Line | Posted May 30th, 2019 |

Tweet
Forty students graduated from Brookwood High School on Friday.
June 20th, 2019
by
Inga Gerber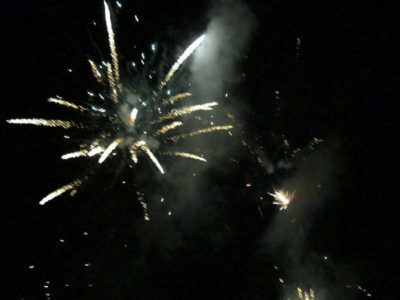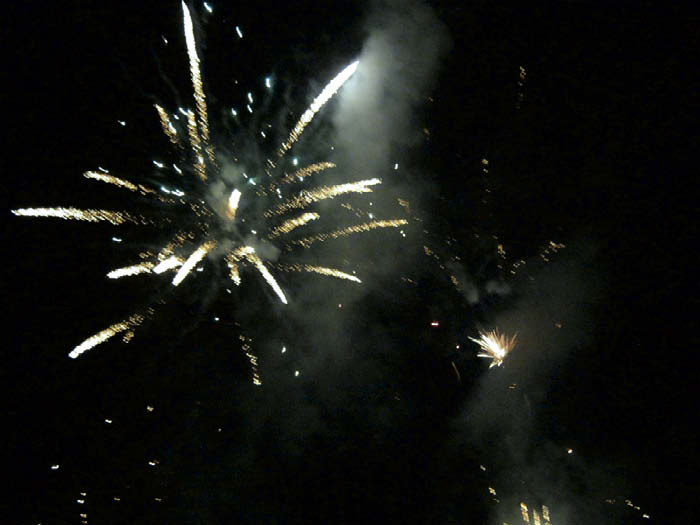 Flood damage isn't stopping organizers of the annual Fourth of July Celebration in Ontario, who have chosen the theme "Still Afloat" for the big parade at noon on July 4.
---
June 13th, 2019
by
Karen Parker
At the suggestion of village board president Levi Helgren, Norwalk will try a new approach to tackling sidewalk replacement.
---