Brookwood hosts FFA Banquet
By County Line | Posted May 5th, 2022 |

Tweet
The Brookwood FFA hosted its annual banquet last Friday. 
May 12th, 2022
by
County Line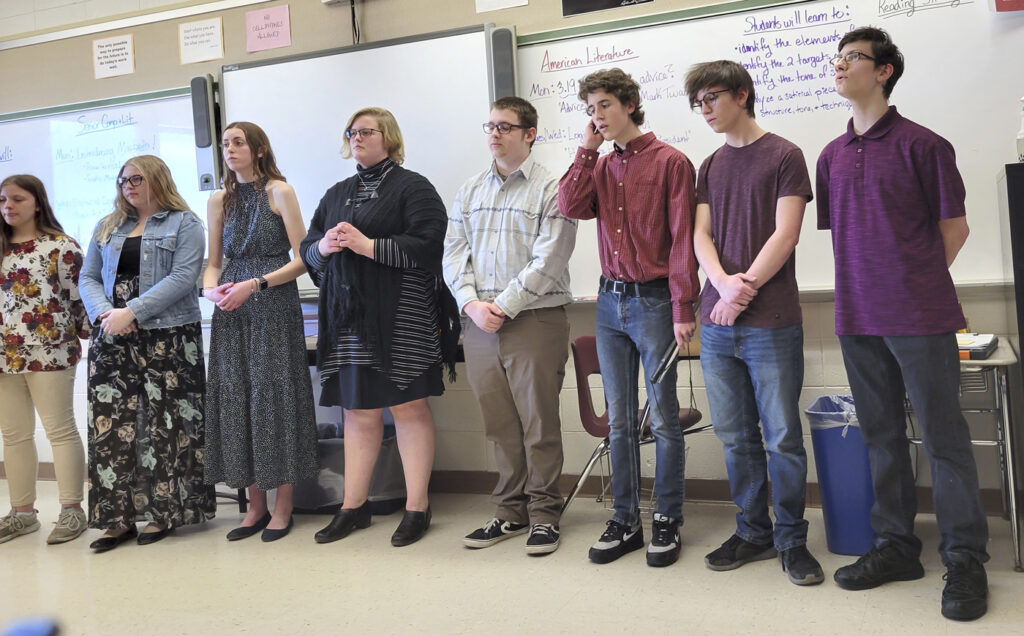 Six Brookwood band students participated in the district solo and ensemble contest at Westby. The following are their ratings. •...
---
April 4th, 2022
by
County Line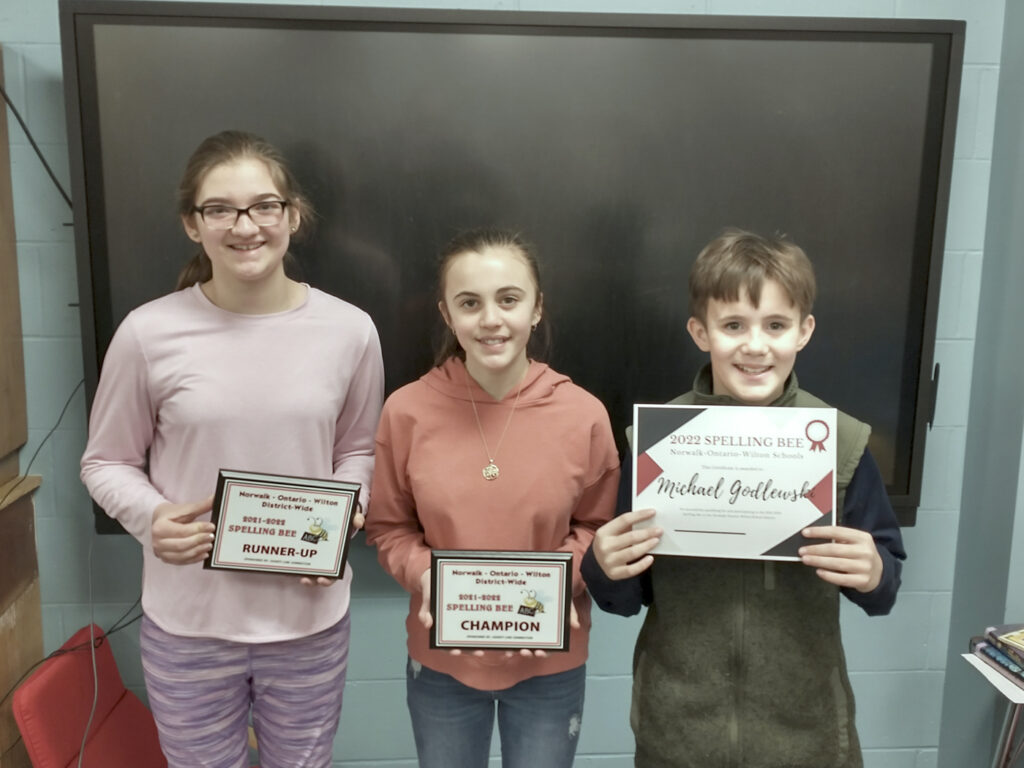 Norwalk-Ontario-Wilton Elementary School hosted its school-wide spelling bee earlier this month. The winner was Sami Markee (center), the runner-up was...
---