Brookwood celebrates prom
By County Line | Posted May 2nd, 2019 |

Tweet
Brookwood hosted its prom Saturday night.
June 20th, 2019
by
April Arndt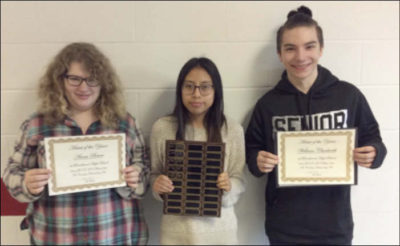 The Brookwood High School artists of the year for 2019 are Anna Bever, Jackie Santiago and William Chadwick.
---
June 5th, 2019
by
County Line
Students at Royall High School will present the musical "Annie" at 7 p.m. Saturday, June 15, and 2 p.m. Sunday, June 16, in the Royall High School gymnasium.
---
Community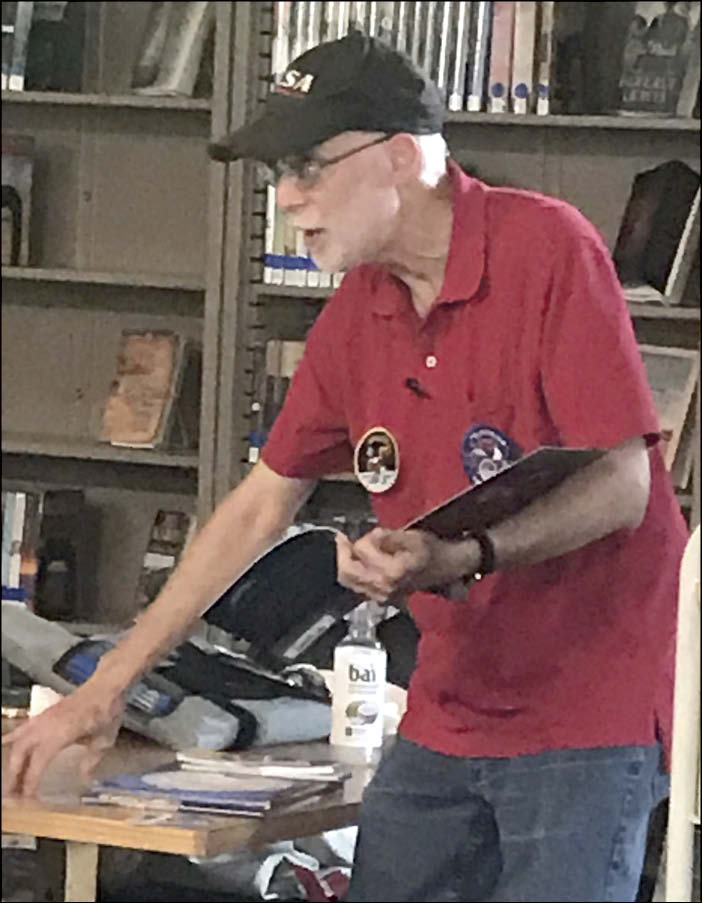 Obituaries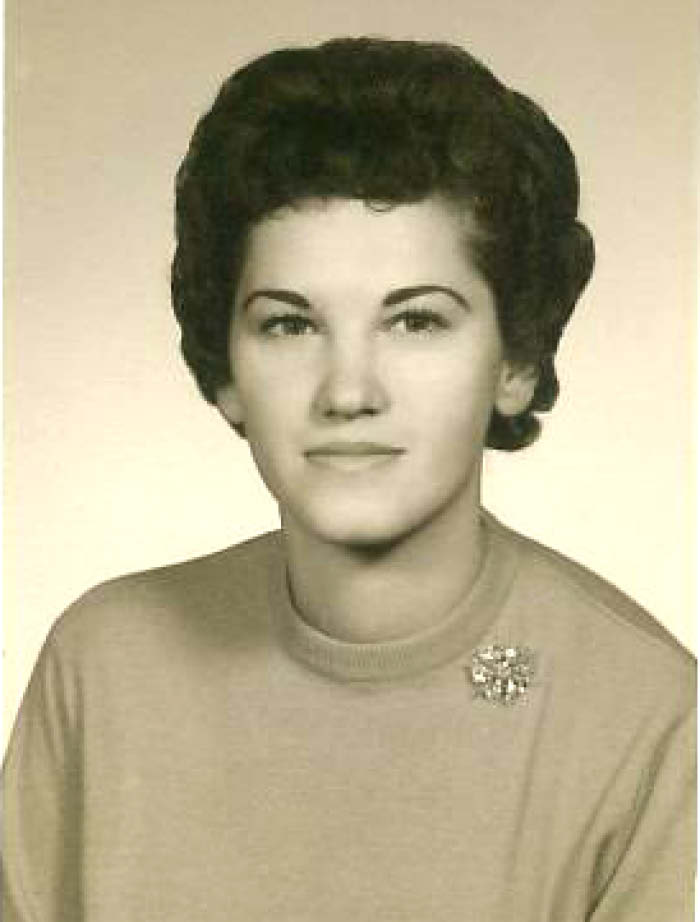 E-Edition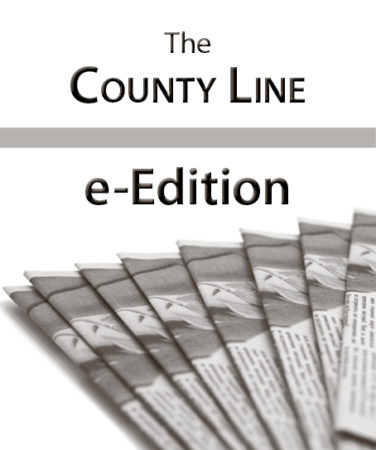 Pictures from the Past