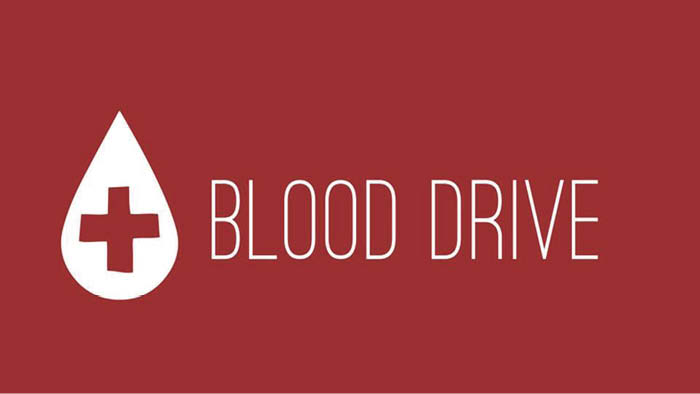 The Wednesday, May 13, Red Cross blood drive hosted by the Brookwood High School FFA will now be held at the Wilton Community Center.

The drive times are from 10:30 a.m. to 3:30 p.m. Please make note of the following:

1) All donors must have appointments; no walk-ins will be allowed.

2) All donors must wear masks. If you do not have a mask, one will be provided for you.

3) You must remain in your vehicle until directed to come to the lower (gym) entrance. Your temperature will then be taken, and if your temperature does not exceed 99.5 degrees, you will be allowed to enter the donation site. We are implementing this in view of the meal distribution that will be conducted by the Norwalk-Ontario-Wilton School District. Those delivering food will use the upper entrance.

4) Only donors, Red Cross staff, or drive volunteers will be allowed in the donor site.

These precautionary measures are for the benefit of all concerned.

It would be extremely helpful for donors to use the Rapid Pass. You may complete this by going to www.redcross.org/rapidpass. Download it on your cellphone, or print your completed pass and bring it with you to the drive.

You may make an appointment online at
www.redcrossblood.org, and be sure to enter Wilton's zip (54670), and you'll find the May 13 drive. You may also call the Red Cross at 1-800-733-2767.

This drive will support the Brookwood FFA Scholarship. Your support is welcome.