Brookwood athletic notes
By Ken Clinton | Posted July 12th, 2017 |

Tweet
Brookwood's online athletic registration is now up and running.
March 8th, 2018
by
Nate Beier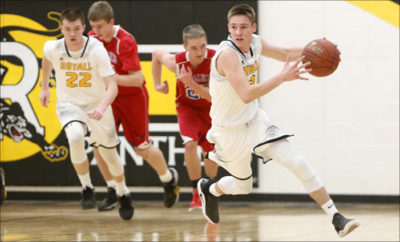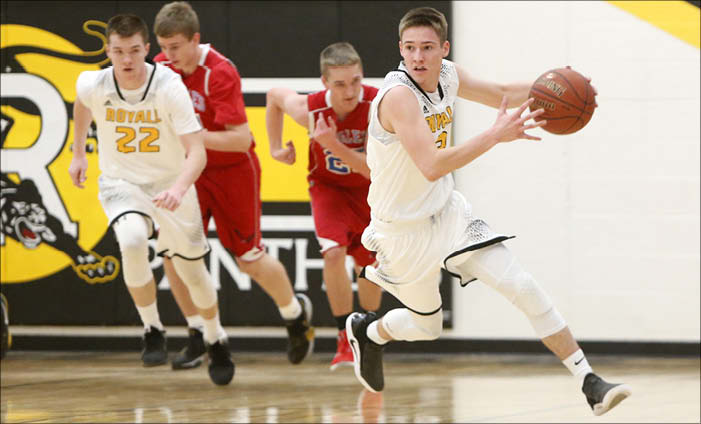 Royall coach Scott Uppena was part of Royall's last big tournament run in boys basketball.
---
March 1st, 2018
by
Nate Beier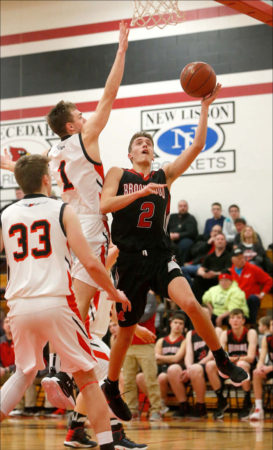 Resiliency has been key for the Brookwood boys basketball season, and it was clearly on display at Bangor in its final conference game of the season, even though the Falcons finished with another loss to the top-ranked team in Division 5.
---