Brookwood athletic notes
By Ken Clinton | Posted July 12th, 2017 |

Tweet
Brookwood's online athletic registration is now up and running.
October 11th, 2019
by
Nate Beier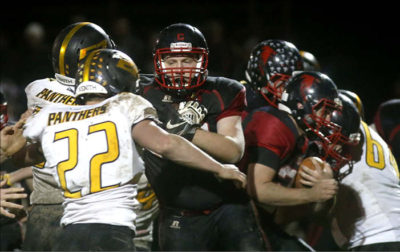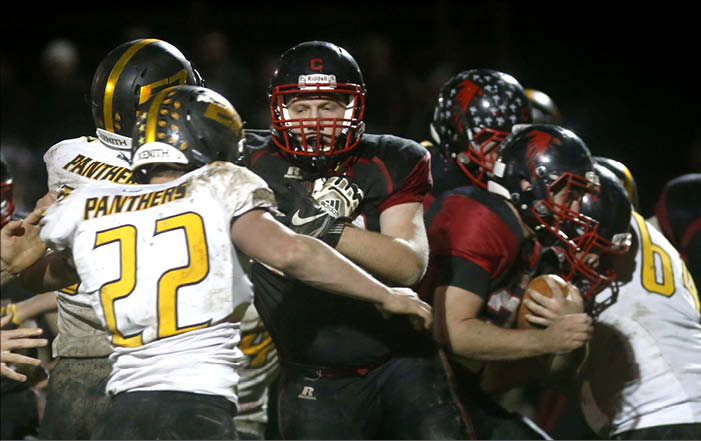 Wet, slippery field conditions caused some issues in Friday's matchup between Brookwood and Royall, but in the end, the Falcons overcame their mistakes to post a 25–0 win for homecoming.
---
October 4th, 2019
by
Nate Beier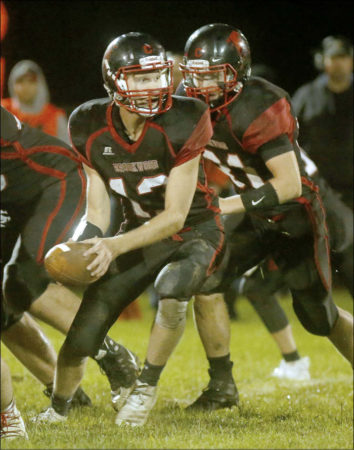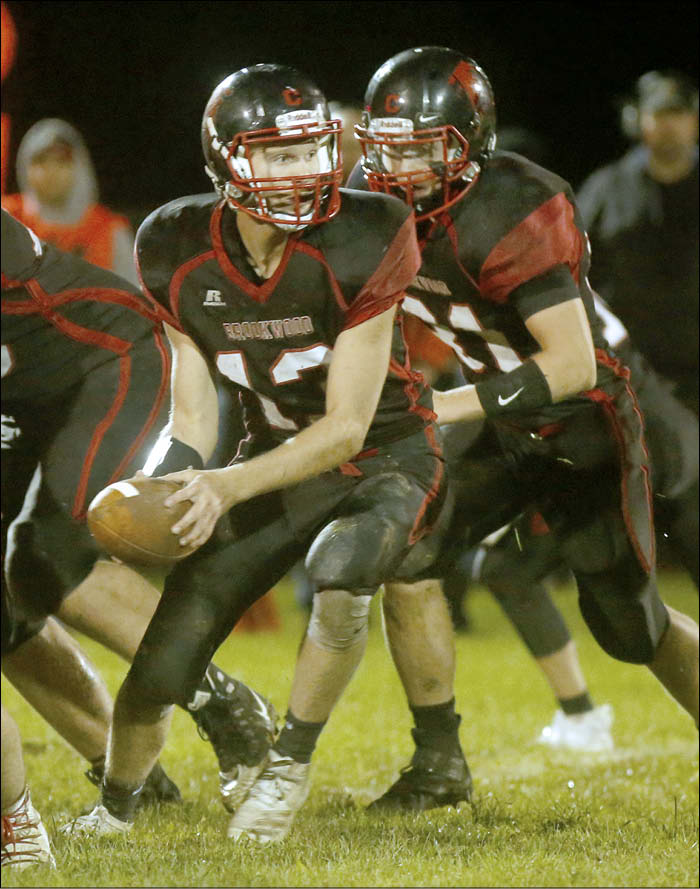 The Brookwood football team may have punched its ticket to the postseason with last week's 42–6 win over New Lisbon, but that's not all head coach Jeremy Mack expects from his team.
---