Brookwood athletic notes
By Ken Clinton | Posted July 12th, 2017 |

Tweet
Brookwood's online athletic registration is now up and running.
July 21st, 2017
by
Nate Beier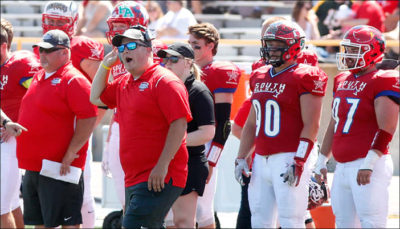 The South All-Stars scored first in Saturday's Wisconsin Football Coaches Association All-Star Game on a 28-yard pass from Josh Weiss (Cedar Grove-Belgium) to Reid Hilbelink (Pecatonica/Argyle). 
---
Facebook
June 16th, 2017
by
County Line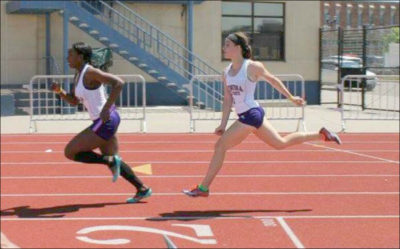 Royall alumna Taylor Juresh recently finished her first collegiate track season with two medals, a new conference record, and U.S. Track & Field Cross-Country Coaches Association all-region honors.
---
Local Weather
What's Happening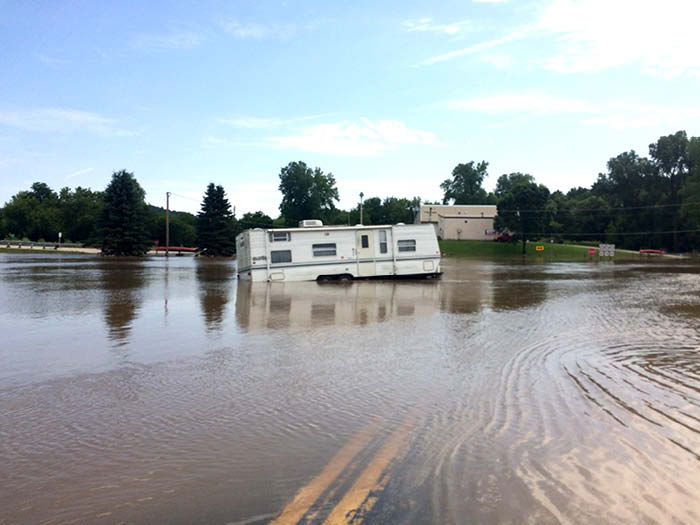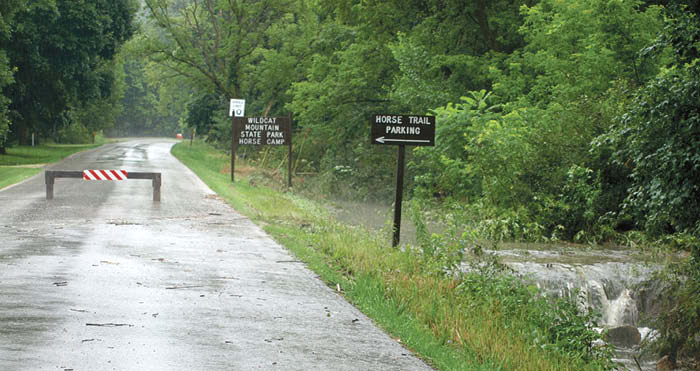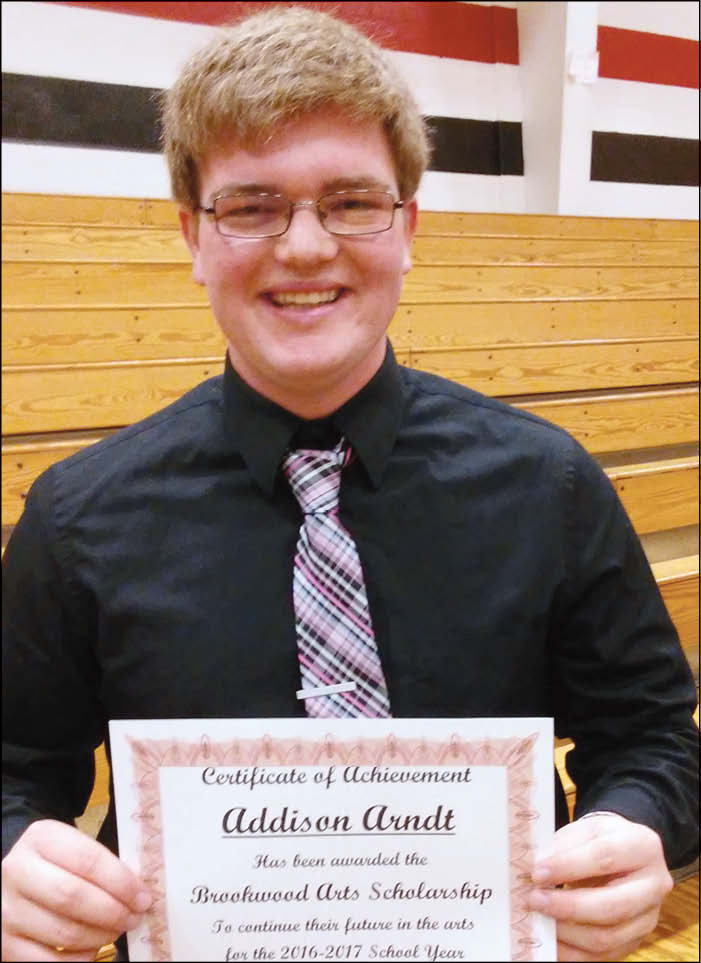 Noticias
Archives