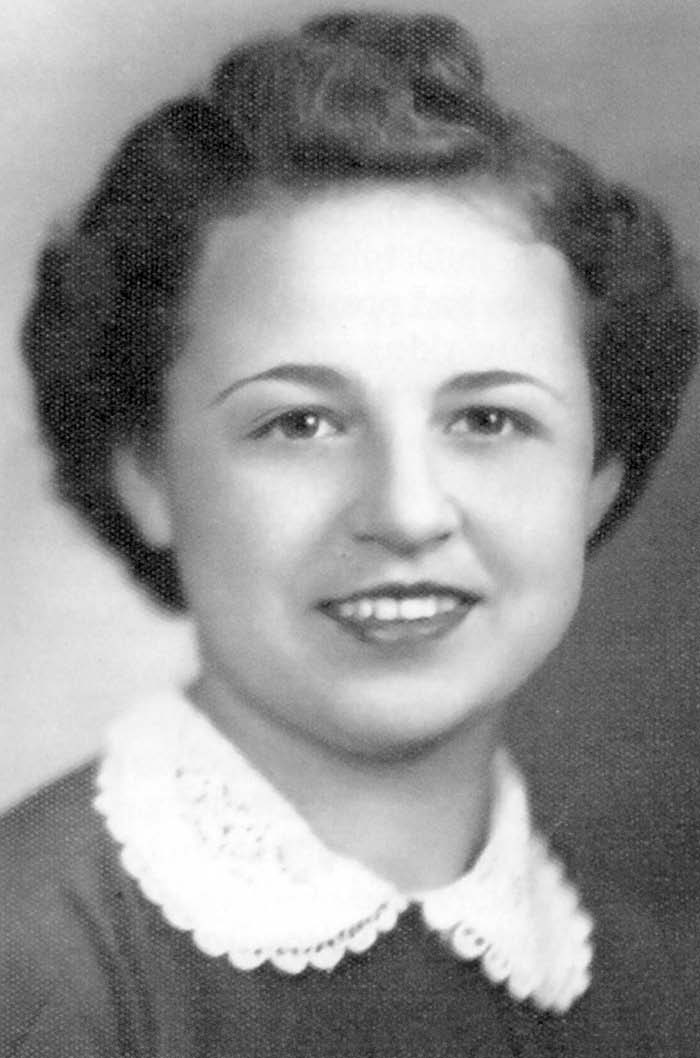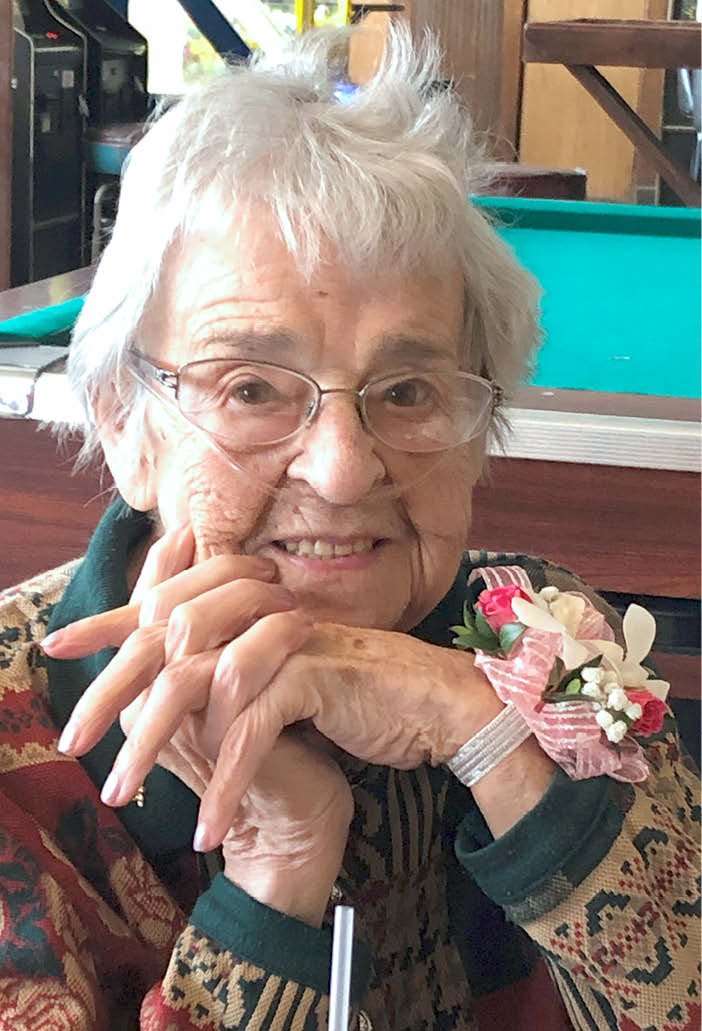 Bernice E. Ferries, 97, of Watertown, Wis., passed away peacefully Sunday, Aug. 4, 2019, with her family by her side at Heritage Homes in Watertown.
Bernice was born Jan. 31, 1922, in Wilton, the daughter of Conrad and Lillian (Pergande) Brandau. She worked diligently to get her teaching license to fulfill her dream of becoming a teacher and graduated from Juneau County Normal in 1941, beginning a great milestone in her life. Bernice later earned her bachelor's degree in education in 1960 from the University of Wisconsin-Eau Claire.
She married the love of her life, James Hugh, on Aug. 8, 1942, in South Ridge, Wis., and the couple enjoyed 70 years of marriage before his passing in 2012.
She spent most of her life teaching young minds. She started her teaching career in a small, one-room schoolhouse at the age of 20.
Bernice and her family traveled all over the country; they enjoyed spending time together on all of their family trips. After retirement, Bernice and James continued traveling, even purchasing an RV to better accommodate their trips.
After her teaching career, she became a librarian, and at the age of 80, she singlehandedly created a church library for Woodland Lutheran Church in Nekoosa, Wis.
In her free time, she enjoyed writing handwritten letters and sending friends and family cards in the mail, reading, scrapbooking, and doing crossword puzzles, but above all, she enjoyed spending time with her family, and later in life, her many grandchildren. She will be greatly missed by those who were blessed to have known her.
Bernice is survived by her children, Sandra Zenor of Watertown and Paula (Roger) Schroeder of Watertown; four grandchildren, Heidi (Paul) Hanus, Travis (Michelle) Sarinske, Justin Sarinske, and Sarah (Mark) Hraban-Humfleet; nine great-grandchildren, Colton (Sckilay're), Austin, Emmilyn (Mark), Lily (Dylan), Nathaniel, Sadie, Dylan, Taylor and Avery; and four great-great-grandchildren, Katie, Lincoln, Brooklyn and Zander. She is also survived by a number of nieces, nephews, other relatives, and friends.
She is preceded in death by her parents; her husband; a grandson, Jacob; her sisters, Alta and Beata; her brother, Phillip; and two sons-in-law, Roger Sarinske and Clifford Zenor.
A funeral service for Bernice will be at 11 a.m. Saturday, Aug. 10, at Our Savior's Lutheran Church in Oconomowoc, Wis., with Pastor Rod Resheske presiding. Visitation will be at the church from 9:30 a.m. until the time of service. Burial will be at 11 a.m. Sunday, Aug. 11, at South Ridge Lutheran Cemetery in Wilton.
Memorials in Bernice's honor to Our Savior's Lutheran Scholarship Fund would be appreciated.
Pederson-Nowatka Funeral Homes is caring for the family. To place an online condolence, please visit www.pn-fh.com.