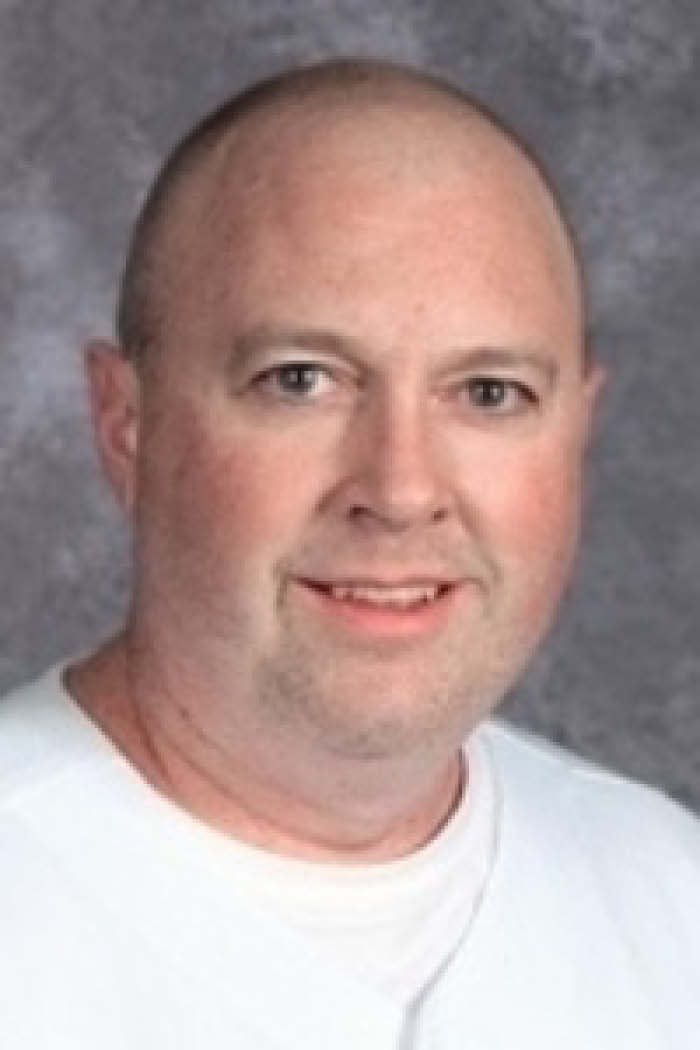 Benjamin B. Everson, 43, of Holmen passed away Thursday, March 7, 2019, at the Gundersen Medical Center in La Crosse.
He was born Dec. 18, 1975, to Rodney and Annette (Witt) Everson. On Nov. 25, 2002, Ben married Jessica Simon.
Ben graduated from Holmen High School in 1994 and went on to Winona State University, where he graduated in 1998. He had been an elementary school teacher in Holmen for the past 20 years. He spent a lot of time playing basketball throughout his school years and made lifelong friends doing so. In his spare time, he enjoyed watching sports and traveling with his family. He was a friend to everyone, including many friends he knew from bartending at The Wharf.
Ben is survived by his wife, Jessica; five children, Madeline, Noah, Avery, Cameron, and Maxton; his parents, Rod Everson of Onalaska and Ann Everson of Holmen; his sister, Kim (Mark) Hildreth of Norwalk, Iowa; many nieces, nephews, and cousins; and his father-in-law, Dave Simon.
He was preceded in death by his paternal grandparents, Lawrence and Aldoris; his maternal grandparents, Ralph and Edith Witt; and two uncles, Mike Witt and Carl Everson.
A memorial service was 11 a.m. Monday, March 11, at Dickinson Family Funeral Home & Crematory, 515 McHugh Road, Holmen. A visitation was Sunday from 3–6 p.m. and again on Monday from 10 a.m. until time of service.
In lieu of flowers, memorials are preferred and will be used to benefit his children's future.
Online condolences may be sent to the family at www.dickinsonfuneralhomes.com.