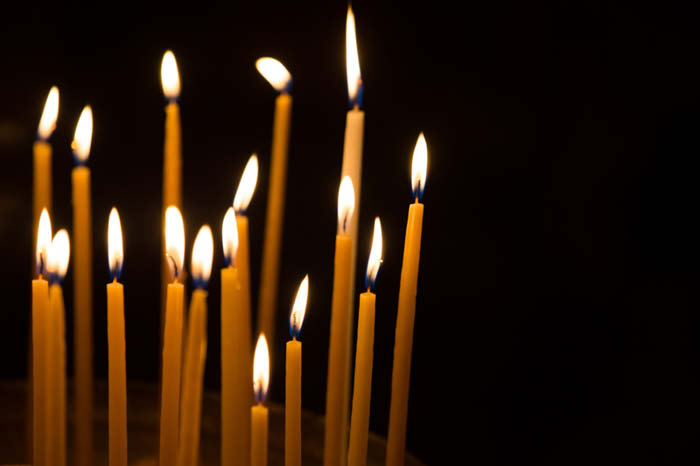 Belva June (Wruck) Zimmerman, 90, of Wilton passed away Friday, July 10, 2020, at Mayo Clinic Health System, Sparta.

She was born June 14, 1930, in Norwalk to Alvin and Leona (nee Arndt) Wruck and was raised in Norwalk. On April 30, 1949, Belva married Eugene Zimmerman in Norwalk; together they had four children and resided in Monroe County all of their lives.

Survivors include her children, Steve Zimmerman of Wilton, Wis., Cindy (Rick) Utley of Rockford, Ill., and Michele Zimmerman (Kyle Carter) of Wilton, Wis.; her beloved grandchildren, great-grandchildren, nieces and nephews, all whom she loved dearly; and her sister, Beverly McGarvey of Verona, Wis.

Belva was preceded in death by her parents; her loving husband, Gene, whom she has missed for 25 years; her oldest daughter, Jane Erpenbach; her grandson, Brad Zimmerman; and her brother-in-law, Jerome McGarvey.

A private family celebration will be held, and Belva will be laid to rest by her husband at Dorset Valley Cemetery in in the town of Wilton.

Online condolences may be offered at www.schanhfoerfh.com.

Belva's children would like to thank all our family, friends, and employers for their support; a special thank-you to the staff of Mayo Clinic Health System and Rolling Hills Rehabilitation Center, both of Sparta, for all of Belva's care.

The Lanham-Schanhofer Funeral Home in Sparta is assisting with the family with arrangements.