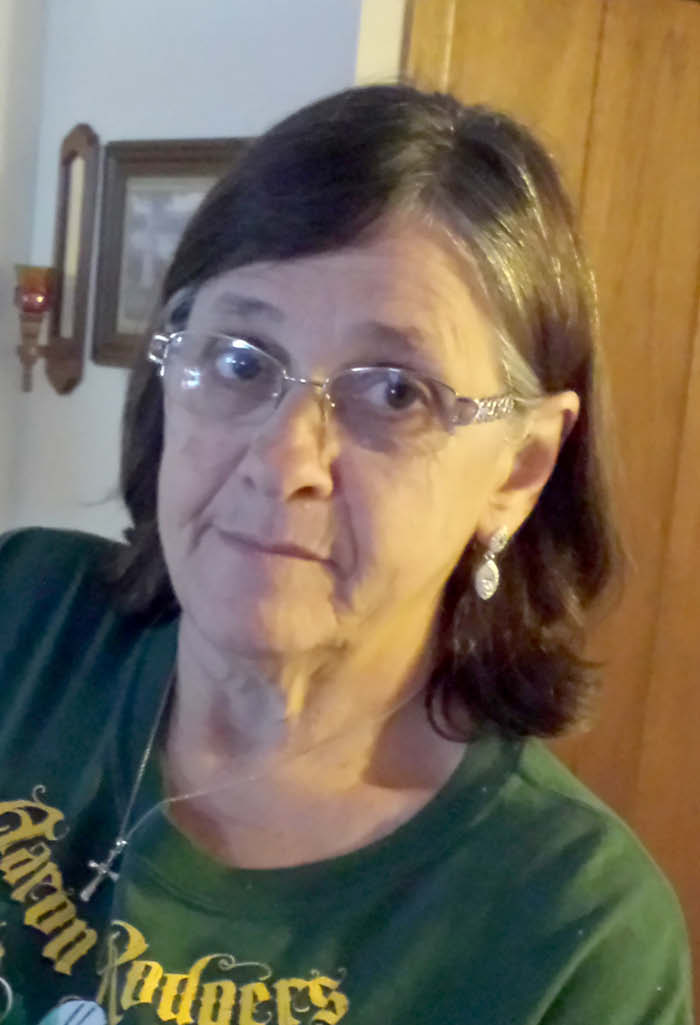 Beatrice Ann Tulley, 70, of Ontario passed away at her home Thursday, March 5, 2020.

Bea was born Feb. 2, 1950, to Lester and Arlene (Braun) Knight in Portage, Wis. On Oct. 22, 1966, she married George Tulley. Together they had eight children. Bea truly loved her children and grandchildren, and she cherished all of the time she could spend with them.

Bea is survived by her children, Michael Tulley of Ontario, James Tulley of Richland Center, Tracy (Rudy) Ilich of Viola and her children, Jennifer and Britany Rynes, Shannon Tulley of Muscoda, Wis., and children, Ashley, Jazmine and Shayla, Mark Tulley of Westby and daughter Alissa Tulley, Samantha (Dennis) Wagner of Norwalk and their children, Emma and Landen, Nicholas (Samantha Allen) Tulley and children, Christopher, Christian and Charlotte Tulley, and Amanda (Brad Haltorp) Tulley of Ontario and son Trevor; a sister-in-law, Kathy Braun of Wisconsin Dells; along with other relatives and friends.

Bea was preceded in death by her husband George in 2008, her parents, and her brothers, Hank Braun and Otis Knight.

Funeral services will be at 2 p.m. Sunday, March 8, at the Torkelson Funeral Home in Ontario. Pastor Bruce Milleman will officiate. Family and friends are invited for visitation Sunday from 12 p.m. until the time of service at the funeral home.

Online condolences may be offered at www.torkelsonfuneralhome.com.