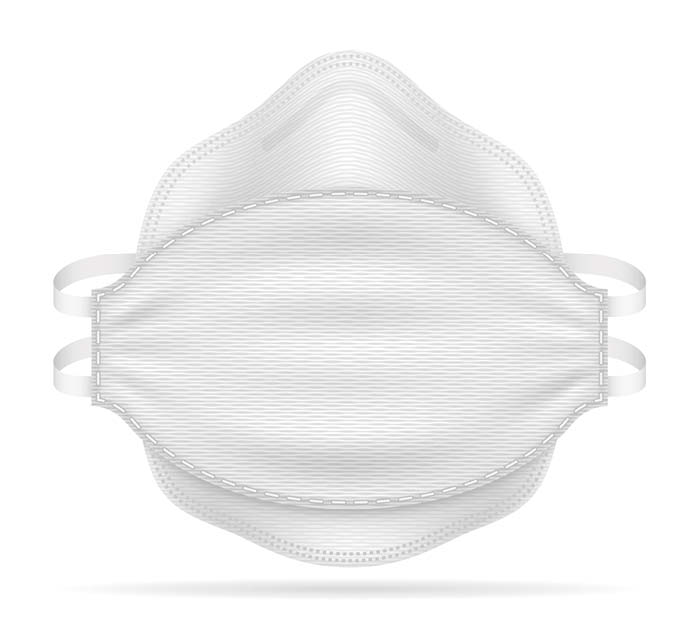 By KAREN PARKER
County Line Publisher Emeritus
I had hoped that the Covid-19 virus would miss us. After all, all we are in an isolated valley, and for so long, things were very, very quiet, but we should've known it was not meant to last.

Cases began spiking over the last month, and I started to worry that too few people were wearing masks and some businesses were ignoring the dangers. We were putting ourselves and others at risk.
Last week, it became apparent that it had caught up to us. A few days after an Ontario Village Board meeting on Sept. 14, one of the trustees came down with the virus and was hospitalized. Sadly, no one at that meeting was wearing a mask except one trustee and myself, and, as it turned out, that mask might not been as helpful as I had hoped, as the two-hour meeting was in an enclosed area. I came down with the virus.
One of the frustrations covering this virus is federal HIPPA rules, which shield people's privacy, and that's understandable. But when I spoke to the health departments, I asked them many times if we could make the pandemic more real by letting readers know about the actual people behind the statistics. Health department representatives said they had occasionally talked to patients, asking them if they would talk to the media about it, and were told no. The patients simply preferred to maintain their privacy. So, the only sources about local Covid-19 cases were Facebook, which often is garbage, and information passed around at the corner bar and other places.
Meanwhile, many of us ignored social distancing and mask wearing, which we are told are the main ways to help us slow the spread to others.
On Tuesday of last week, I felt very ill but did not have the usual symptoms; I didn't spike a fever, and I didn't have a sore throat, but I did have extreme nausea.
Four days later, my husband took me to Mayo Clinic Health System in Sparta, where I was tested and told that I might be positive and would have to go to La Crosse by ambulance, as I needed oxygen. I was indeed positive for coronavirus. I have been at Mayo Clinic in La Crosse since Saturday, and as of today (Tuesday), I am feeling much better. The medical staff hit me with a number of therapies, including blood plasma, steroids, remdesivir, and other treatments, none of which are extremely pleasant, but they seem to do the trick.
I am resigned to the fact that I'm a sort of experiment for the Mayo Clinic Health System, and that is fine. If I can do anything to help people understand how to beat this thing, then I will do it.
I think my greatest tool is to use my voice here at the County Line to tell you that this is serious, very serious. Don't get your information from Facebook replies; try the CDC and your local health department. This virus is not going away, and it is not the seasonal flu, which kills about 40,000 people a year. In contrast, Covid-19 already has killed more than 200,000 Americans, and it's been only six months.
Some of us will get it and have no symptoms at all. Some of us will have minor symptoms and just brush it off like a cold or a minor flu. Others are going to get quite severely ill and possibly die.
I've been writing to you since I started the County Line in 1983, and I hope that you trust me. I also am aware of the HIPPA rules and, frankly, I don't give a damn who knows that I'm hospitalized with Covid-19. Some people don't know anyone who's got it, but you do know me. I hope this brings it home to you that this is not a fun disease and you need to protect yourself and your family.
Mask up at public meetings, at banks, and at any other businesses. You need to take precautions, and do not pretend it is going to just come and go. It's going to be here for a long time. It's not going to end after the election; as a matter of fact, by that time, it may be even worse, so please pay attention. Stop following mythology that's confusing the issue, and stop spreading that same confusion around, and then we can get through this.
It's estimated that if we all wore masks, within 10 to 12 weeks, we would have this thing under control. So obviously it can be done, but we are in a world where people are extraordinarily stubborn and refuse to follow simple guidelines to protect themselves and their neighbors. It has nothing to do with Constitutional rights, for heaven's sake.
Over the years, I have tried to be upfront with you and have always tried to tell the truth, so please, in this case, pay attention, because nothing is more important than this.