Local Weather
Latest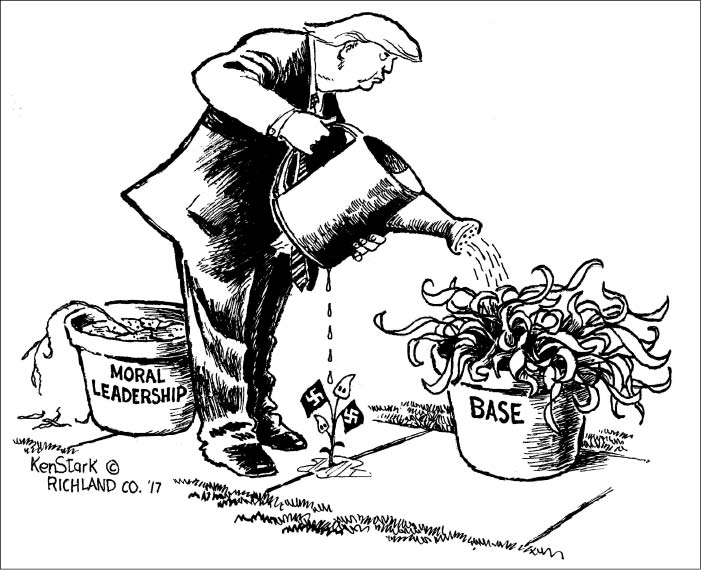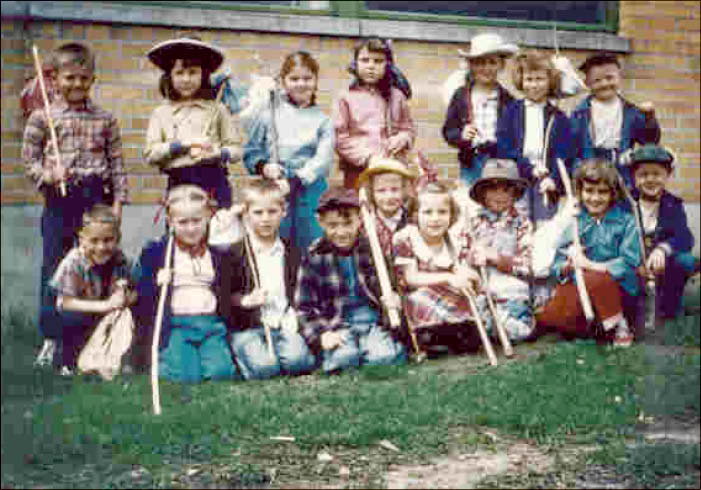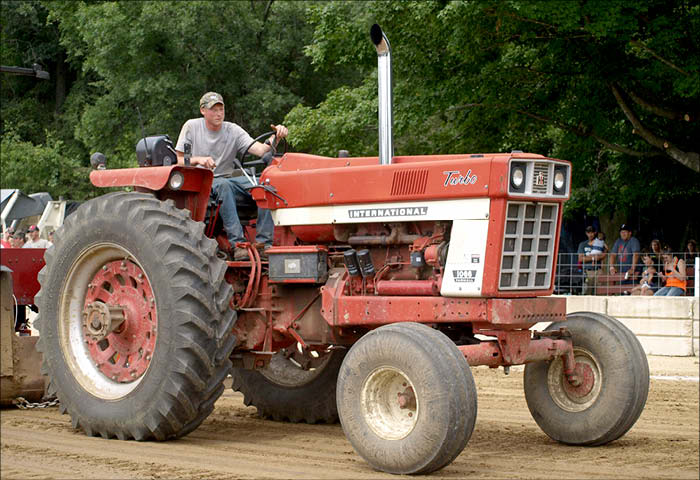 Archives
May 18th, 2017
by
Sarah Parker
The Norwalk-Ontario-Wilton School District may consider adding a virtual school to its academic offerings, Superintendent Kelly Burhop told the board of education at its meeting Monday.
---
Facebook
January 25th, 2017
by
Sarah Parker
The Royall School Board resumed its conversation Monday on replacing the district's 60-year-old bleachers and gymnasium floor, hearing comments from both supporters and those more skeptical of the project.
---
January 12th, 2017
by
Sarah Parker
At its meeting Monday, the Ontario Village Board continued exploring ways to remedy a leaking roof over the remodeled Ontario Community Hall kitchen.
---
December 30th, 2016
by
Sarah Parker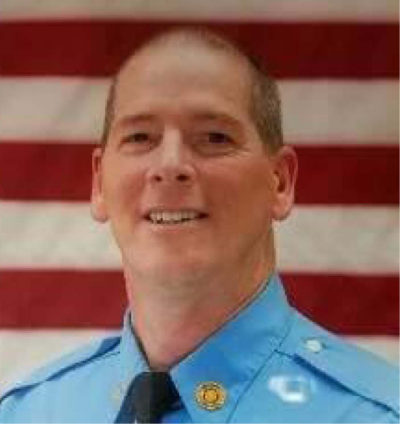 Sparta police arrested former Kendall marshal Richard Laxton on Monday on charges of fraud against a financial institution, identify theft–financial gain and misdemeanor theft, according to the Monroe County District Attorney's Office.
---
December 1st, 2016
by
Sarah Parker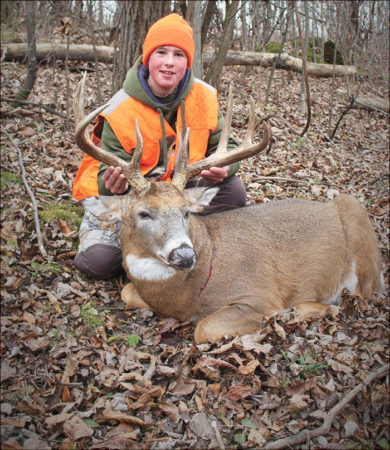 Fifteen-year-old Owen Bertram of Kendall shot this eight-pointer Nov. 22. It had a 20-inch inside spread.
---
December 1st, 2016
by
Sarah Parker
Both the Royall and the Norwalk-Ontario-Wilton school districts had mixed results when the state Department of Public Instruction released its new report cards earlier this month.
---
November 16th, 2016
by
Sarah Parker
Kendall and its surrounding area recently has experienced a string of trespassing complaints and break-ins, though in most cases unlocked doors have provided easy access for the perpetrators, Marshal Brandon Arenz said at the Kendall Village Board meeting Monday.
---