Local Weather
What's Happening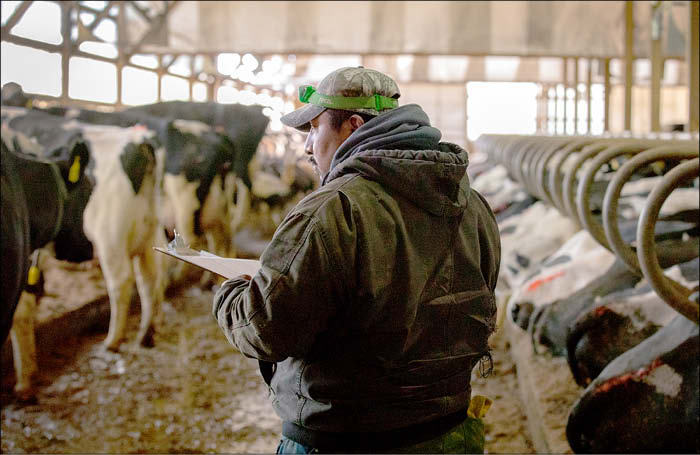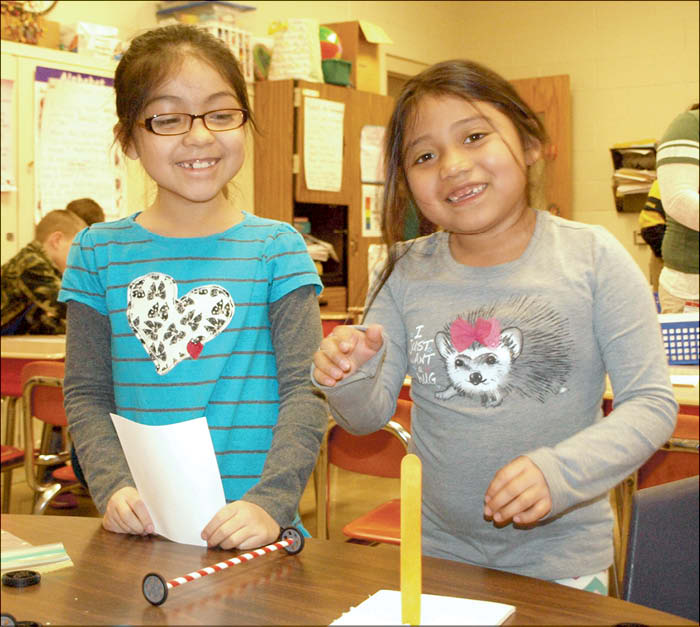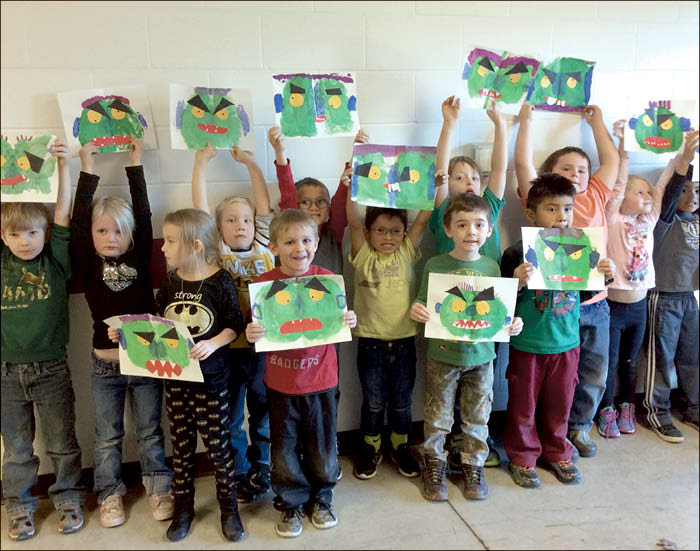 Archives
February 22nd, 2017
by
Sarah Parker
Facing multiple felony charges, a Kendall woman is accused of having a sexual relationship with a then-15-year-old boy during the summer of 2016.
---
November 16th, 2016
by
Sarah Parker
Kendall and its surrounding area recently has experienced a string of trespassing complaints and break-ins, though in most cases unlocked doors have provided easy access for the perpetrators, Marshal Brandon Arenz said at the Kendall Village Board meeting Monday.
---
October 25th, 2016
by
Sarah Parker
Royall School District property taxpayers will pay a lower rate this year than school administrators had expected.
---
October 13th, 2016
by
Sarah Parker
Faced with the cost of replacing an old, unsound garbage truck, the Wilton Village Board decided instead to contract with Modern Disposal for garbage and recycling pickup.
---
November 11th, 2015
by
Sarah Parker
To accommodate a building project at Martin Milk's Service and Warehousing, the village government set forth a plan Monday to do $933,120 worth of upgrades to the village's water system.
---