Local Weather
What's Happening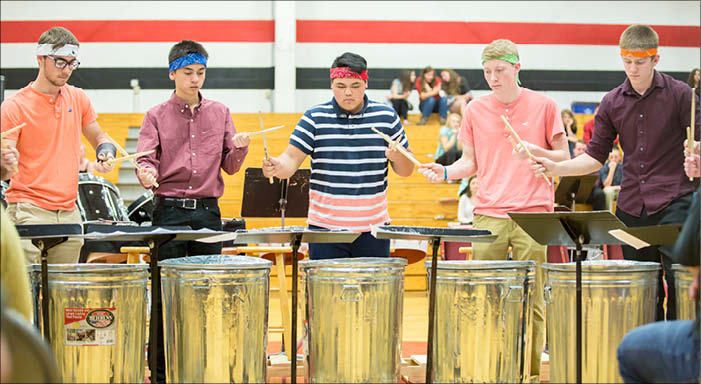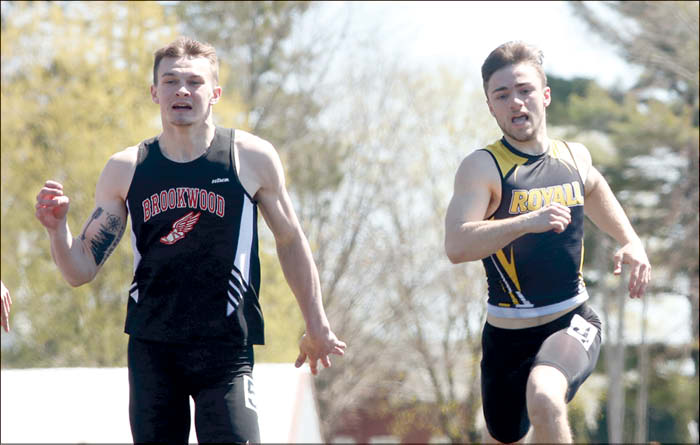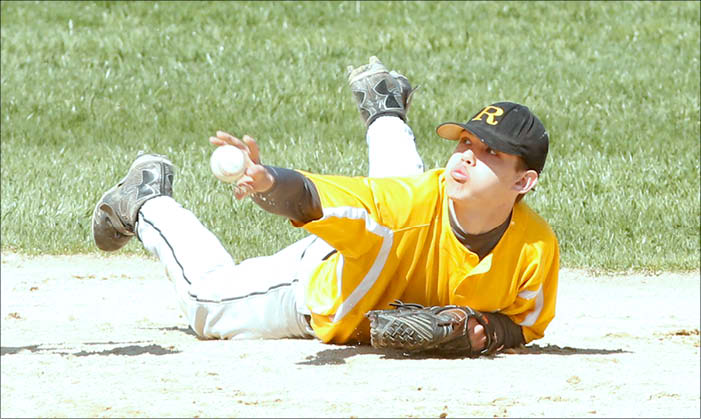 Noticias
Archives
April 6th, 2017
by
Sarah Parker
Contested elections were scant Tuesday in the County Line's readership area, but three municipalities — Norwalk, Wilton and the town of Ridgeville — had a full slate of candidates.
---
January 12th, 2017
by
Sarah Parker
At its meeting Monday, the Ontario Village Board continued exploring ways to remedy a leaking roof over the remodeled Ontario Community Hall kitchen.
---
December 1st, 2016
by
Sarah Parker
Both the Royall and the Norwalk-Ontario-Wilton school districts had mixed results when the state Department of Public Instruction released its new report cards earlier this month.
---
November 16th, 2016
by
Sarah Parker
Kendall and its surrounding area recently has experienced a string of trespassing complaints and break-ins, though in most cases unlocked doors have provided easy access for the perpetrators, Marshal Brandon Arenz said at the Kendall Village Board meeting Monday.
---
October 25th, 2016
by
Sarah Parker
Royall School District property taxpayers will pay a lower rate this year than school administrators had expected.
---
October 13th, 2016
by
Sarah Parker
Faced with the cost of replacing an old, unsound garbage truck, the Wilton Village Board decided instead to contract with Modern Disposal for garbage and recycling pickup.
---