October 5th, 2018
by
Mark Gruen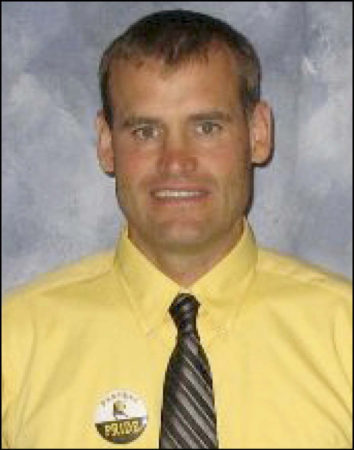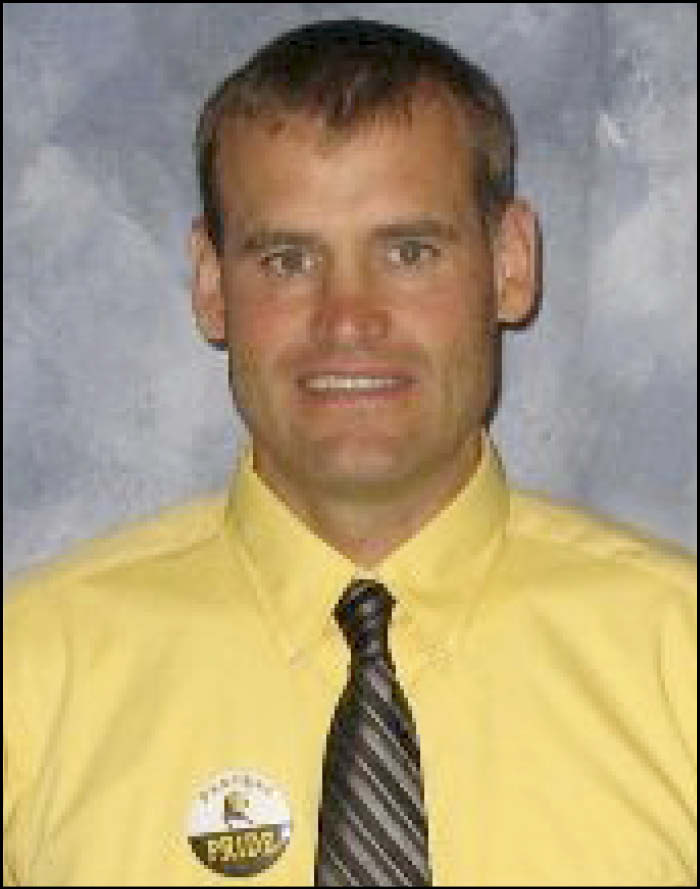 Hello! We are up and running here at Royall. It is truly an amazing and rewarding process to watch annually.
---
May 3rd, 2017
by
Mark Gruen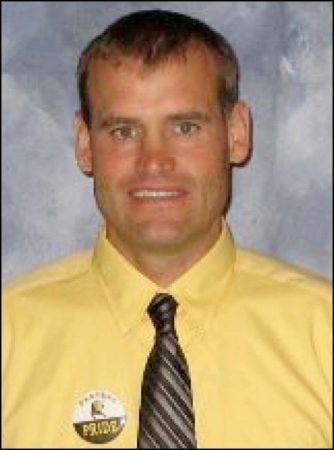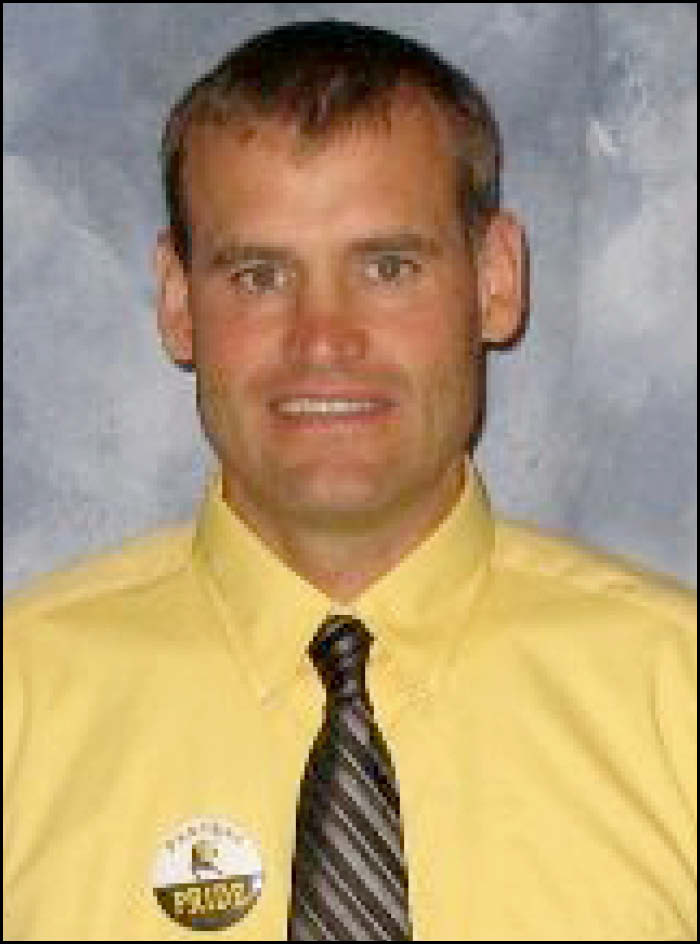 May 8–12 is Staff Appreciation Week across the state. It is a good time to say thank you to our Royall School District employees.
---
March 16th, 2017
by
Mark Gruen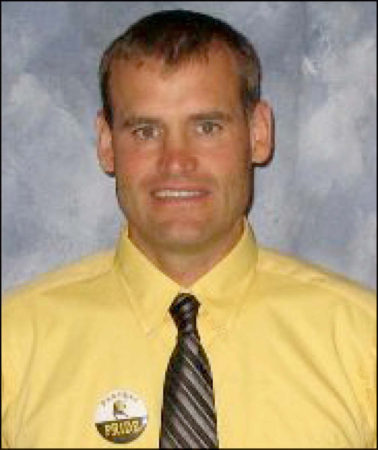 Let me start off this article with an apology for not writing sooner. We have been extremely busy at Royall, and all of it has been positive!
---
December 5th, 2016
by
Mark Gruen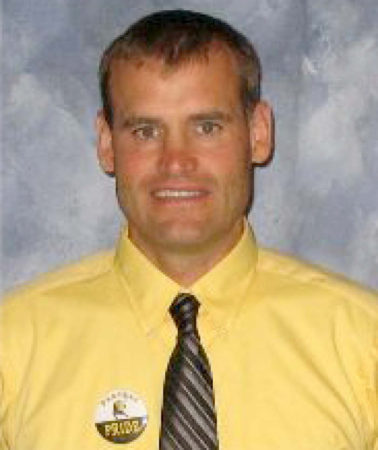 The fall has really flown by, perhaps so quickly that by the time you read this, you might have already missed our first holiday concert of the season.
---