October 11th, 2019
by
Lyda Lanier
Accounts of travels in Greece will highlight the annual fall dinner at St. John's Lutheran Church in Ridgeville on Sunday, Oct. 13.
---
August 17th, 2017
by
Lyda Lanier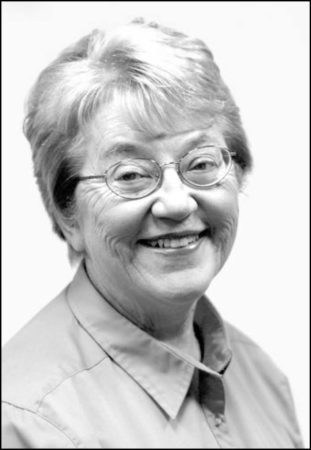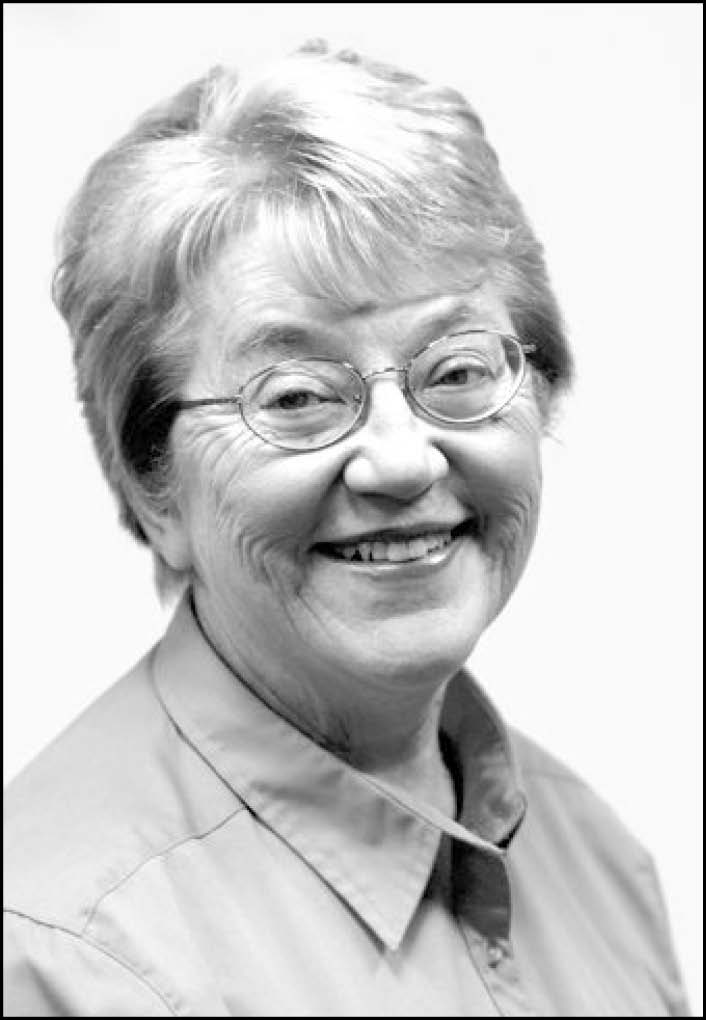 The Milk Jug Café in Ontario is the place to be the first Tuesday of every month. Tor Eness and his friends are there, performing an informal program of bluegrass and country music for the seniors coming for lunch.
---
July 5th, 2017
by
Lyda Lanier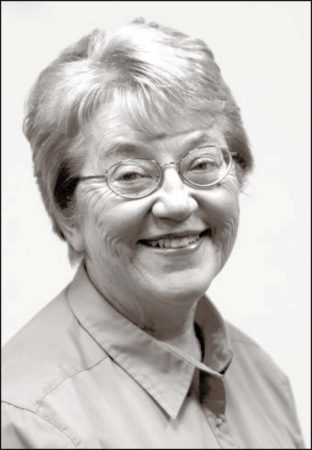 After leaving his home in Mexico, Estaban Lozano's path went from working in the fields in California to doing landscape work for Culvers, Three Bears and Olive Garden in Wisconsin to becoming a United States citizen.
---
March 2nd, 2017
by
Lyda Lanier
She is known as the lady with long fingernails, a designation that pleases Janet Heilman Anderson. She is an Avon lady in Norwalk who's her own best customer.
---
October 6th, 2016
by
Lyda Lanier
Her travel journal entry starts with ordinary details: the time she got up, what she wore, the temperature outside.
---