April 18th, 2018
by
Kari Preuss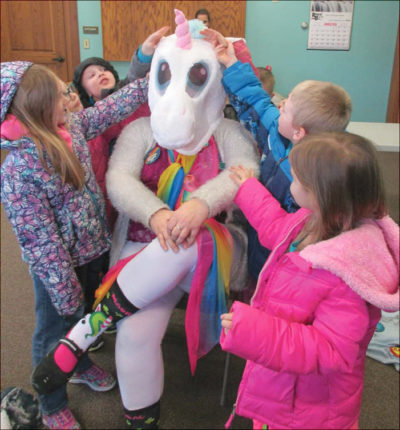 Put away those mushers and get ready for spring! The IditaREAD recently wrapped up, with the grand champion racer, Joyce Erickson, completing the 1,000 minutes of reading in a record three days.
---
June 1st, 2017
by
Kari Preuss
The Elroy Public Library's annual book sale kicks off Friday, June 2, from 10 a.m. to 6 p.m.
Stop in to get the latest novels, magazines, kids materials or nonfiction books.
---