Local Weather
Archives
February 28th, 2018
by
Kari Preuss
Starting March 1, the Elroy Public Library will run a challenge for young and old to read 1,000 minutes within the month called "the IditaREAD" in honor of the Last Great Race the Iditarod.
---
February 1st, 2017
by
Kari Preuss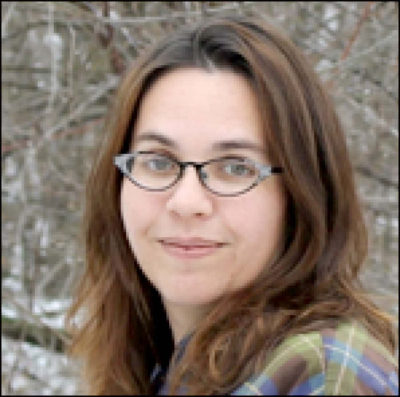 Stop in to visit our new staff at the Elroy Public Library.
---
December 7th, 2016
by
Kari Preuss
Snow graced our beautiful hills and made the holiday lights shine. The Elroy Public Library is fully decorated and inspired me to begin the first batch of cookies.
---
October 17th, 2016
by
Kari Preuss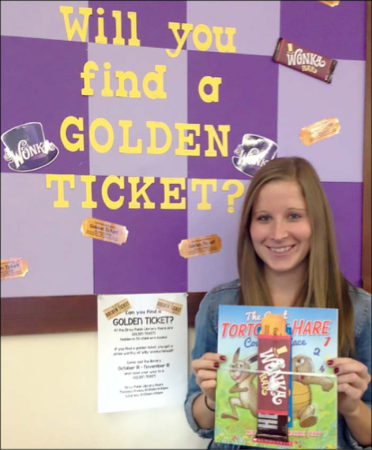 A golden ticket — that's right, folks! Here's your chance to be as lucky as Augustus Gloop, Violet Beauregarde, Mike Teevee, Veruca Salt, or Charlie Bucket.
---