Local Weather
Archives
May 17th, 2018
by
Karen Parker
Neighbors squared off against Bob Dippen of rural Wilton at Monday's Ontario Village Board meeting, meeting in a showdown over the Dippen family's plan to use a Kickapoo Heights Subdivision residence as a group home.
---
April 5th, 2018
by
Karen Parker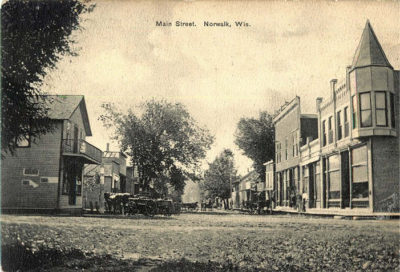 The first time I gave Norwalk much attention was the fall of 1983, when I made the rounds of the businesses, asking if they would support a newspaper with their advertising.
---
April 5th, 2018
by
Karen Parker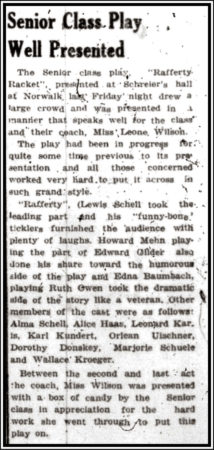 Thursday's blaze at The Place in Norwalk was a cruel blow to four generations of the Cunitz family, beginning with Leonard and Florence, and then Robert "Cob" and Theresa and their children and grandchildren.
---
March 29th, 2018
by
Karen Parker
Although few candidates are drawn to village-board races in recent years, Norwalk finds itself in the position of having six candidates for three positions.
---
March 29th, 2018
by
Karen Parker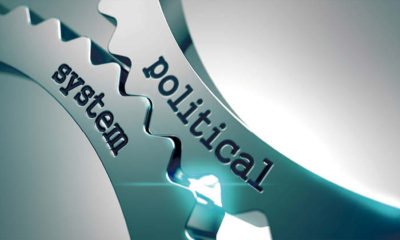 Lou Dobbs, the television personality who has spent his career careening from network to network, looking for the right home for his extreme views, had (surprise, surprise) a view on the March for Life this weekend.
---
March 22nd, 2018
by
Karen Parker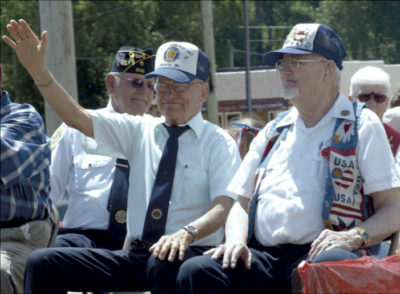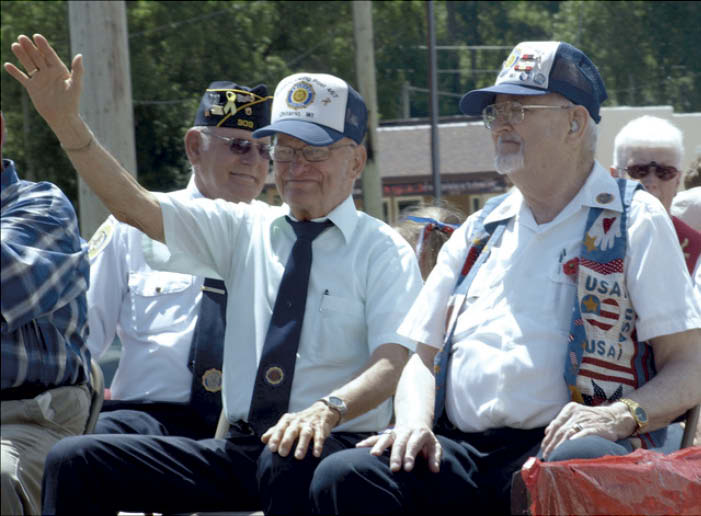 The grim reaper has been tough on Ontario lately. When I first moved to the Kickapoo Valley, an elderly neighbor told me, "They always go in threes." It seemed like there was truth to that until I thought about it. Where do the three start? Is this one the beginning of a new group of three or the last of the most recent bunch? Who knew?
---
March 15th, 2018
by
Karen Parker
A conflict between father and son Tor and Luke Eness of rural Ontario and Ontario Police Chief Phil Welch boiled over at Monday's village board meeting.
---