Local Weather
Archives
August 16th, 2018
by
Karen Parker
Oops, what a difference one word can make — especially when it is left out.
---
June 21st, 2018
by
Karen Parker
True confession: For years, I often put my two daughters on the curb in front of the newspaper office with a sign, "Free, take one."
---
May 24th, 2018
by
Karen Parker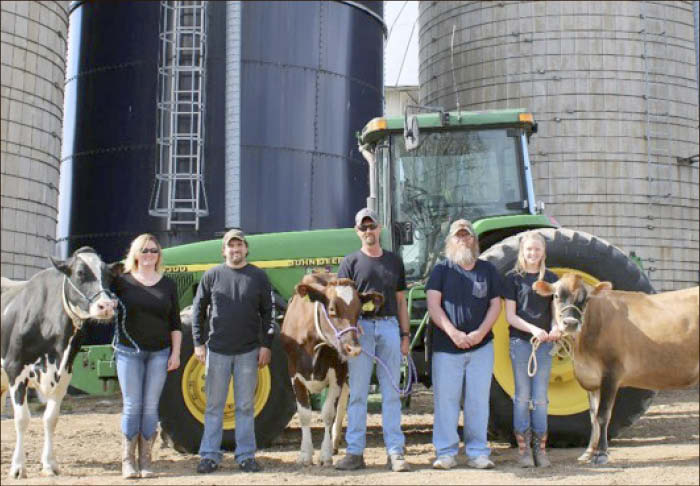 Who else but a dairy farmer could you call and tell, "I'm bringing 2,500 people over for breakfast in six weeks, so please be ready"?
---
May 24th, 2018
by
Karen Parker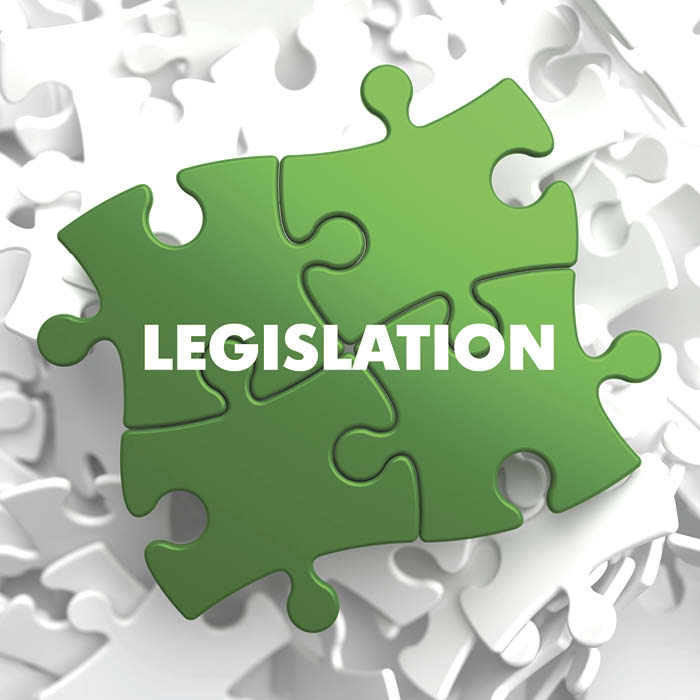 Few things are uglier than battles over zoning issues, and last week's OntarioVillage Board meeting over a proposed group home in the Kickapoo Heights subdivision was no exception.
---
May 17th, 2018
by
Karen Parker
Neighbors squared off against Bob Dippen of rural Wilton at Monday's Ontario Village Board meeting, meeting in a showdown over the Dippen family's plan to use a Kickapoo Heights Subdivision residence as a group home.
---
May 3rd, 2018
by
Karen Parker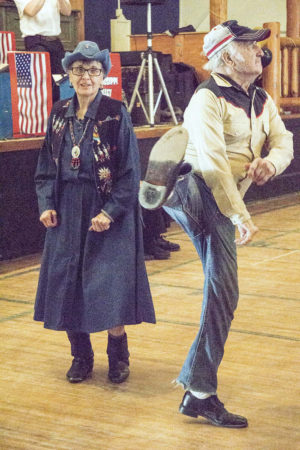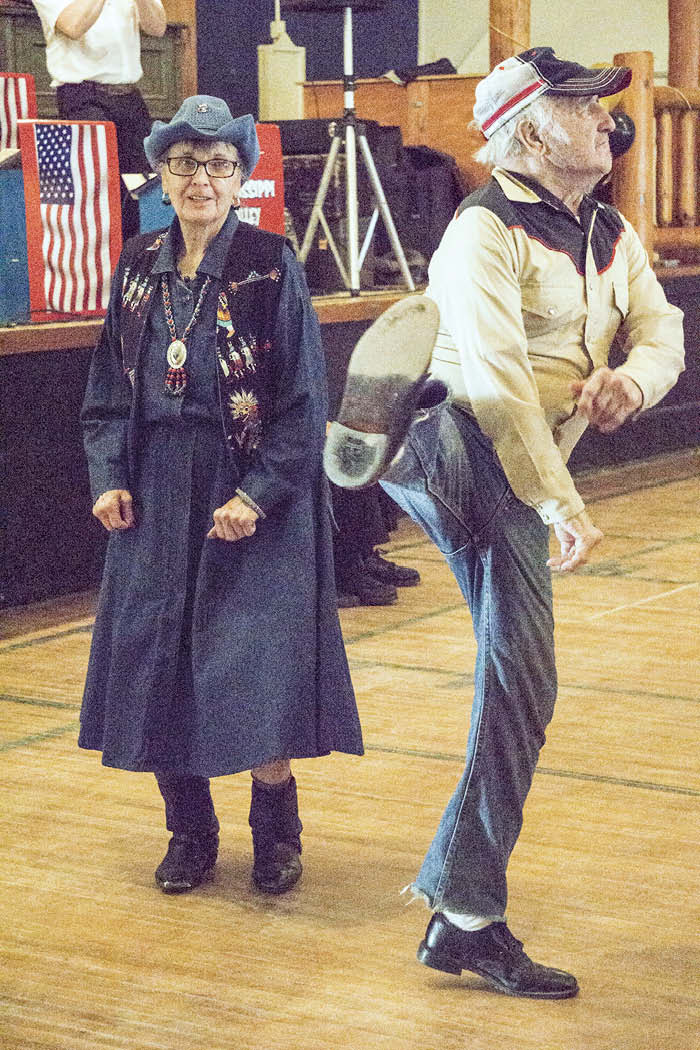 Back in my little-kid days, my folks would drag me to every wedding dance in Monroe's Turner Hall, where they discovered to their everlasting dismay that I, this Swiss-German girl, not only came with two left feet, but also thought "beat" was something you pickle and put on a relish tray.
---
April 18th, 2018
by
Karen Parker
Tuesday's Norwalk Village Board meeting erupted in accusations that left board president Mike Wiedl not only defending his behavior at a recent election recount, but also the question of his place of residence.
---