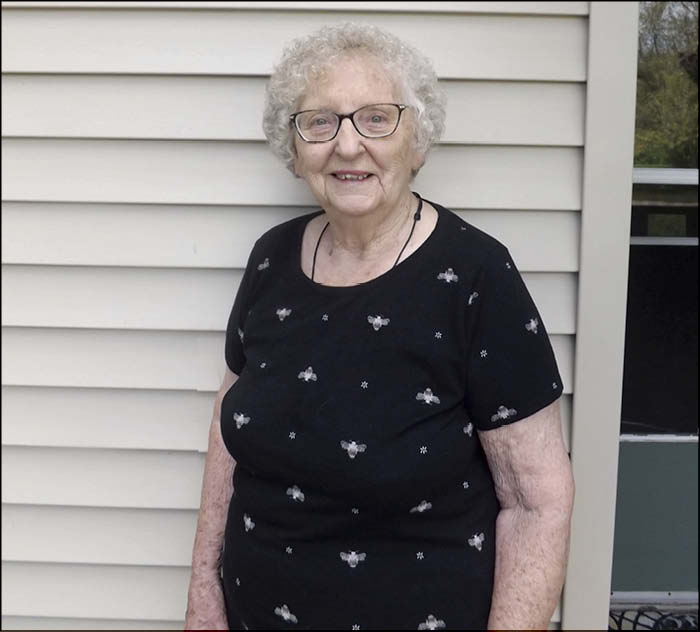 July 4th, 2019
by
Janelle Stoikes
Concentration camps. I'm sure you've heard these words in the news lately. They've been around since medieval times and are still being used today.
---
November 21st, 2018
by
Janelle Stoikes
I am writing today regarding racism. With the march to the border, new immigration policies, and a pointless wall on the border, I feel it needs to be addressed.
---
May 2nd, 2018
by
Janelle Stoikes
Soon we will have an anniversary that brings no joy, but rather a parent's worst nightmare — the death of a child.
---