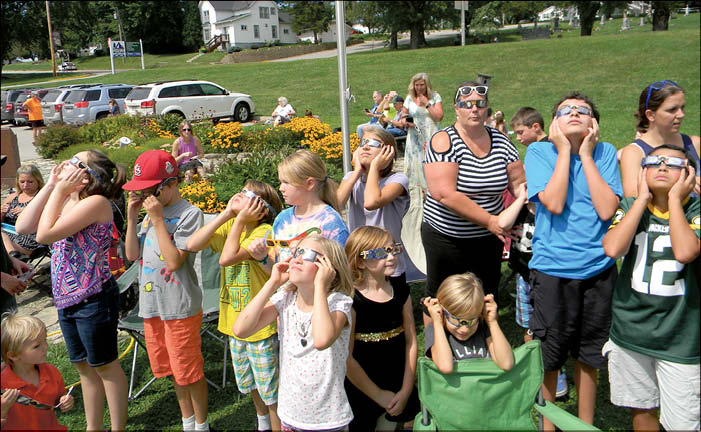 Local Weather
Latest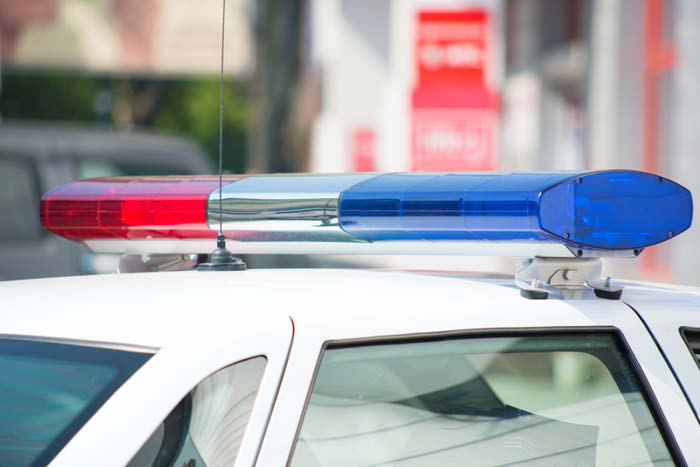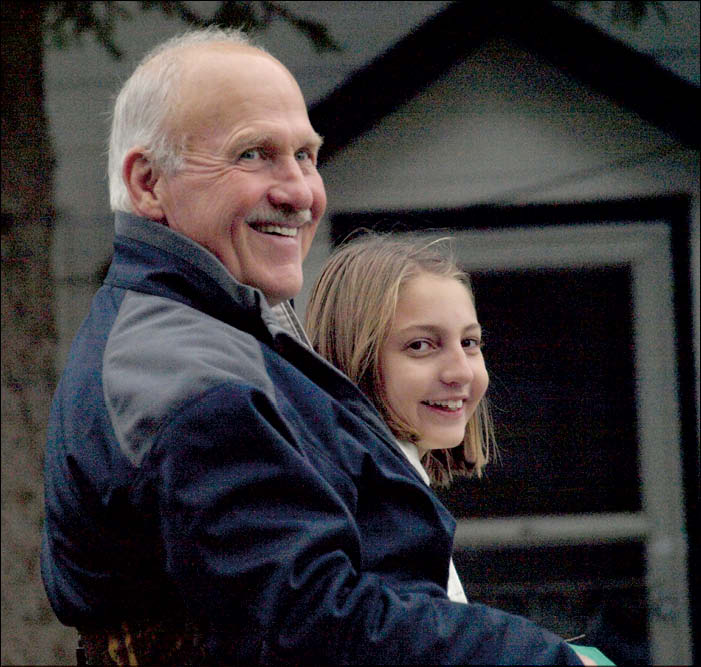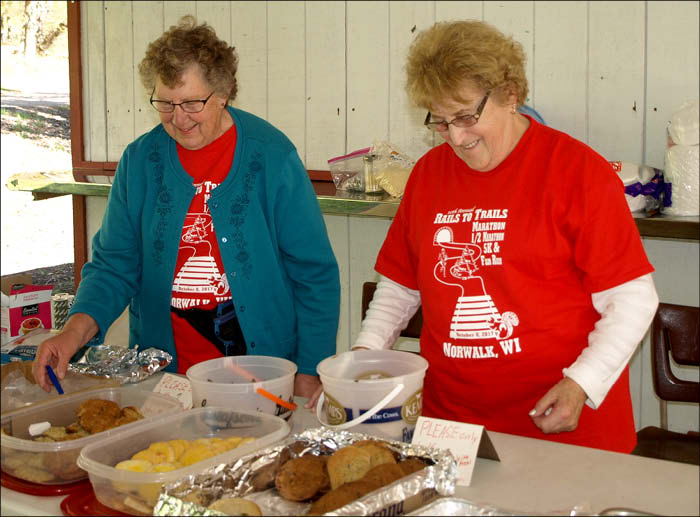 Archives
September 26th, 2017
by
Gina Rae
Hang onto your pants! The first early release for Norwalk-Ontario-Wilton School District students is Wednesday, Oct. 4.
---
July 19th, 2017
by
Gina Rae
Tickets are now on sale for the Wilton Public Library's community theatre library fundraiser. "Yard Sale" is an original comedy prepared for you by our community-theatre cast of small-town thespians.
---
July 6th, 2017
by
Gina Rae
We are very excited to welcome John Heasley to the Wilton Public Library at 10 a.m. Wednesday, July 12.
---
June 22nd, 2017
by
Gina Rae
Wilton Walks on Wednesdays begins June 28.The library is excited to sponsor a community-wide walking/running club, and Wilton Walks is a fun way for people of all ages to get moving.
---
June 16th, 2017
by
Gina Rae
Auditions will be from 5–8 p.m. Monday, June 26, for a library-sponsored variety show presented by Wilton Community Theatre from Aug. 4–5.
---
June 7th, 2017
by
Gina Rae
The Wilton Public Library's summer reading program, "Build a Better World," begins next week.
---
June 1st, 2017
by
Gina Rae
The Wilton Public Library's summer reading program theme this year is "Build a Better World."
---