August 7th, 2019
by
Doug Rogalla
After torrential rains and disastrous flooding devastated communities along the Elroy-Sparta and 400 bike trails, community leaders and state representatives rallied together to find solutions.
---
March 15th, 2018
by
Doug Rogalla
Sauk County Circuit Court Judge Michael Screnock is running for state Supreme Court to replace outgoing Justice Michael Gableman. Vote on Tuesday, April 3.
---
November 1st, 2017
by
Doug Rogalla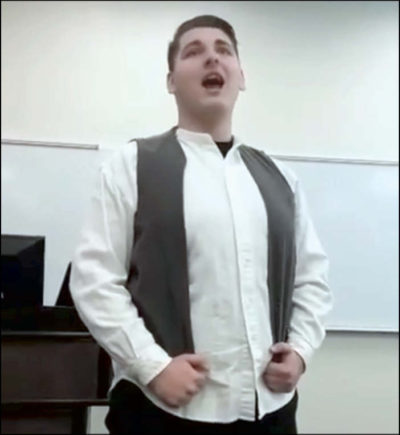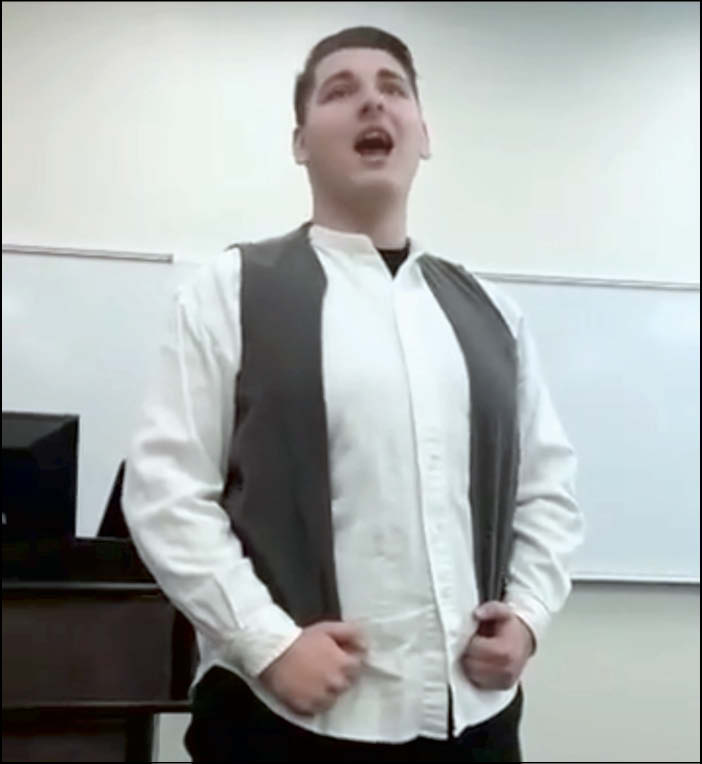 A Royall High School student has been nominated to perform as a member of Wisconsin Ambassadors of Music 2018 European Tour.
---