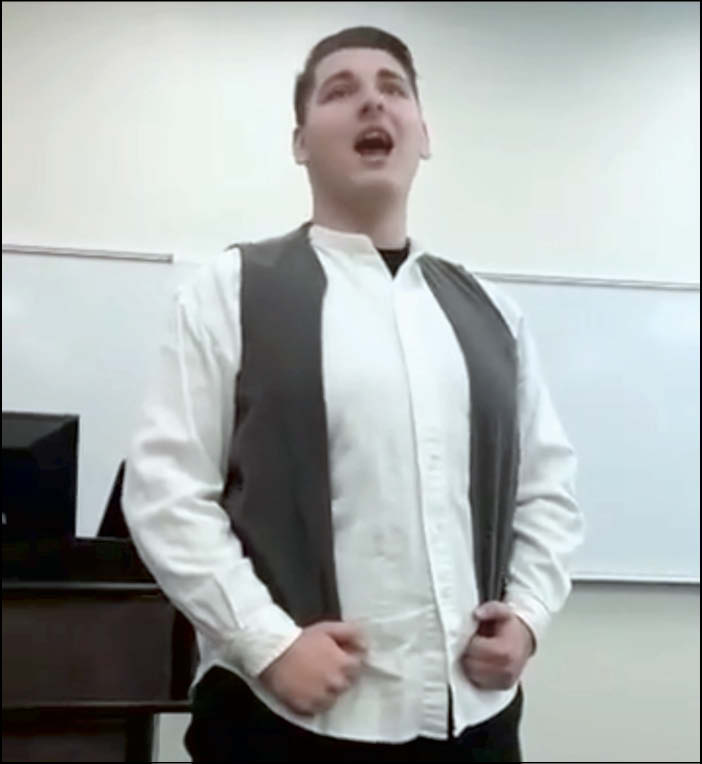 October 25th, 2018
by
Doug Rogalla
I have known Tony Kurtz for several years now. I am convinced that Tony will be a strong advocate for the people of the 50th Assembly District.
---
August 9th, 2018
by
Doug Rogalla
Over the last many months, I have gotten to know and trust Leah Vukmir. Leah is running for U.S. Senate, aiming to unseat Tammy Baldwin. 
---
March 15th, 2018
by
Doug Rogalla
Sauk County Circuit Court Judge Michael Screnock is running for state Supreme Court to replace outgoing Justice Michael Gableman. Vote on Tuesday, April 3.
---