July 4th, 2019
by
Don Foy
A friend recently showed me a letter sent by the Republican National Committee. Headed "2019 Congressional District Census," it is signed by Ronna McDaniel, chairwoman of the RNC.
---
June 6th, 2018
by
Don Foy
It looks like the National Rifle Association's leadership and advocates are getting more limber in their responses to school massacres — there's certainly been enough practice.
---
April 12th, 2018
by
Don Foy
An April 10 article in the La Crosse Tribune reported that the Senate race for Tammy Baldwin's seat may be the most expensive in history, and that is largely because of "unprecedented" money — more than double the amount spent on any other senate race — coming in from outside of Wisconsin to one of Baldwin's Republican challengers, Kevin Nicholson.
---
February 1st, 2018
by
Don Foy
Recently I came across an old Mike Royko column (he wrote for the Chicago Tribune until his death in 1997) called "A Tale of Two States."
---
November 22nd, 2017
by
Don Foy
A 4-year-old with a gun — good idea? Wisconsin's Republican leaders think so. They just sucked up (again) to the NRA (National Rifle Association) and the gun industryby removing any age limit whatsoever from hunting in this state.
---
March 16th, 2017
by
Don Foy
A recent editorial by state Sen. Tom Tiffany (R – Hazelhurst) finds fault with the premise of "anticipatory nuisance," which is being used as basis of a lawsuit to stop a sand mining operation in Jackson County.
---
December 22nd, 2016
by
Don Foy
You have to admit, Gov. Walker and Republicans in the state legislature are consistent.
---
Community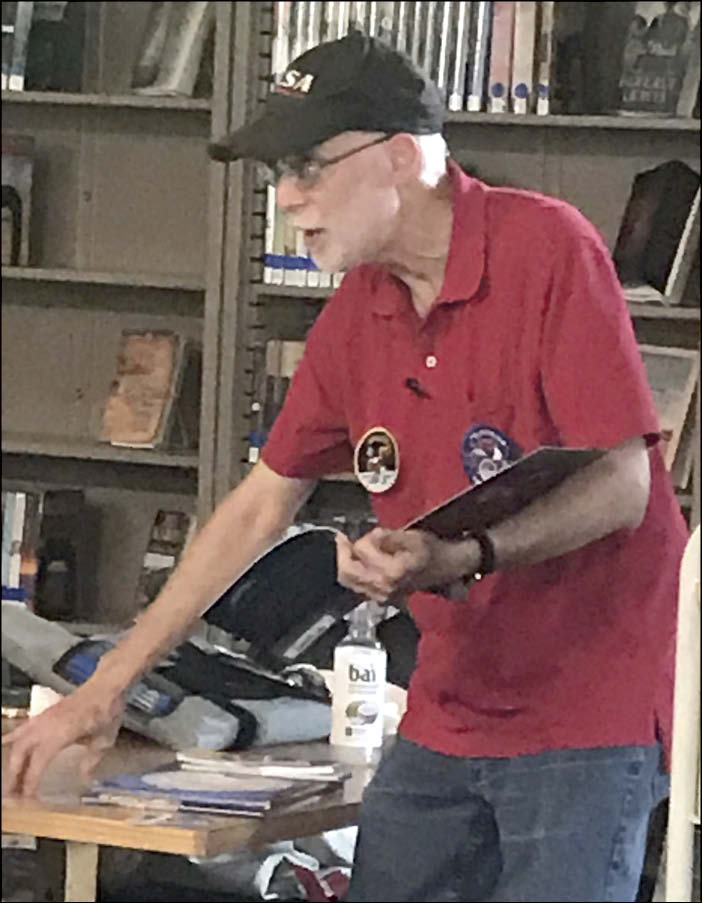 Obituaries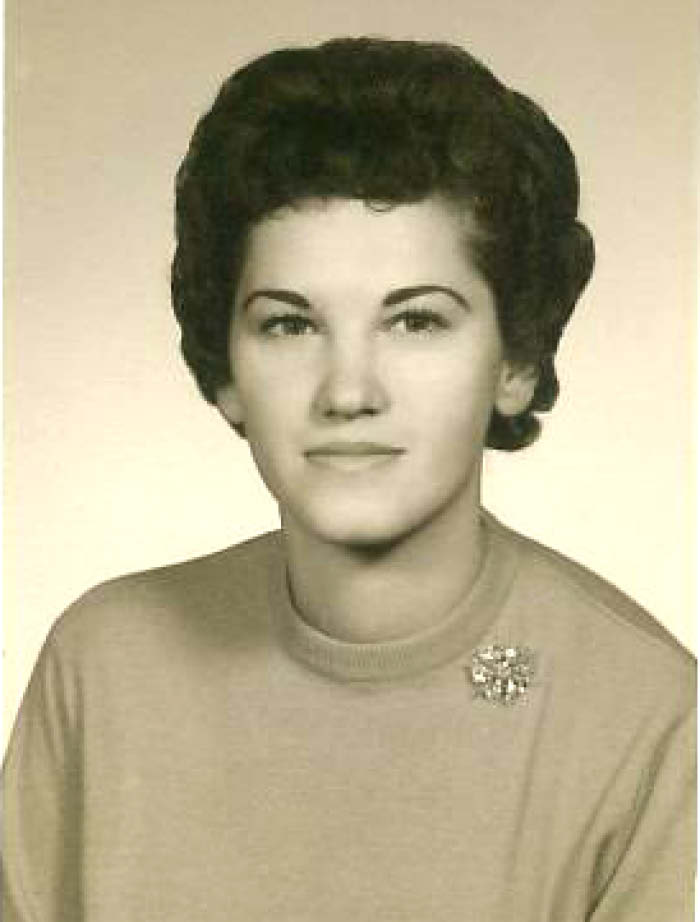 E-Edition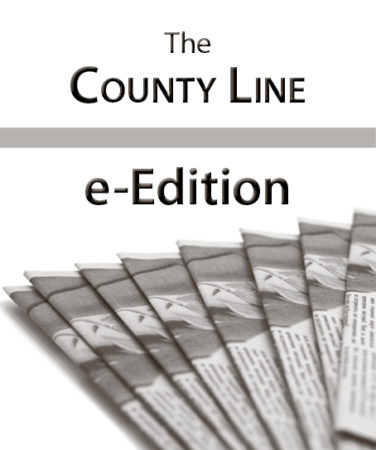 Pictures from the Past