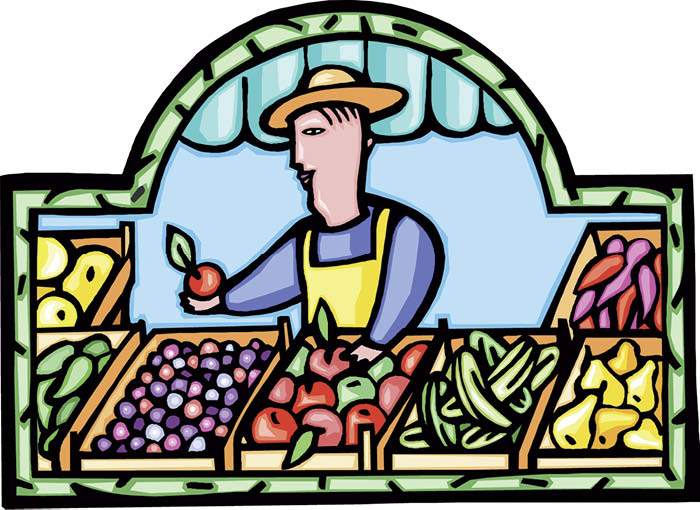 July 11th, 2019
by
Dena Eakles
There is something new on the horizon. AT&T joined forces with Bug Tussle to bring the world-touted 5G to our doors.
---
August 24th, 2017
by
Dena Eakles
Sometimes here in the Driftless I feel as though I am living through Dickens' "A Tale of Two Cities."
---
July 13th, 2017
by
Dena Eakles
Community is a dynamic and living experience. Learning about and from one another is essential and fun.
---
June 7th, 2017
by
Dena Eakles
Forty people traveled from eight counties in Wisconsin to tour sand mining operations around Jackson County.
---
June 1st, 2017
by
Dena Eakles
Bhutan is a small country in the Himalayan Mountains that measures its wealth in the happiness of its people. Its economic structure includes self-reliance, environmental conservatism, cultural survival and good governance.
---
May 25th, 2017
by
Dena Eakles
During a recent event held by Pax Christi in Viroqua, Sr. Marlene Weisenbeck of the La Crosse Task Force to Eradicate Modern Slavery introduced some very interesting facts.
---