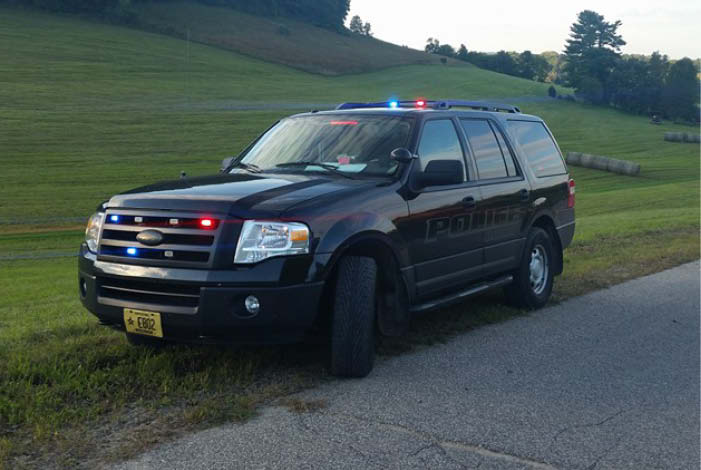 April 25th, 2019
by
Dave Rynes
There should be no surprise I have returned to the Village of Ontario as your Peace Officer after a decade and a few years of absence.
---
November 1st, 2018
by
Dave Rynes
Next week is one of the most important elections in the history of our country and in the history of labor — and that's why we need to support Sen. Tammy Baldwin's reelection to the U.S. Senate.
---
September 20th, 2017
by
Dave Rynes
I want to give a huge thank you to Sara Palamaruk for the work during the planning and execution of the annual Kendall Labor Day parade.
---