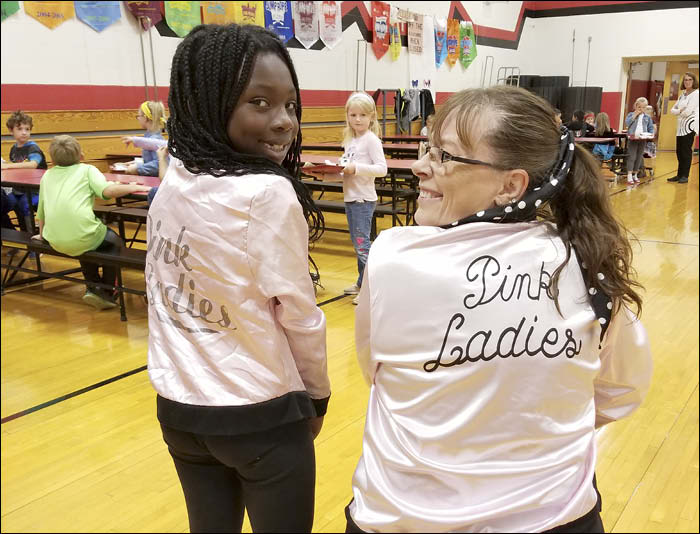 October 4th, 2018
by
County Line
Monday, Sept. 24: Five to six head of cattle were wandering along Highway 33 in the town of Hillsboro.
---
October 4th, 2018
by
County Line
Is launching a food business any different from building a business in any other specialty? Brad Niemcek is in an ideal position to take on the food industry question, as he is both the director of a food business incubator, the Kickapoo Culinary Center in Gays Mills, and general manager of one of its clients, the American Hazelnut Company (AHC).
---
October 4th, 2018
by
County Line
Starting Oct. 10, Valley Stewardship Network will offer "Conservation on Tap," a six-part, monthly series of talks and discussions on local conservation topics.
---
Obituaries