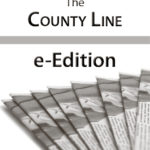 March 19th, 2019
by
County Line
In Vernon County, several warning systems can be activated rapidly during severe weather events, which are monitored by Vernon County Emergency Management, the Vernon County Sheriff's Office, and local police and fire authorities.
---
March 19th, 2019
by
County Line
Travis and Amy Headrick entered pleas of not guilty in Monroe County Circuit Court on Wednesday to nine counts, including three counts of second-degree recklessly endangering a child, three counts of neglecting a child and causing emotional damage, and two counts of false imprisonment and child abuse with the intention to cause harm.
---
March 19th, 2019
by
County Line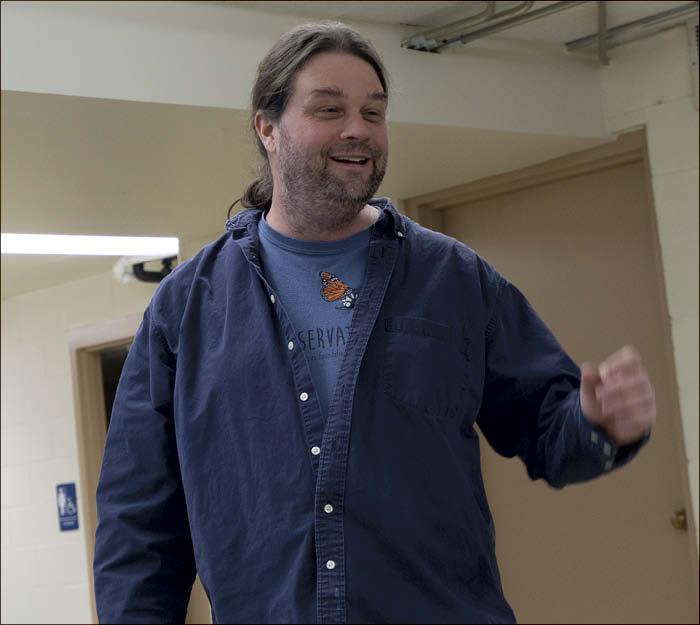 Ben Johnston of Wilton gives a talk on the Wisconsin Frog and Toad Survey on Tuesday at the Ontario Public Library, describing the physical characteristics and calls of various frogs and toads.
---