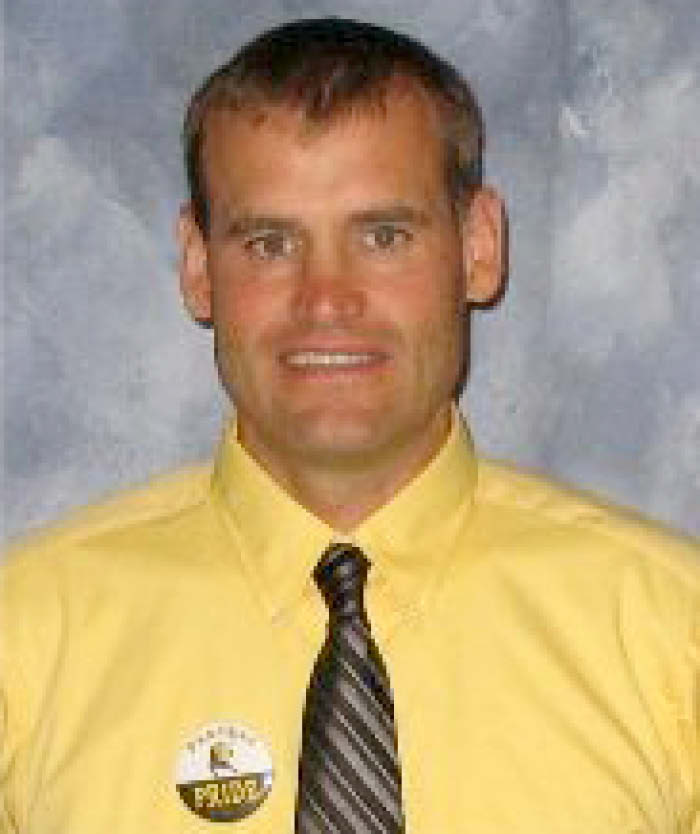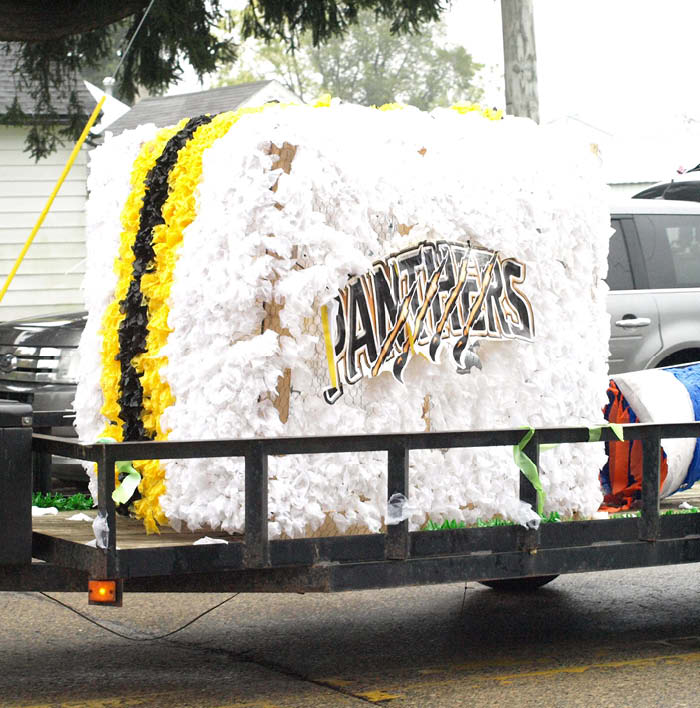 By MARK GRUEN | Royall School District superintendent
Whew — The year is starting at a fast pace with homecoming next week already. I hope this message gets to you so you can get involved!
Homecoming week events — Sept. 9–14
• Monday: Junior varsity football at Necedah, 5 p.m.
• Tuesday: Girls volleyball at New Lisbon, 6 p.m.; and cross country at Necedah, 4:30 p.m.
• Wednesday: Parade, 6 p.m., with Community Night (games and skits) to follow in the high school gymnasium
• Thursday: Girls volleyball at Necedah, 6 p.m.; and middle school football vs. Necedah, 5 p.m.
• Friday: Varsity football vs. New Lisbon, 7 p.m.
• Saturday: Dance at Kendall Community Hall, 8–11 p.m., with grand march at 8:30 p.m.
• Saturday: Royall Alumni Association Hall of Recognition Induction at the Elroy American Legion Hall. Doors open at 6 p.m., with ceremony at 7 p.m. The RAA will recognize four new Hall of Recognition members: Ed Brown, Dick Braund, Lynette Livingston (Miller) and Mandy Gardner.
♦ ♦ ♦
The Royall School District's annual meeting will be at 6:30 p.m. Monday, Sept. 23. If you were not able to make it and have any questions, feel free to give me a call or an email. We have made tremendous gains in the district financially, physically, and academically. In the past six years, we have invested over $8 million into our academics and our facilities without going to referendum and while maintaining a relatively stable mill rate. As I have said in the past, thank you all for trusting us with your most prized possession — your children and our students — and for trusting us with your money!
♦ ♦ ♦
I have reserved Tuesday, Sept. 17, from 11:30 a.m. to 12:30 p.m. for my next lunch with the superintendent. It is very simple: Join me for lunch to discuss whichever topic you choose, such as budgeting, scheduling, staffing, or even politics. I would appreciate it if you called to let me know you were coming so we could plan for the appropriate space. I am also willing to come to you with information. Please give me a call and let me know where you would like to meet, when you would like me to attend, and what to prepare for and I will be there.
See you at school.
Gruen can be reached at (608) 462-2600 or [email protected]