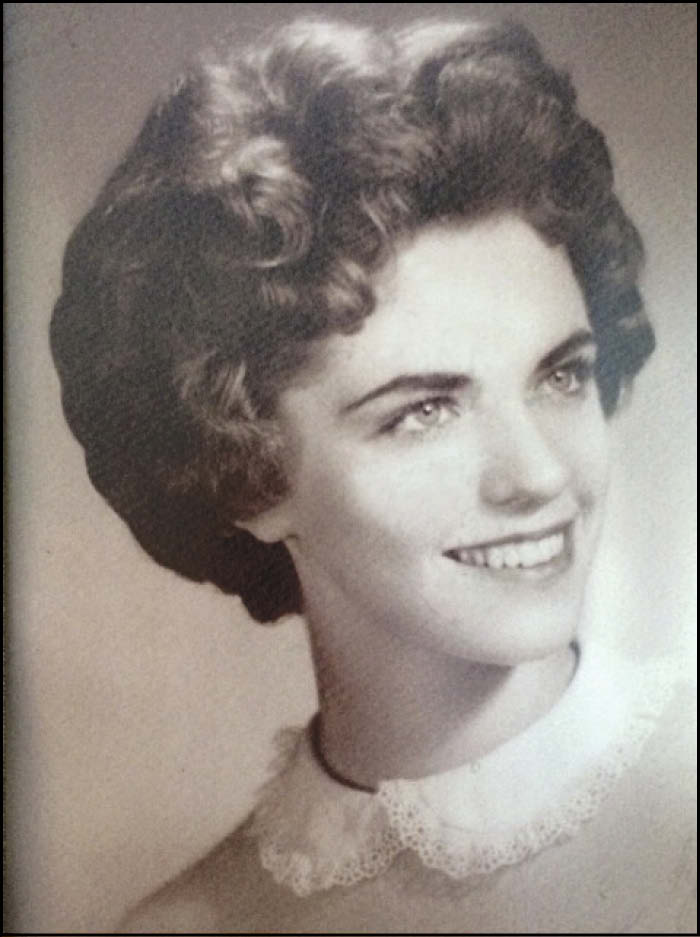 Our dear sister, AnnMarie Brieske, passed away peacefully in a Florida hospice on Dec. 10, 2020.

AnnMarie was born in October 1944 on a dairy farm near Ontario to Erwin and Gloria Brieske. She attended Ontario High School until 1960, when the family moved across the state. After high school, she married and lived in Milwaukee for a few years. Eventually, she wanted a total change of scene and moved to Florida, where she was happy and remained for the rest of her life.

AnnMarie eventually became a medical assistant and worked in a clinic up until her retirement. After that, she and her husband enjoyed the social activities of the local senior center.

AnnMarie is survived by her mother, Gloria; by her siblings Donna, Jim, Delores, Cindy, Mike, Roger, and Connie; and by her husband.

She was predeceased by her father, Erwin; by her siblings; Bob and Pat; and by her first two husbands.

We are very sad to lose her. She was the best of the litter.