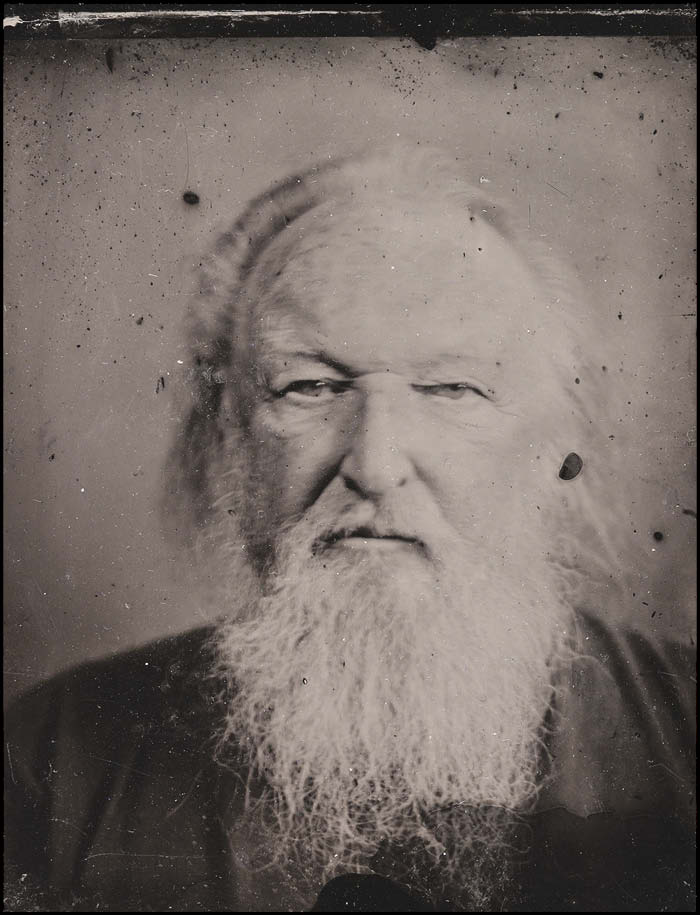 Andris Strazdins, 77, of Kendall, dear husband of Ilga (Cakans), passed away Friday, Feb. 28, 2020, at the Serenity House in Tomah. He was born March 23, 1942, in Ogre, Latvia, to Arveds and Aina (Holanders) Strazdins.

As refugees, the family immigrated to Milwaukee, joining and actively participating in the Latvian community. He attended Bay View High School, and then the University of Wisconsin-Milwaukee, receiving a Fine Arts degree. Later he graduated with a Master of Fine Arts from Southern Illinois University, teaching art in Illinois and Indiana. Prior to retirement to the Kendall area, he worked for many years at Bucyrus-Erie in South Milwaukee.

Andris was an avid reader of world history, art, philosophy, classic literature and especially poetry, and in his usual humor, he insisted the house was beginning to lean from the weight of his many books! Friends and family will always remember him for his biting, poignant, deadpan sense of humor, his great patience, caring and sincerity in friendships, and his love for family. He strongly believed in living a life of honesty and integrity, without complaining.

He is survived by his wife, Ilga, and his children, Aldis (Cheryl) Strazdins and Ina (Trent) Kielley; his grandchildren, Rainer, Ariana, Serena and Lorelei; his brother, Alvis (Annette) Strazdins; his sisters, Ilze (Michael) Heider and Inez (Eric) Epstein; as well as other relatives and friends.

A private family interment is scheduled, and a memorial service for friends and family will be announced at a later date. The Sonnenburg Family Funeral home has been entrusted with arrangements.