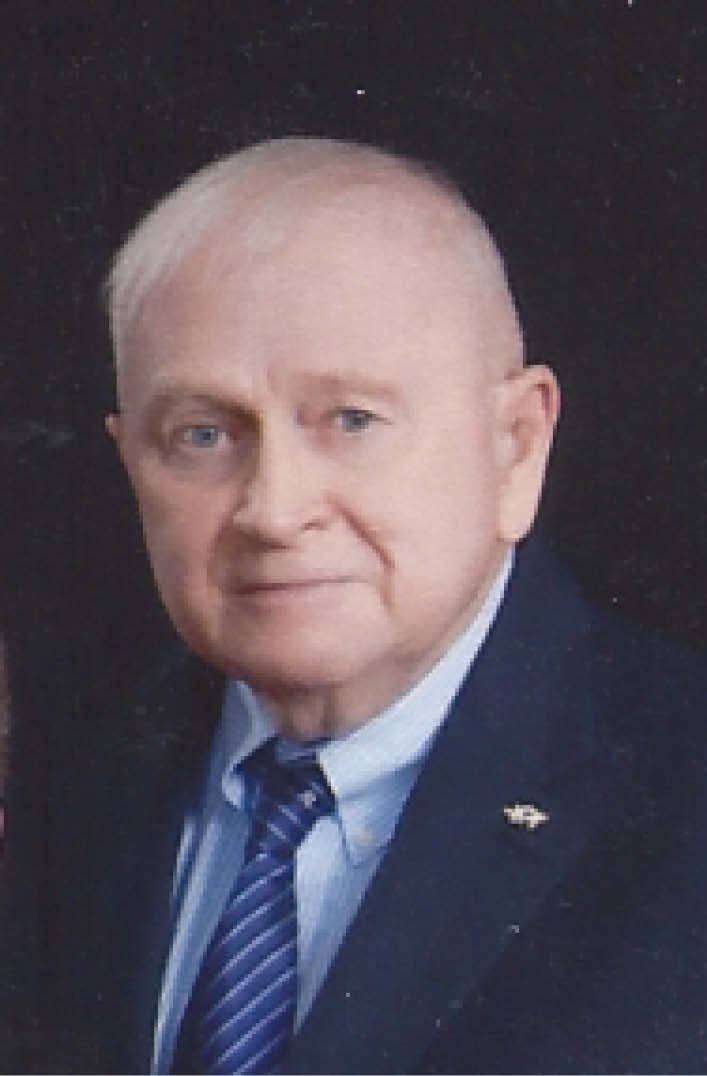 Alexander F. Blaney Jr. passed to eternal life Tuesday, March 7, 2017, age 80 years.
He is survived by his loving wife, Janice (nee Denter); his son, Brad, his wife, Suzanne, and their children, Cassidy, Emily and Andrew; his son, Brian, his wife, Meghan, and their son, Henry; his sisters, Patricia (Dean) Stiles and Sandra Alderman; a brother, James (Mona) Blaney; two sisters-in-law, Verna (Dave) Carlson and Donna Denter; and nieces, nephews, other relatives and many friends.
Alexander was born July 2, 1936, in Toronto, Ontario, Canada, to Alexander F. and Ethel E. Blaney. The family moved to Kendall when Alex was 10 years old. He graduated from Kendall High School in 1956 and enlisted in the Air Force shortly thereafter. His love and devotion to Kendall never wavered, as he was a member of the committee to restore the Kendall Community Hall and instrumental in the creation and upkeep of the display case in the building.
Alex was a member of Tripoli Shrine, Shrine Provost Unit, Tomah Masonic Lodge and Eastern Star, 440th Air Force Reserve Alumnae Association and Holy Trinity Lutheran Church in West Allis, Wis.
A graveside service with military honors will be at 1:30 p.m. Monday, March 13, at Glendale Cemetery in Kendall. In lieu of flowers, memorials to Holy Trinity Lutheran Church or the Kendall Public Library would be appreciated.