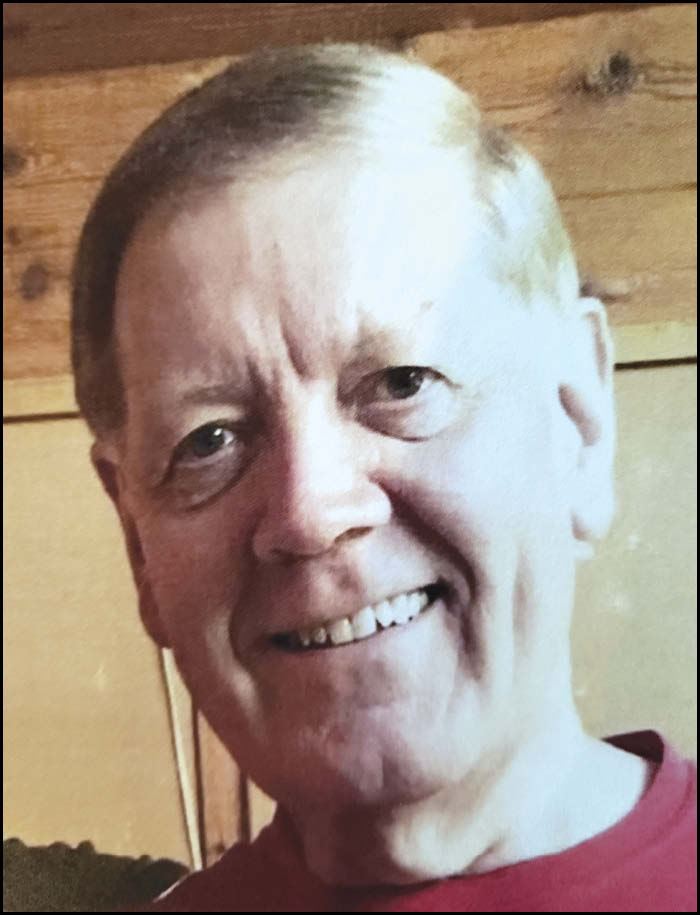 Alan J. Melby, 68, died Dec. 31, 2019, at Aurora St. Luke's Hospital in Milwaukee, with his wife, Loriann, at his side.

Alan was the proud father of Kyle, Jeremy and the late Lucas. He was the precious son of Louise and the late Leo Melby. He was preceded in death by his brother, Roger; two sisters-in-law, Carol and Karen Melby; and by Joan Diehl. He is survived by his wife; his brother, Duane; his sons, Kyle and Jeremy; and Eryn Roznik.

Alan graduated from Brookwood High School, and then obtained a degree in printing from WWTC In La Crosse. He began his career in printing in Milwaukee at W.A. Krueger, later working at Ringer American Imperial, CCI Commercial Inc and JTS Direct, from which he retired.

During this time, he met the love of his life, Loriann Pettinger. They were united in holy matrimony at Mary Queen of Heaven Catholic Church in West Allis.

While at Brookwood, he loved baseball and was coached by Jim Olson. In May 1969, Olson was very proud of him (we all were) after he pitched a no-hit game against Cashton.

Alan was raised on the farm and knew what it was to work hard. He helped with the milking before getting on the school bus.

His cousins often recalled Alan's love of peanut butter. It was always in his sack lunch at grade school, high school and even at WWTC. His love for peanut butter continued while confined to ICU in the hospital, where an accommodating staff brought him a peanut butter and jam sandwich.

May he rest in peace. Alan always had a friendly smile for everyone, and he will be sadly missed.

v v v

Thank you

Our deepest thanks to the friends and relatives for the many prayers, masses, flowers and condolences, at the time of our difficult loss of Alan.

Thank you to the relatives and friends who brave the bad weather to attend the funeral. Thank you to Janet Williams for caring for mom.

Eternal rest grant unto Alan.

Sadly missed by:

Loriann, Kyle and Jeremy

Louise Melby

Duane Melby

Janet Williams

Ryan Melby and family

Mike and Kirsten Wolfgram

David, Barbara and Kendra Skoglund

God bless you all.

Alan was an avid sports fan.

Go Brewers, go Badgers, go Packers!