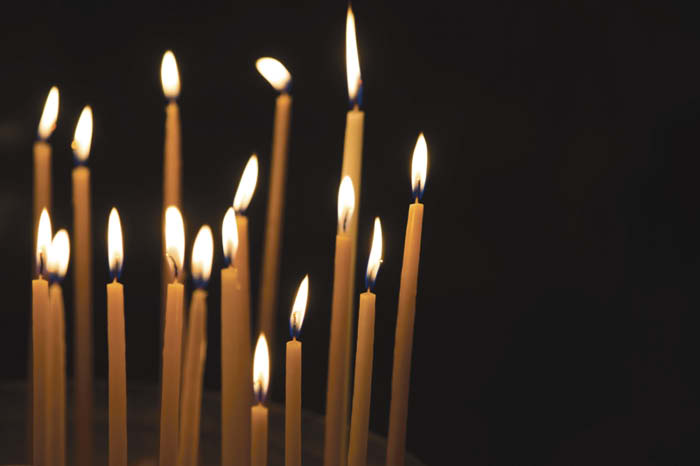 Alan D. "Al" Jergenson, 70, of Jefferson, Wis., died Monday, Aug. 31, 2020, at his home, with his family at his side.

Al was born on April 17, 1950, in Sparta, Wis., the son of Bernice and Nona (Teal) Jergenson. He grew up in the Ontario area, graduated from Brookwood High School in 1968, and graduated from UW-Whitewater in 1976, earning a degree in Administration.

Al worked 28 years at Friskies (now Nestle) in Jefferson as a purchaser and retired in 2013. On Oct. 14, 1983, Al married Kathryn Derus in Jefferson.

Al loved playing and watching sports. He was a passionate Green Bay Packer fan and looked forward to his yearly golf trip to Tennessee with friends. Al and Kathy enjoyed time spent together in Arizona, even though they were able to be there only three years. The couple shot pool often and considered themselves "sharks." Camping in the Dells was always a highlight with friends.

Al was a man of substance. He was a loving husband, a calm and dedicated father, a loyal and true friend — who was always willing to help and had the patience of a saint. Al will be deeply missed.

He is survived by his wife, Kathy Jergenson of Jefferson; his children, Sara Vernig of Plymouth, Minn., and Christine (Tom) Messmer of Whitewater, Wis.; his grandchildren, Gavin and Breahna Vernig; and his siblings, Bert (Shirley) of Gallatin, Tenn., Gary (Sam) Heber Springs, Ark., and Dann (Jincey) of Langley, Wash. Al also is survived by several other relatives and many friends.

He was preceded in death by his parents, his daughter Megan in infancy, and his brother Steven.

The family wishes to extend a sincere thanks to the many staff of Rainbow Hospice Care for the loving care given to Al.

In lieu of flowers, donations in Al's name to Rainbow Hospice Care would be appreciated.

A private celebration of Al's life will be held at a later date.