A stroll through Norwalk in 1955
By County Line | Posted April 5th, 2019 |

Tweet
Can you name that business and location?
June 6th, 2019
by
Karen Parker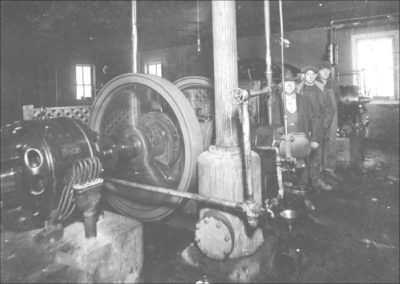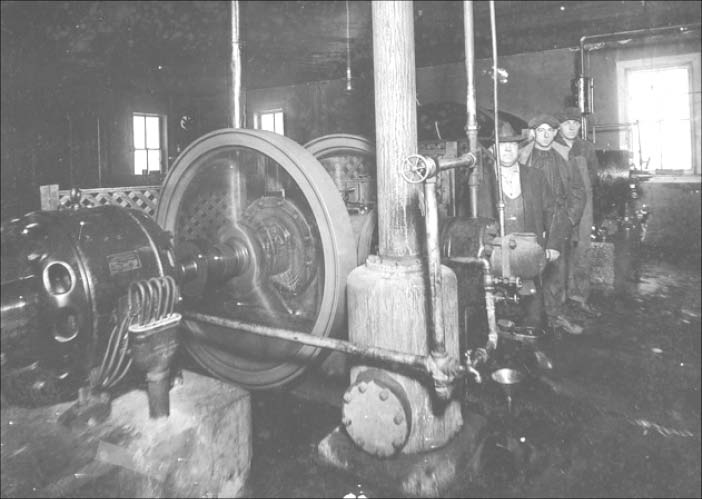 In 2007, Ontario celebrated 150 years, and we all learned a new word, "sesquicentennial." If you thought that was a mouthful, how about "quasquicentennial."
---
April 18th, 2018
by
County Line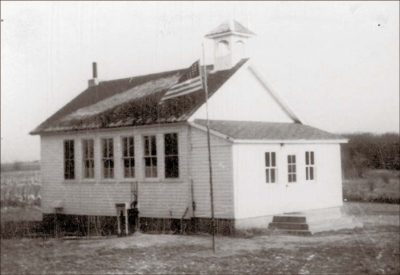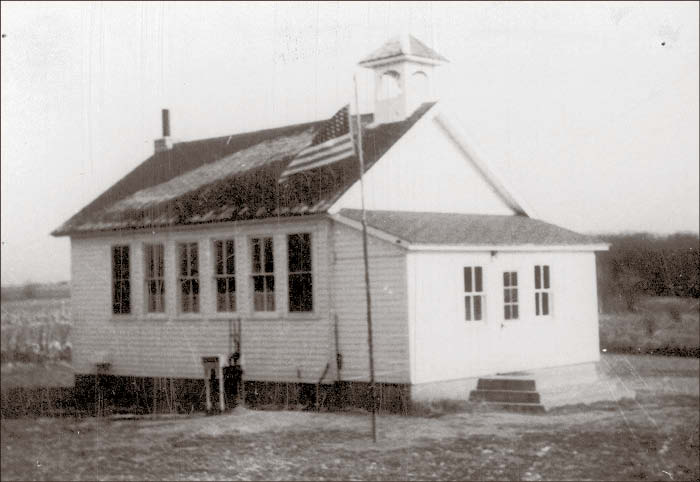 Can you help us identify this photo? According to Monroe County Local History Room records, this photo depicts either Sunny Slope School, which was in Section 1 of the town of Wellington, or Finn/Sunnyside School, which was in Section 35 of the town of Glendale.
---