A stroll through Norwalk in 1955
By County Line | Posted April 5th, 2019 |

Tweet
Can you name that business and location?
February 21st, 2019
by
Adam Balz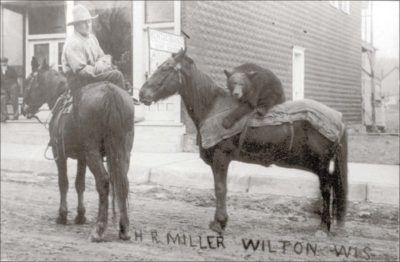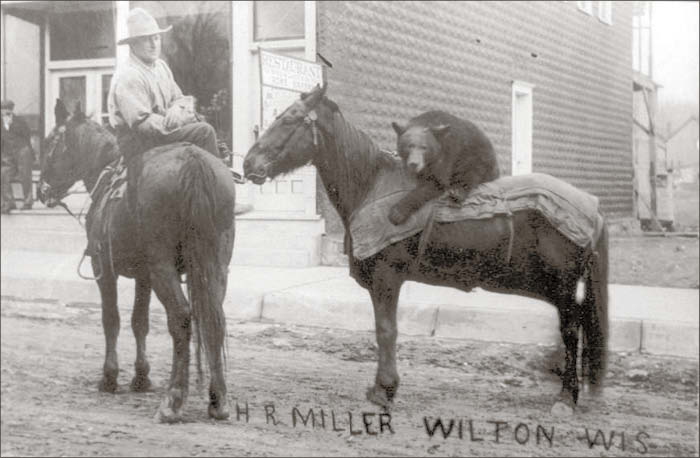 In June 1919, an ad appeared on the front page of the Norwalk Star. It announced the opening of a circus in Wilton, owned and operated by one of the county's most well-known residents, Herman Miller.
---
April 12th, 2018
by
County Line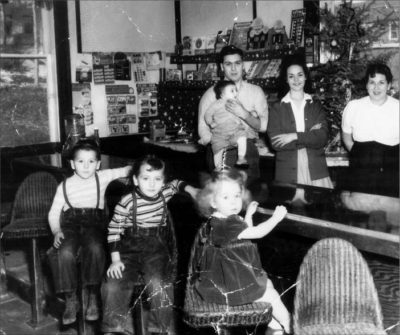 Razed in the 1970s, the Hotel White once was a busy place on Division Street in Ontario.
---