A springtime rite
By County Line | Posted April 20th, 2017 |

Tweet
Area villages had their Easter egg hunts Saturday.
March 22nd, 2018
by
County Line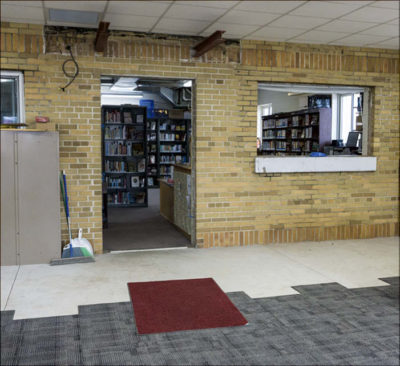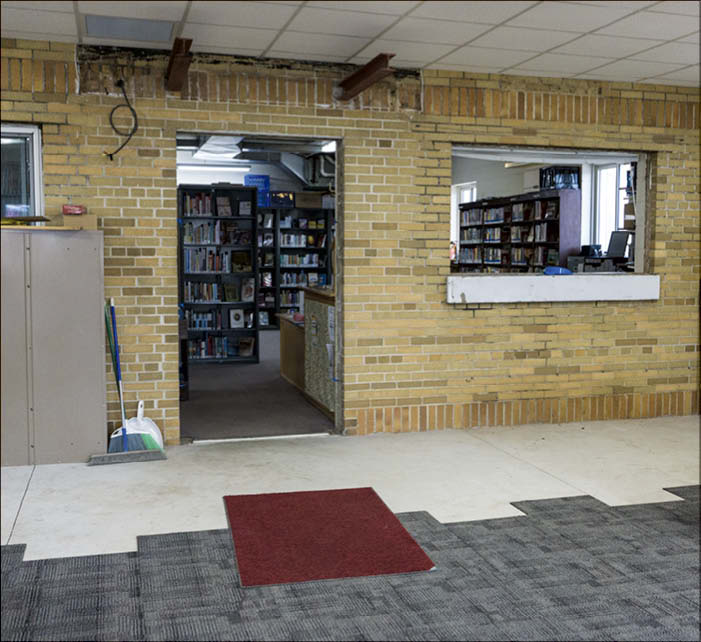 The new, roughly $38,000 addition on the Norwalk Public Library now is in use, resulting in double the space for the facility.
---
March 15th, 2018
by
Karen Parker
A conflict between father and son Tor and Luke Eness of rural Ontario and Ontario Police Chief Phil Welch boiled over at Monday's village board meeting.
---