A springtime rite
By County Line | Posted April 20th, 2017 |

Tweet
Area villages had their Easter egg hunts Saturday.
May 17th, 2018
by
County Line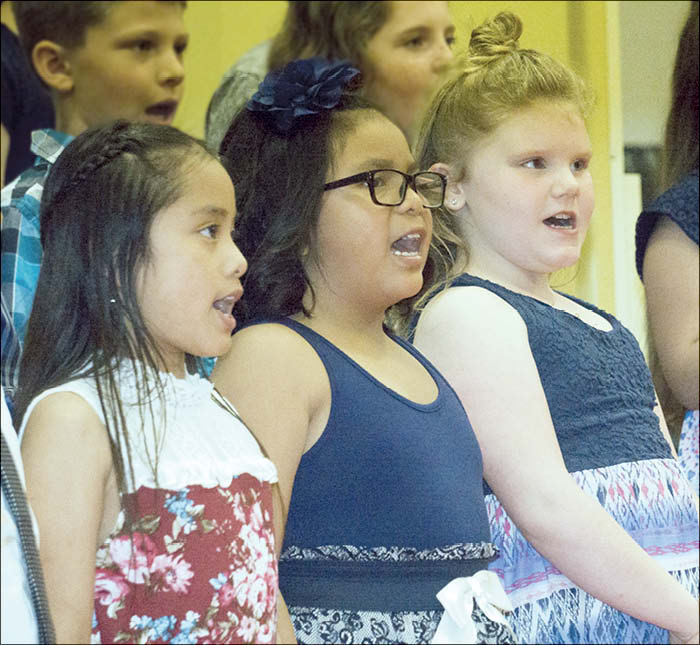 Eileen Bautista, Cindy Juarez and Bethany Baker sing at the Norwalk-Ontario-Wilton Elementary School spring concert on May 3.
---
May 2nd, 2018
by
County Line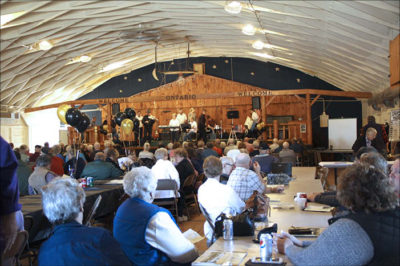 Community members gathered Saturday to celebrate the 80th anniversary of the Ontario Community Hall, which was moved from Goose Island near La Crosse to Ontario in 1938.
---
Local Weather
Archives