Local Weather
What's Happening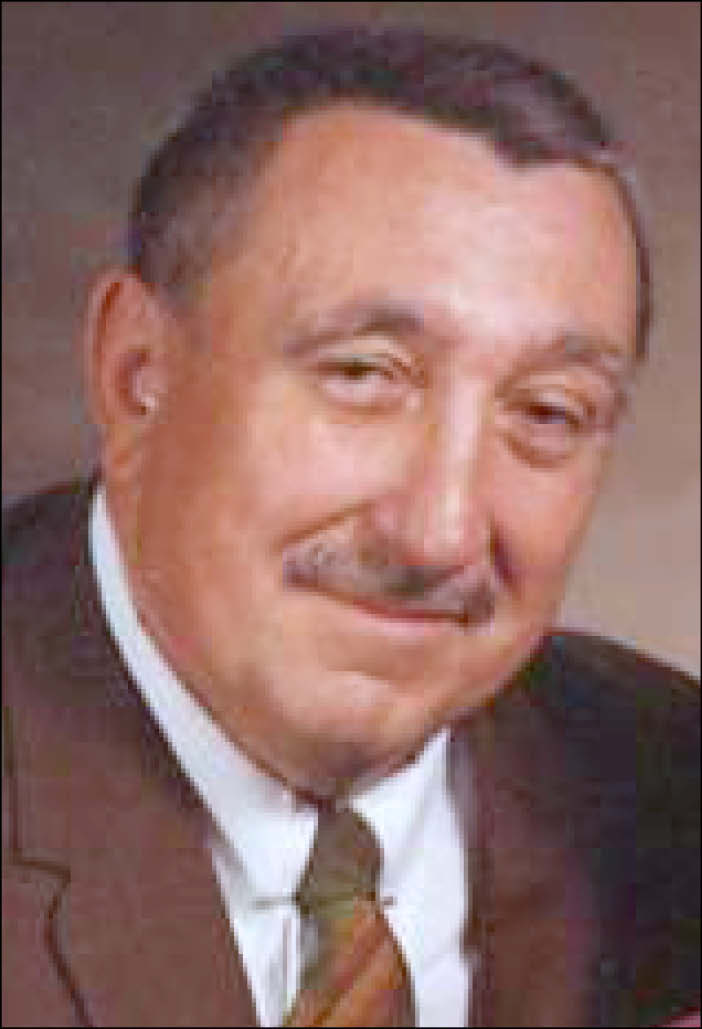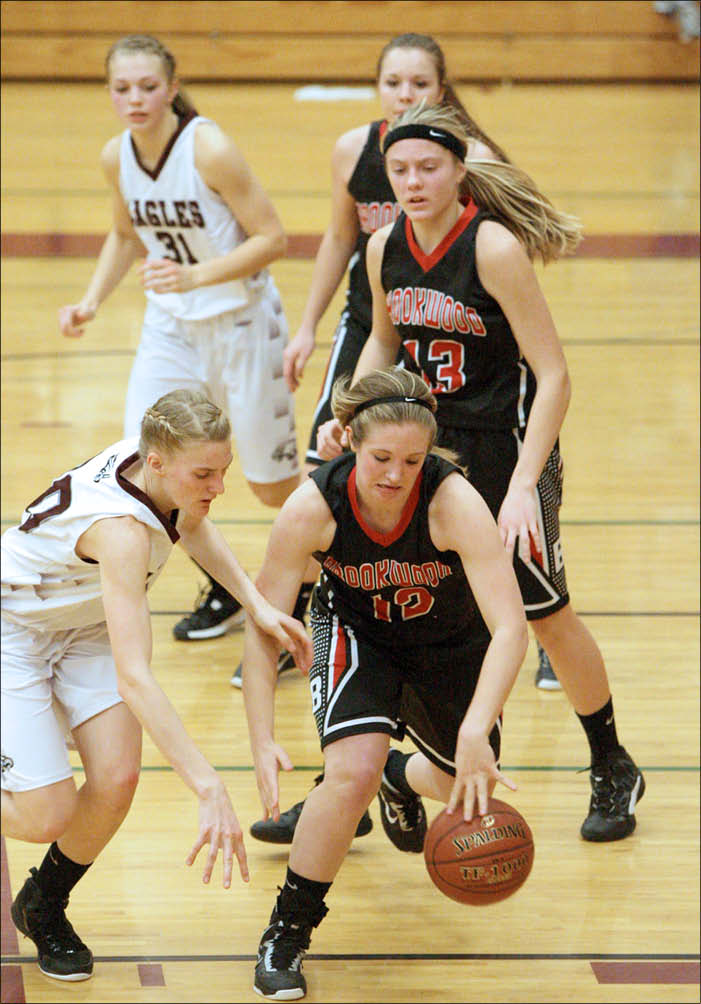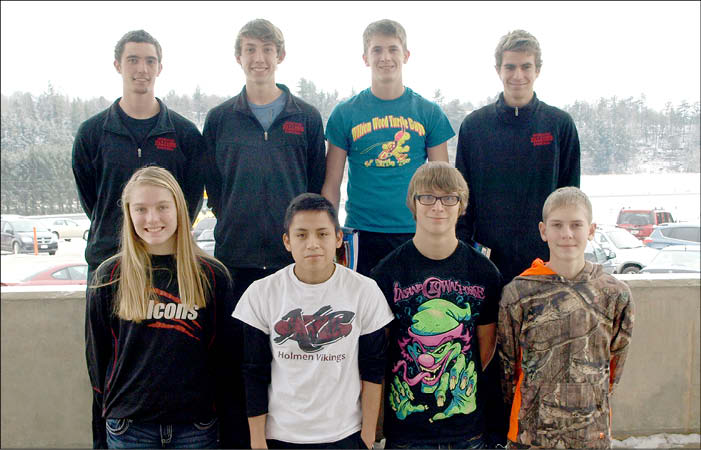 January 28th, 2015
by
admin
I will read just about anything put in front of me, which can be a mistake.
---
January 20th, 2015
by
admin
It was 1840, and this area of Wisconsin was still a wilderness. There was no Wilton and no Highway 131, and it would be several years before Esau Johnson paddled up the Kickapoo.
---
January 14th, 2015
by
admin
Once upon a time, in the not-too-distant past, serving in the Wisconsin Legislature was a part-time job.
---
January 7th, 2015
by
admin
Egads, here we are, in a new year, and once again it is time to gaze into the rearview mirror at the stories of 2014 disappearing in the distance.
---
December 18th, 2014
by
admin
It has been more than 10 years since it was possible to buy a copy of the Milwaukee Journal Sentinel locally.
---
November 25th, 2014
by
admin
OK, it's Thanksgiving week, and everyone is in the woods or staggering under the weight of too much pumpkin pie and eggnog.
---