Local Weather
What's Happening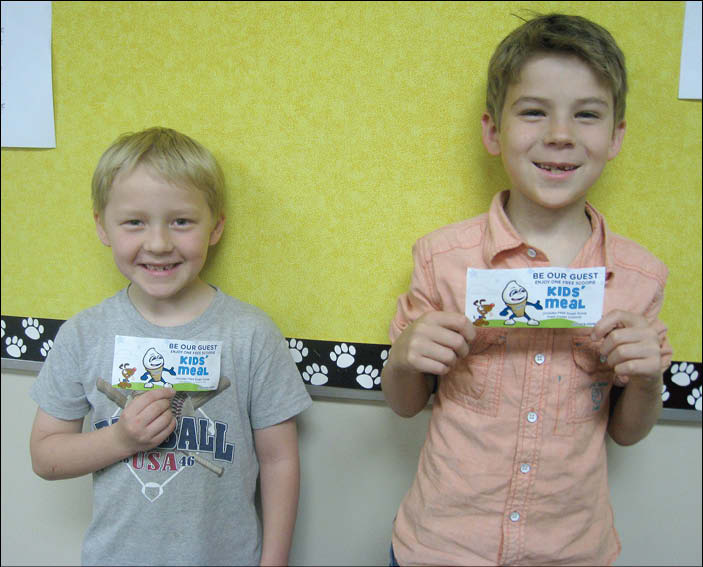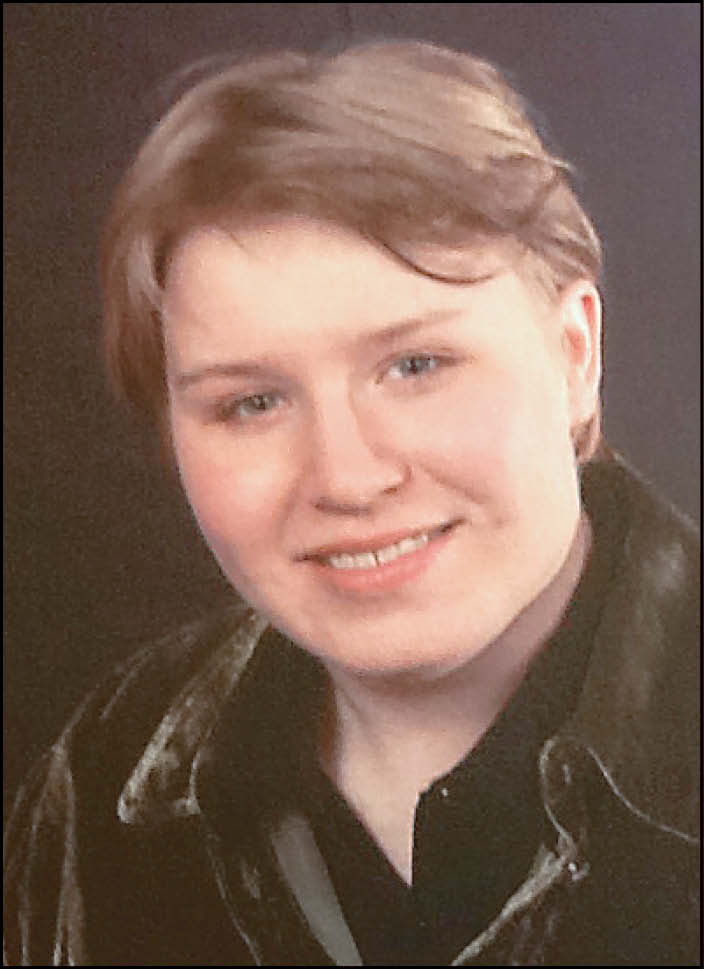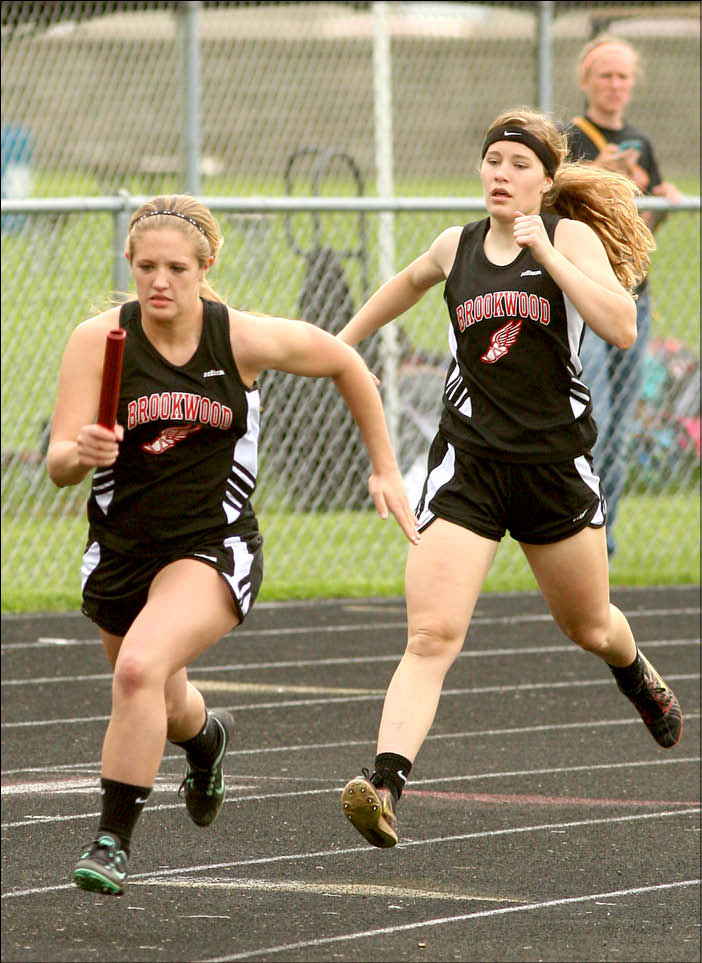 May 20th, 2015
by
County Line
I t's hard to imagine what state Rep. Dean Kaufert (R-Neenah) was thinking about when he introduced a bill in the legislature to require FoodShare recipients to use their taxpayer-funded benefits
---
April 8th, 2015
by
County Line
It's the 50th anniversary of the Elroy Sparta State Trail. Well, sort of. It depends on when you start counting.
---
March 25th, 2015
by
County Line
I arrived late last week to the Monroe County Zoning Committee meeting in Sparta. Attorney Glenn Stoddard was just wrapping up an impassioned speech explaining why he needed 10 minutes to
---
March 18th, 2015
by
County Line
In this world, there are two types of people: those who thrive on the games leading up to the NCAA basketball tournament, and people like me.
---
March 11th, 2015
by
County Line
Really, do we have to be exposed to one more photo of stranded polar bears struggling to survive in the Arctic as the ice melts under their feet? And so
---
March 4th, 2015
by
County Line
Gov. Scott Walker's proposed budget, which I would call "The Reign of Error," barely leaves any demographic untouched.
---