Local Weather
What's Happening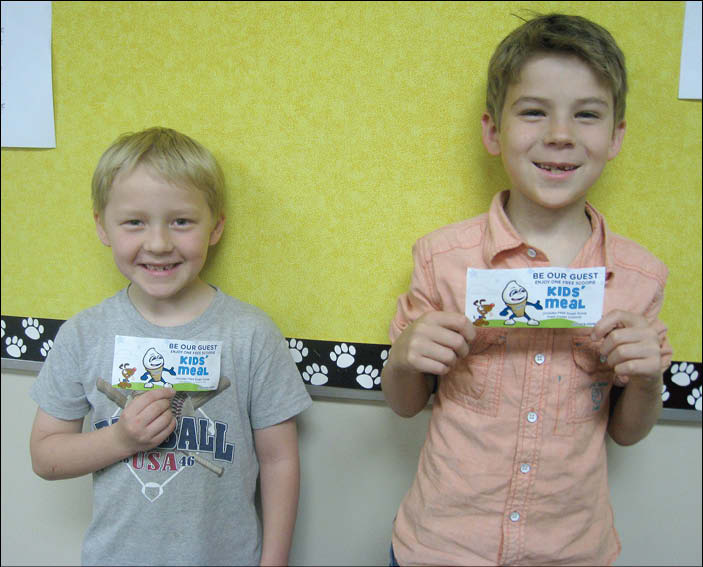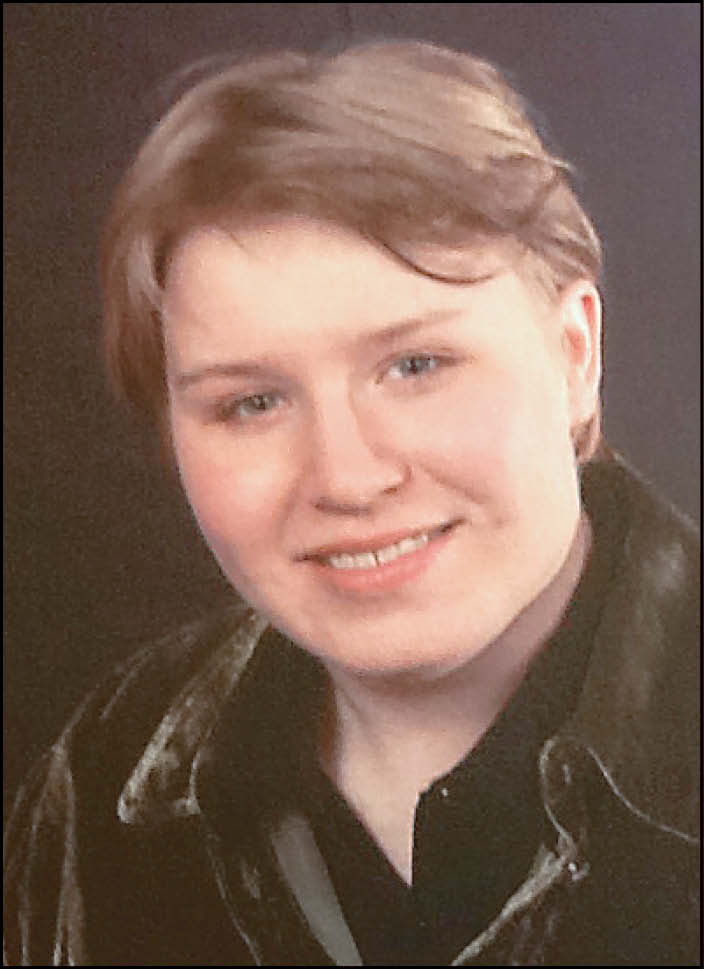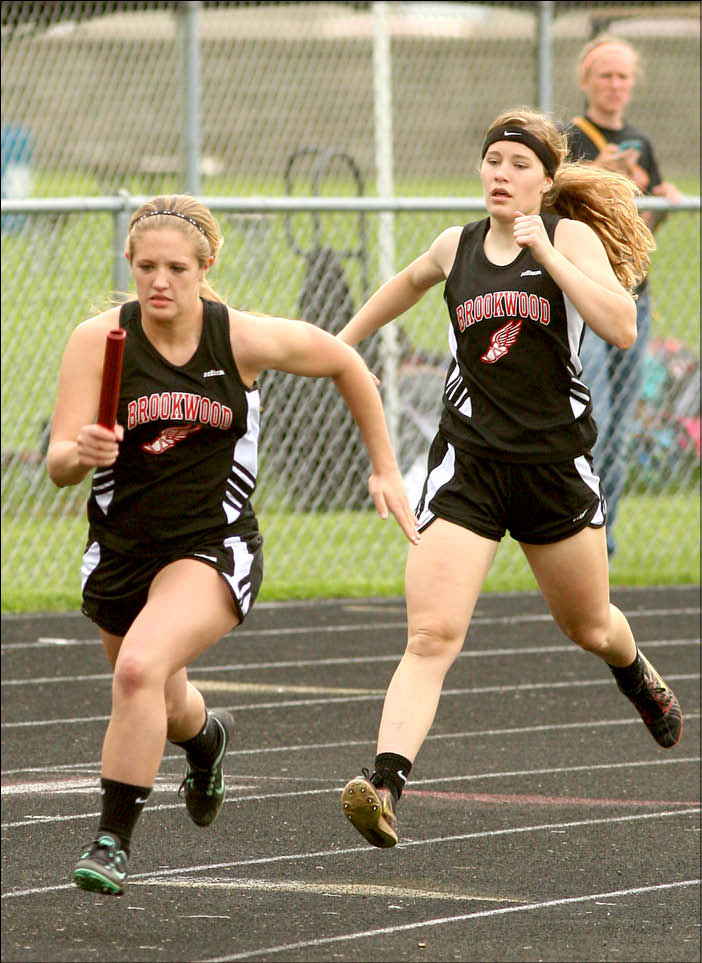 March 27th, 2015
by
County Line
Ashli Barr of Elroy is the mother of a baby boy, Greyson Alan Barr, born March 11 at Mile Bluff Medical Center of Mauston.
---
April 23rd, 2014
by
County Line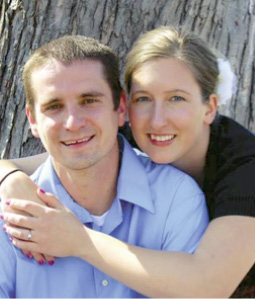 Mae Randle and Alex Polnaszek, both of La Crosse, announced their engagement. She is the daughter of Frank and June...
---
March 26th, 2014
by
County Line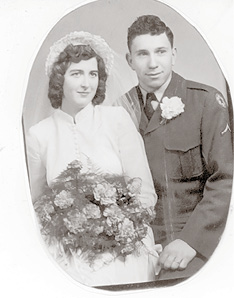 Bernard (Ben) and Linda (Woodard) Willeger will celebrate their 60th wedding anniversary March 30....
---