Local Weather
January 28th, 2015
by
admin
Twins Elizabeth and Abe were born to Dec. 26 to Lucus and Leigh (Oium) Rueckheim of Norwalk at the Gundersen Lutheran Medical Center in La Crosse.
---
June 25th, 2014
by
admin
Shannon (Brownell) and Will Alderson are proud to announce the birth of their daughter, Kenzy Hunter, on Fathers Day, June...
---
April 23rd, 2014
by
admin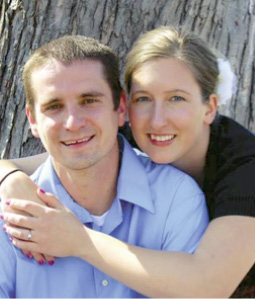 Mae Randle and Alex Polnaszek, both of La Crosse, announced their engagement. She is the daughter of Frank and June...
---
March 26th, 2014
by
admin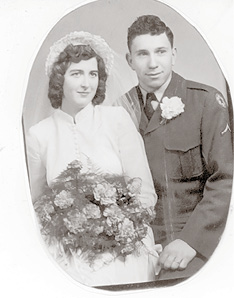 Bernard (Ben) and Linda (Woodard) Willeger will celebrate their 60th wedding anniversary March 30....
---