Local Weather
What's Happening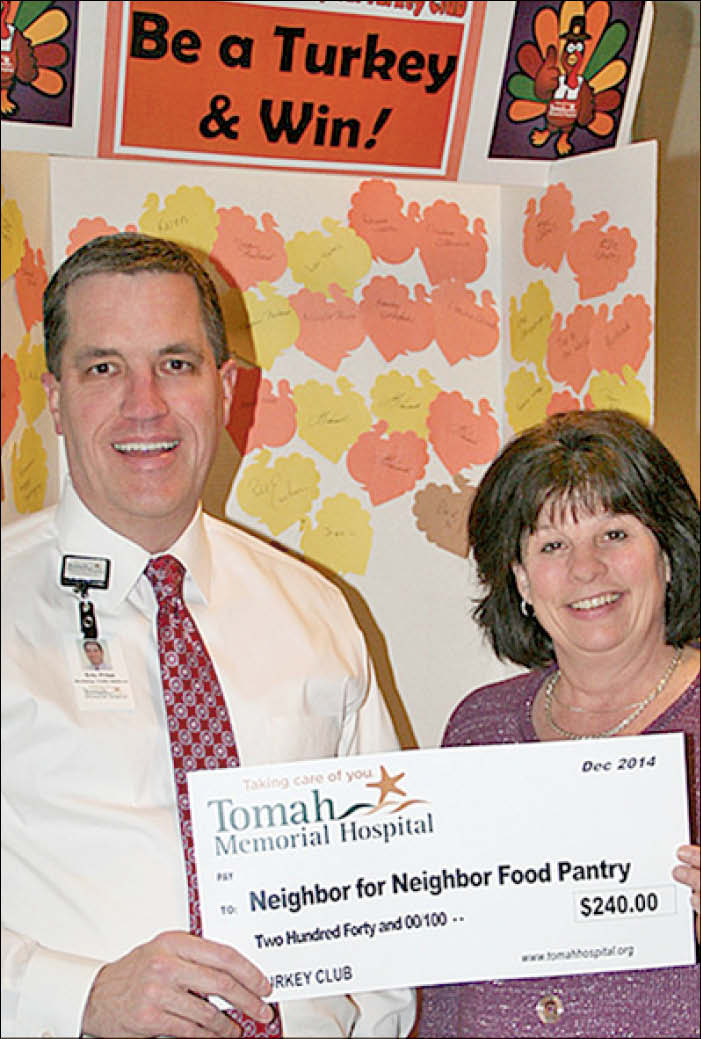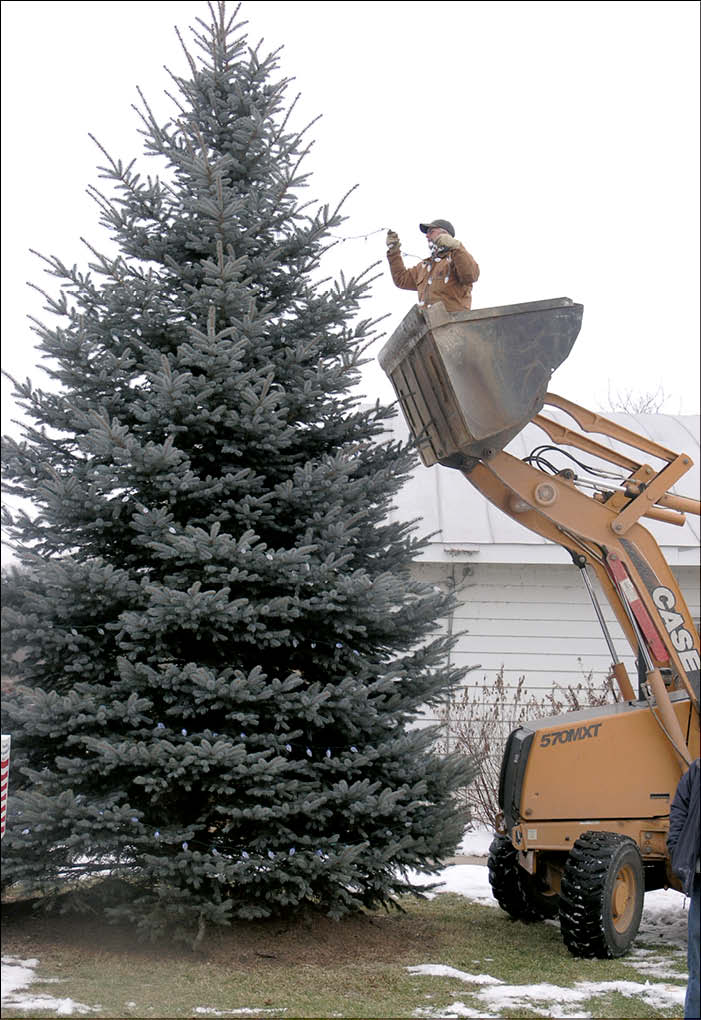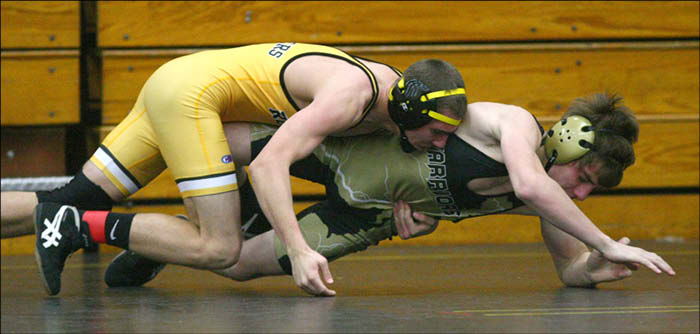 December 17th, 2014
by
admin
We, the undersigned, respectfully request that you begin an investigation into the failure of the Wilton Town Board to follow its own nonmetallic mining ordinance when issuing the Town of Wilton quarry permit to Mathy Construction.
---
December 10th, 2014
by
admin
The following is rural Ontario resident Patricia Conway's comment for a public hearing on the Badger-Coulee Tranmisson Proposal.
There is a movement across the country to revise state laws
---
December 10th, 2014
by
admin
RENEW Wisconsin, a Madison-based organization, states development of Wisconsin renewable energy as a primary purpose.
---
December 8th, 2014
by
admin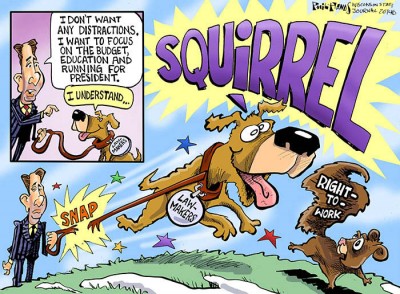 […]
---
December 5th, 2014
by
admin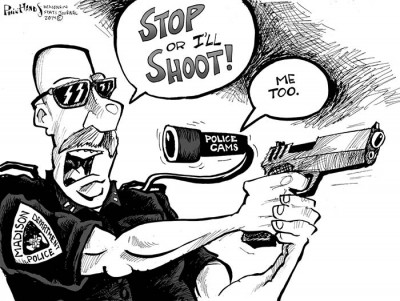 […]
---
December 3rd, 2014
by
admin
The County Line "Backtalk" column on Nov. 20 states that those who oppose the Mathy quarry have been " … looking for an administrative error they might use to gum up the works."
---