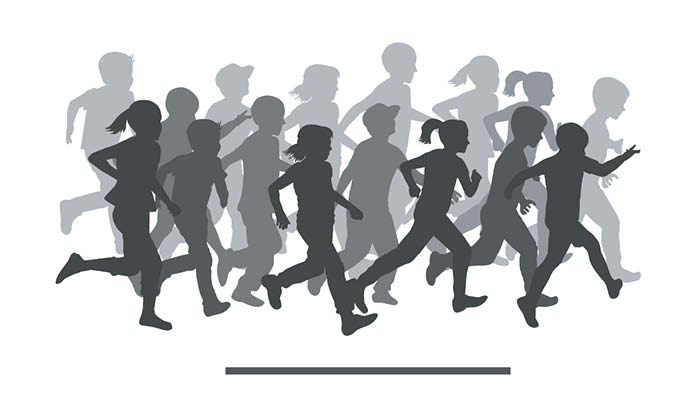 This year, Wilton Fest will include the Heart of the Trail (HOTT) 5K Run and a youth run of various shorter distances.

The HOTT Run will happen at 7 a.m. Saturday, July 31, starting in front of Millhouse Bar & Grill on Main Street in Wilton. Registration will open at 6:30 a.m. at the race site. The fee will be $15. Medals will be awarded by age groups, and the first 30 runners will receive a commemorative bandana. T-shirts will not be given this year.

In addition, Wilton Fest will host youth runs of varying distances in the Wilton Village Park. Registration will begin at 8:30 a.m. Race times are the following: 9 a.m., 400 meters; 9:15 a.m., 800 meters; and 9:30 a.m., 1,600 meters. All participants will receive participation ribbons, and the first 20 registered will receive commemorative bandanas. The registration fee will be $10.

Proceeds from registration will be used to support local running programs.