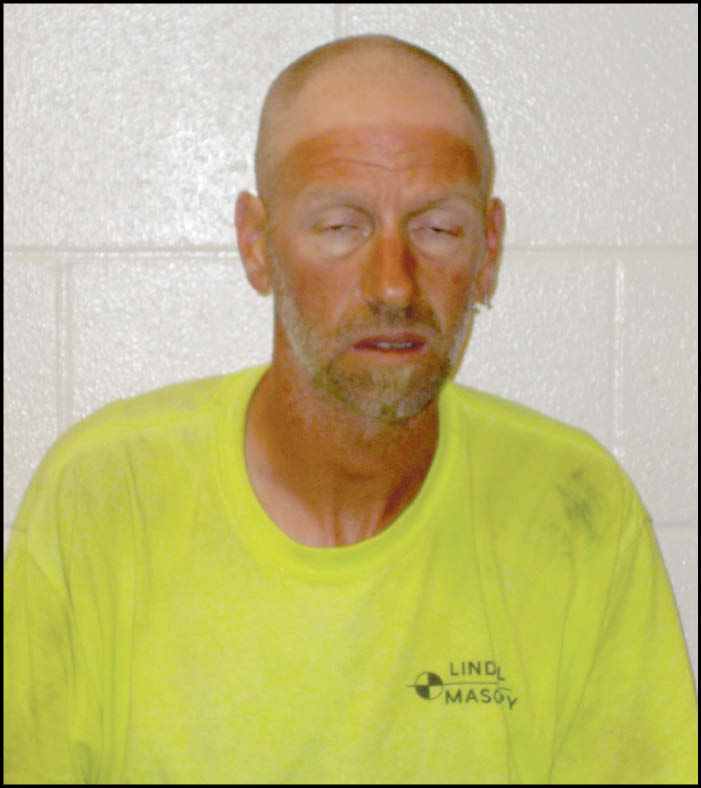 Wilton police arrested a 43-year-old man Aug. 1 for a series of offenses: operating while revoked, license restrictions, failure to display vehicle license plate, felony bail jumping and resisting arrest/obstructing.
Prior to the arrest, Wilton Police Chief Jeremy Likely first noticed that Wilton resident Greg Staley was driving a vehicle that had no front license plate, knowing that he had an open felony bond out of Monroe County. After Likely approached Staley, the latter attempted to flee, but he was taken into custody after Monroe County deputy Jesse Murphy arrived on the scene.
Staley later was transported to Monroe County Jail, where he remains.