A 13-year-old girl hurt her leg and hand at about 1:30 p.m. Saturday when she attempted to jump off a rock ledge over the Kickapoo River outside of Ontario, according to the Vernon County Sheriff's Office.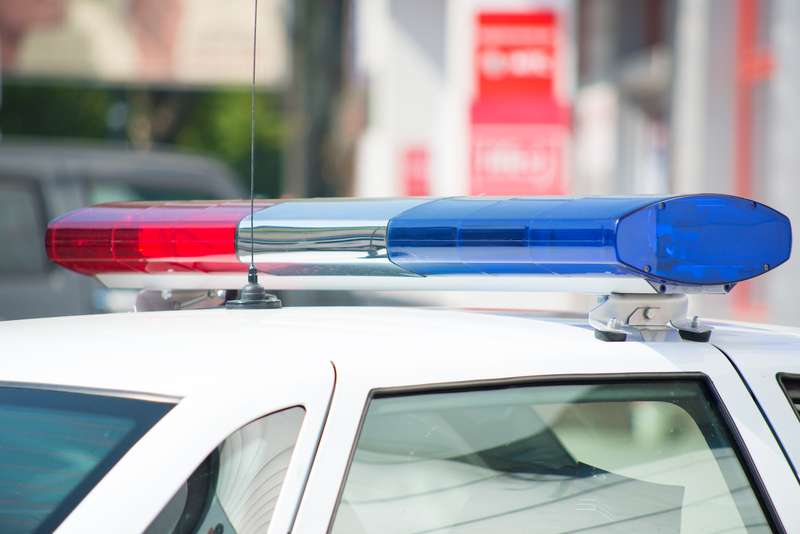 Prior to the incident, the 13-year-old had been canoeing the river near Highway 33 and Gibson Valley Road. First responders quickly gained access and treated her on scene before transporting her to Tomah Memorial Hospital. No other injuries were reported.
The Kickapoo Valley Reserve Police, the Ontario Police Department, the Ontario Fire Department and Ontario EMS responded at the scene.