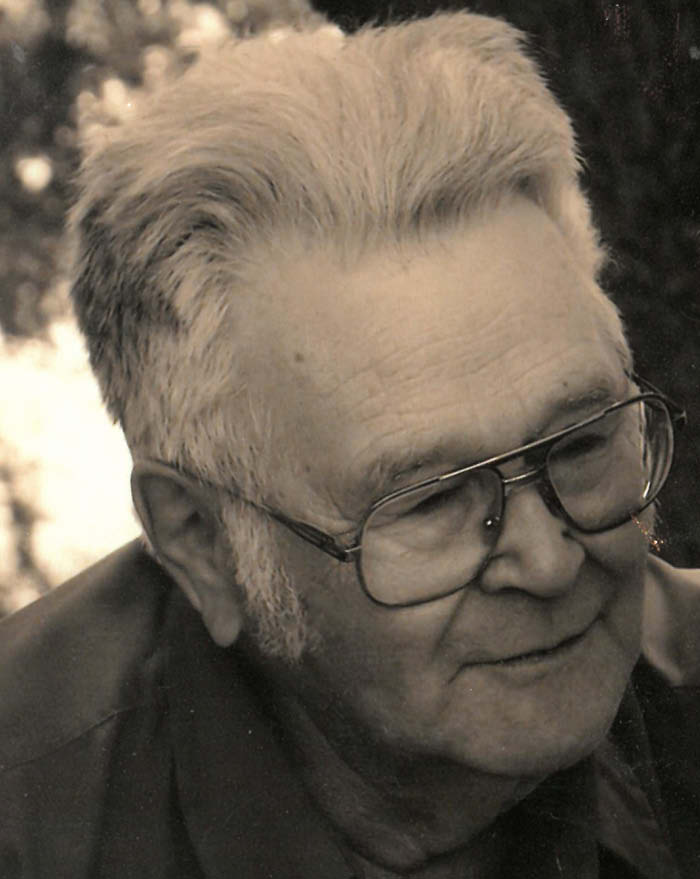 Darrell L. Parker, 91, of Wilton died Thursday, May 27, 2021, at the Serenity House in Tomah.

He was born March 30, 1930, to Isaac and Ethel (Roberts) Parker near Asbury Ridge, outside of Viroqua. His family moved to Mather, where at the age of 14, he started working on the cranberry marshes. They moved to Wilton, where he worked for Tillman's and farmed with his parents. He moved to Belvidere, Ill., and went to work for Chrysler. He worked there for 27 years until his retirement.
He was united in marriage to Ruth Brueggeman on Feb. 22, 2003. Together they enjoyed traveling out west to Oregon to visit family; they made seven trips out west. Darrell was always a hard worker. He enjoyed working with his hands. He built and remodeled several houses and was always willing to help someone out. He had a mellow personality and enjoyed visiting with his family and friends. He will be sadly missed by all that knew and loved him.
He is survived by his wife of 18 years, Ruth of Wilton; four children, Allan (Wanda) of Belvidere, Ill., Phillip Parker of Tomah, Melissa (James) Jester of La Crosse, and Angie (Eric) Harding of La Crosse; eight grandchildren, Dawn, Jessica, Isaac, Kaitlyn, Melania, Auron, Killian, and Craven; three great-grandchildren, Madison, Parker, and Rachel; six stepchildren, Jo Ann (James) Peterson, Donald Brueggeman, David (Marlene) Brueggeman, Douglas (Shelly) Brueggeman, Sue Rego, and Wendy Brueggeman; a sister-in-law, Marlene Parker; many step-grandchildren and great-grandchildren; and relatives and friends.
In addition to his parents, he was preceded in death by four siblings, Arnold, twins Max and Maxine, and Eva, and a stepson, Robert.
A funeral service will be at 11 a.m. Tuesday, June 1, at the Smith-Nelson Funeral Home, 702 Center St., Wilton. Pastor Michael T. Gjefle will officiate. Burial will be in the Pine Grove Cemetery in Mather.
Relatives and friends are invited to call on Tuesday from 10 a.m. until the time of the service.
Online condolences may be sent to www.sonnenburgfamilyfh.com. The Smith–Nelson Funeral Home of Wilton is assisting the family with the arrangements.
Those in attendance are encouraged to wear a mask and use CDC-recommended guidelines for social distance and safety measures.