April 18th, 2018
by
Karen Parker
Tuesday's Norwalk Village Board meeting erupted in accusations that left board president Mike Wiedl not only defending his behavior at a recent election recount, but also the question of his place of residence.
---
April 12th, 2018
by
County Line
The results of the April 3 election remained the same after a recount in Norwalk on Saturday.
---
April 5th, 2018
by
County Line
An exhibit of art and poetry celebrating a walk along The Old Road (now known as the old 131 trail) will open Wednesday, April 18, in the Kickapoo Valley Reserve Visitor Center.
---
April 5th, 2018
by
County Line
Cheyenne Valley, located in eastern Vernon County, has long been celebrated as an early African American settlement in Wisconsin, but that is not the whole story, according to La Farge historian Kevin Alderson.
---
April 5th, 2018
by
Karen Parker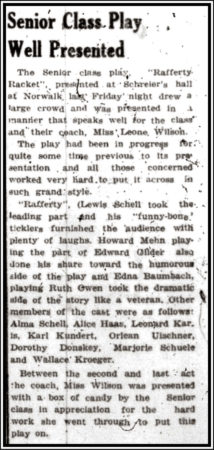 Thursday's blaze at The Place in Norwalk was a cruel blow to four generations of the Cunitz family, beginning with Leonard and Florence, and then Robert "Cob" and Theresa and their children and grandchildren.
---
April 4th, 2018
by
Sarah Parker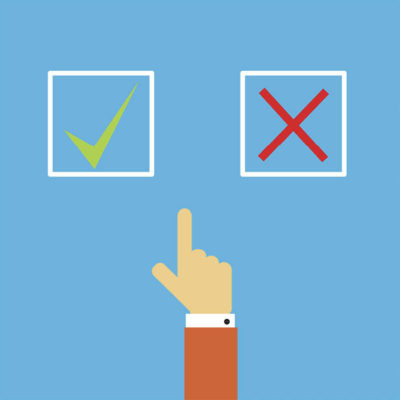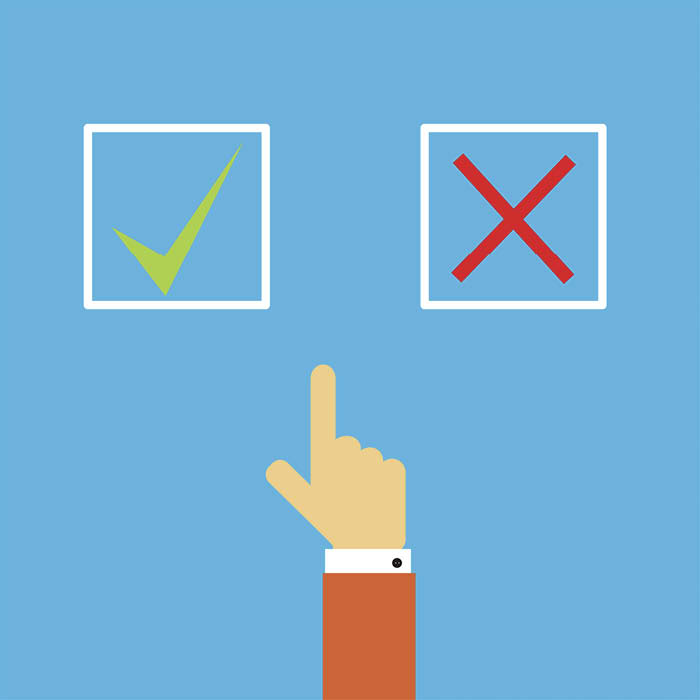 One of the two Royall incumbents retained a spot during the Tuesday election, but a challenger secured the second.
---
March 29th, 2018
by
Sarah Parker
In a reversal of recent trends, Royall School District health insurance costs will drop by 2.5 percent, the board of education learned at its meeting Monday.
---