August 3rd, 2022
by
County Line
Because no one from the municipality at large had submitted an application to serve as Wilton Village Board president by the Friday deadline, board member Jamie Evans will assume the position, the board decided at its Monday meeting. 
---
July 14th, 2022
by
County Line
A new phase in a recurring dispute between Wilton residents and their village government was the subject of Monday's village board meeting, when public comments focused on a rift involving a video of the Wilton pool manager and what the board says is ongoing harassment of its employees. 
---
July 14th, 2022
by
County Line
Wilton resident and former clerk/treasurer Lori Brueggen asked why the Wilton Fest Committee apparently had denied her request to obtain vendor space at Wilton Fest in August.
---
July 14th, 2022
by
County Line
Tensions in Wilton appear to have begun boiling over in a public sense in April 2021, when the village board dismissed longtime clerk/treasurer Lori Brueggen.
---
July 14th, 2022
by
County Line
If you have a sentimental attachment for the former Ontario Elementary School building, you might want to wander up the hill on Church Street and say farewell.
---
July 14th, 2022
by
County Line
At their Tuesday meeting, Norwalk Village Board members wrestled with the problem of an allegedly nasty dog and a trustee who might have overstayed his welcome.
---
July 7th, 2022
by
County Line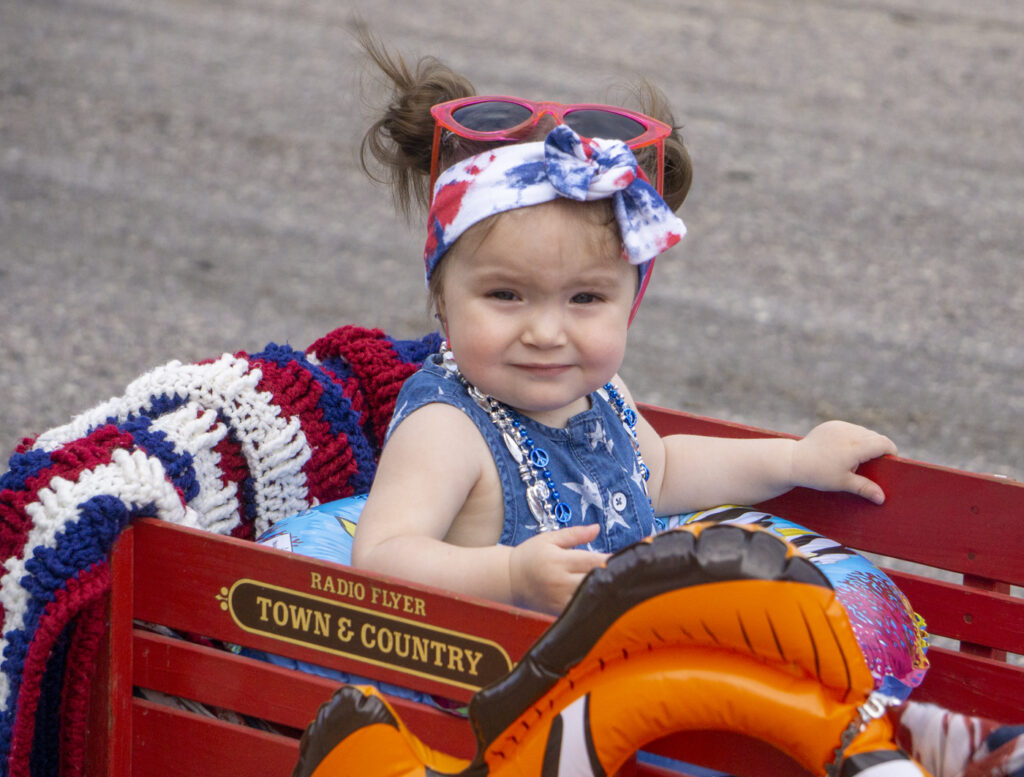 Piper Eness, daughter of Erica Eness, takes part in the Ontario July 4 kids' and pet parade Sunday evening.
---