February 22nd, 2017
by
Sarah Parker
Facing multiple felony charges, a Kendall woman is accused of having a sexual relationship with a then-15-year-old boy during the summer of 2016.
---
February 8th, 2017
by
County Line
Facing accusations of taking money from his deceased mother-in-law's bank account, Kendall's onetime marshal recently was put on administrative leave from his Monroe County dispatcher position, according to the Monroe County Herald.
---
January 25th, 2017
by
County Line
Many local
races up this year The following have submitted candidacy papers and will appear on ballots for local boards on April 4.
---
January 25th, 2017
by
Sarah Parker
The Royall School Board resumed its conversation Monday on replacing the district's 60-year-old bleachers and gymnasium floor, hearing comments from both supporters and those more skeptical of the project.
---
January 25th, 2017
by
Karen Parker
A long-running dispute between Cashton-based Portland Implement and the Norwalk-Ontario-Wilton School Board spilled over into the latter's Monday's meeting.
---
January 25th, 2017
by
Karen Parker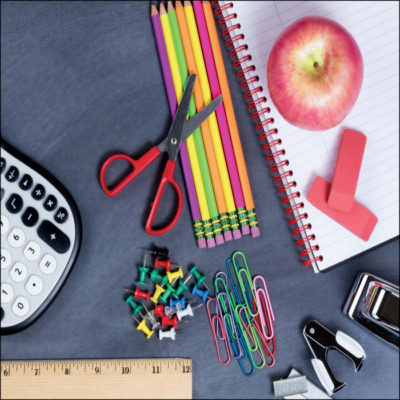 In his inaugural address last week, President Donald Trump said of public schools, "(They are) an education system, flush with cash, but which leaves our young and beautiful students deprived of knowledge."
---