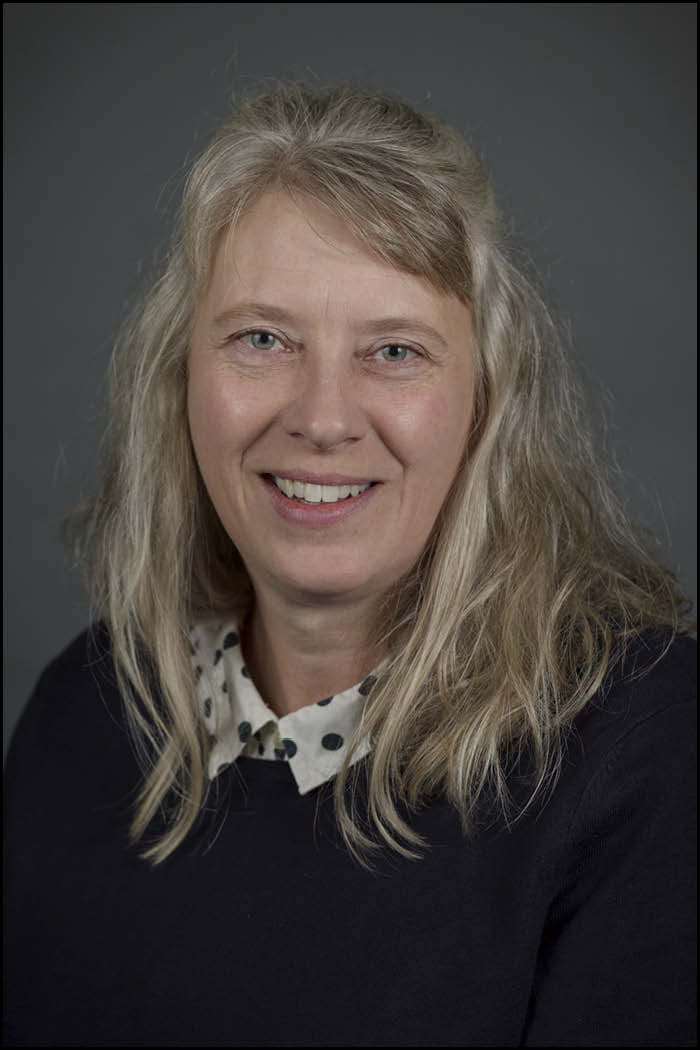 By GINA RAE | Wilton Public Library director
Each family has its quirks, and mine is no exception. More than 20 years ago, my mom served a blueberry pie at Thanksgiving in which she had substituted the entire allotment of sugar for salt. At the time, she announced that she was "losing it" and we just had better get used to the idea. Now she's more than 80, and hundreds of pies later, she hasn't attempted to pickle us again.
My dad, on the other hand, has always been sensitive about aging. And though his joints continue to provide work for surgeons at Gundersen, his mind is sharp. If someone at the library is searching for a name from Wilton's past, I have the luxury of dialing up dad's cell, and nine times out of ten, he can provide not only the person's name, but also what road they lived on and what kind of cattle they raised. He is sensitive to teasing, and if the teasing comes from his sisters, he can be a good sport, but if his eldest child mentions (how dare she?) that perhaps he should cut back on his wood-chopping hobby, well, that doesn't go over so well.
Thanksgiving is my favorite holiday, and perhaps it is because it feels like the first chance I've had to check in with my family on a deeply felt level since Easter.
As you prepare for time with family this holiday season, you may find anxiety raising over issues pertaining to aging. This may include worry that you can't keep up with the commitments that you could in past years, or maybe you are worried about an aging loved one. It doesn't matter which end of the aging continuum you fall; we are all going through it, and you do not have to go through it alone. It is a relief to know that you are not the only one with questions or in need of resources.
The Wilton Public Library will hold an open house from 1–2 p.m. Tuesday, Dec. 4, for anyone interested in issues of aging, memory loss or caregiving. We are actively looking for ways to make this community a place where people feel supported, active and included. Please join us.
You can reach Rae at 435-6710 or [email protected]